A Simple, Powerful Tip for Communicating Like a True Leader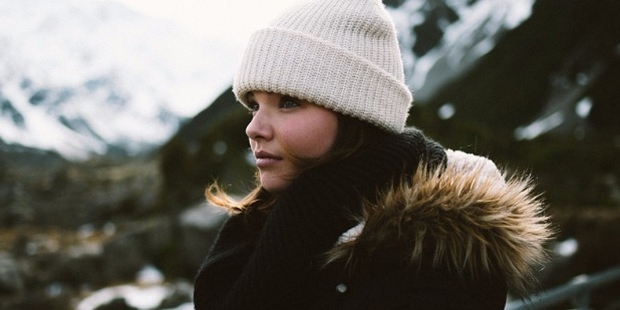 Be it written or spoken, language is a dominant force. No human being can exist without communicating in one way or another. We all have plenty to say and a story to share; however, what matters just as much as the story itself is the way we tell it. True leaders have a balance. They're personable and know how to share their story in a way that you can easily relate to. They are also more genuine. You'll know that on their journey to success, they struggled with failures and uncertainty along the way.
So, what's one of the common, but often unnoticed, habits of the most influential people? They say "I" less often. "I" is a pronoun used so frequently that we barely notice it anymore. It's necessary when we share our thoughts and facts about ourselves, but there comes a point where this common phrase can become obtrusive and annoying, driving away both business partnerships and friends.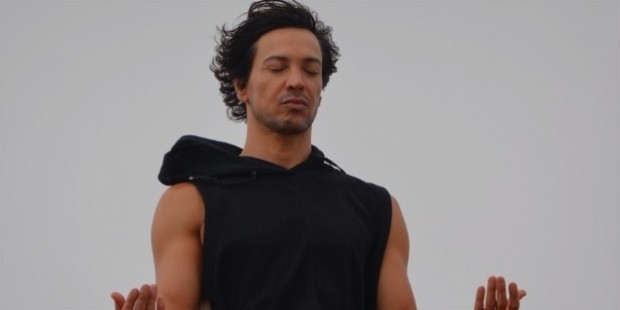 I am a great person. I have amazing kids. I make great money. All of this accomplishments are great indeed, but they are also nothing new. Numerous people feel this way and have these things in common. The next time you're holding a convYou have to care about other people more than yourself.ersation with someone, ask how he or she is doing and be genuinely interested. Share your input and advice when it is warranted. You'll be surprised how much more candid the person becomes and the inspiration and insight you might gain.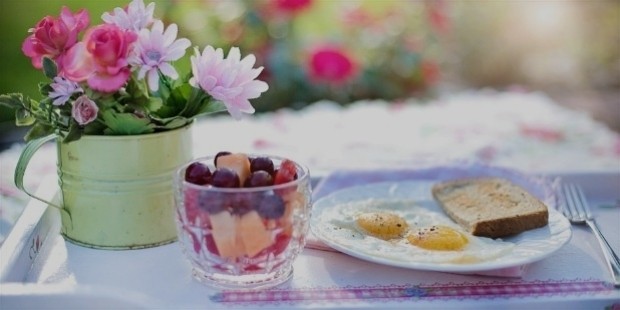 You don't have anything to prove. So much "I" talk can easily become a turn-off, especially with people who don't know you on a personal level. It also tends to attract the wrong people to you, including the ones who only want something from you or just want to prove that they are better than you. Self-absorption is boring. Even in the age of selfies, social media accounts that show off beautiful places and inspiring content tend to have many more engaged and genuine connections. Foster collaboration, not competition. What's better than telling others how exceptional you are is actually showing them that you are driven by results and humility.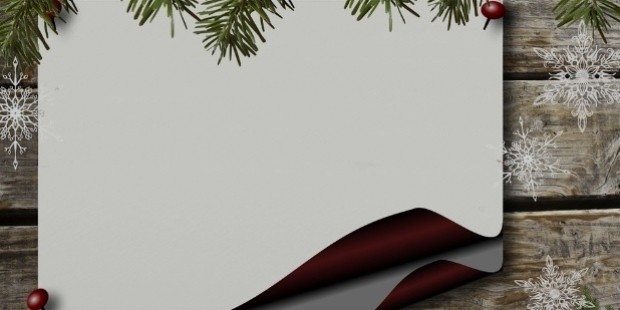 There is great power in personality. Your personality is a major part of your business brand because the quality of your work can easily be associated with how people perceive you. It was reported by the Wall Street Journal that people who say "I" more often are less powerful, as revealed by a study at the University of Texas. Still, there is a time and place for everything. This is why it's important to tell prospects what makes you well-qualified, but also show that you sincerely care about their needs. When you value others, they are far more likely to appreciate your efforts.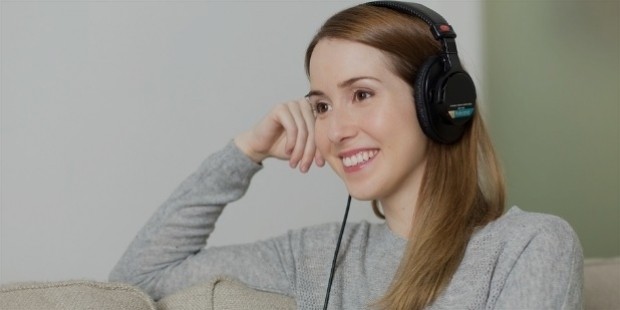 Want to Be Successful?
Learn Secrets from People Who Already Made It
Please enter valid Email