11 People Who Lost Everything But Came Back Stronger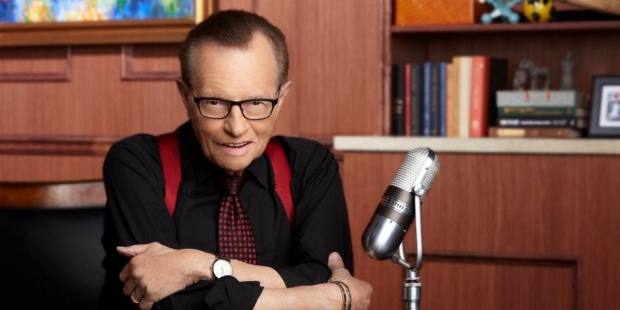 Life comes up with vicissitudes every now and then. It could be a sudden shot to fame or glory but only to run into a scam or disrepute. You may suddenly become a millionaire or billionaire only to lose all of it due to a misguided investment or indulging in an illegal activity. Good times and bad times come in succession just as the waves in the sea but most often it could be so terrible to withstand that you may not recover from it.
Here is a list of 11 people who lost everything in their life including their hard earned wealth, name and fame but bounced back strongly and became successful again.
1. George Foreman - Heavy Weight Boxing Champ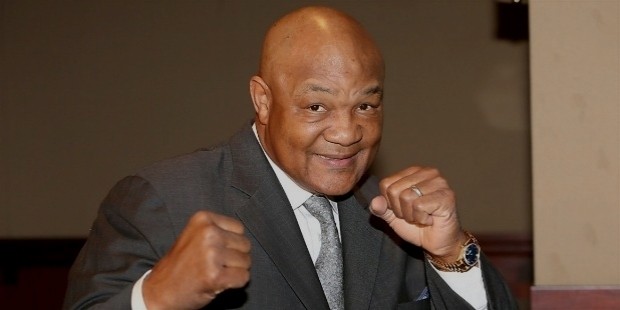 George Foreman, two time Heavy Weight Champion and Olympic medallist rose to fame in his career early in his life from 1969-1977 but ran into financial woes soon after. His credit card dues and debts piled up. It was his defeat in the hands of boxing champion Mohamed Ali that temporarily disrupted his career.
He came back amazingly ten years later and become world champion again. Subsequently he paid off his debts and promoted a TV shopping product called the Foreman Grill.
2. Ulysses S Grant - US President
Ullyses S Grant had a life of ups and downs beginning with the Army where he had to quit for being drunk on duty. He found it difficult to support his family for the next 7 years but rejoined the army during War. He became the US General and subsequently the President. But he became broke again. He wrote his memoirs towards the fag end of his life to sustain his family.
3. Steve Jobs - Apple CEO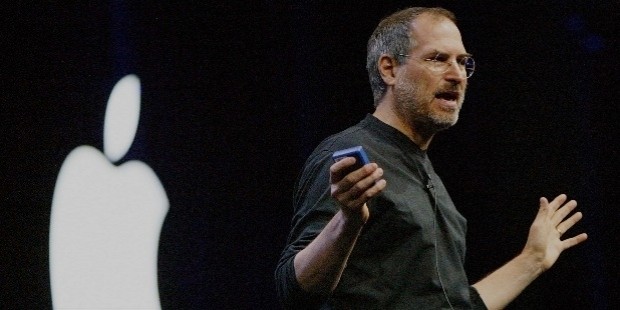 Steve Jobs was fired from Apple which was co-founded by him at the age of 21. However, that did not deter him from starting a new venture NeXT that was acquired by Apple. Jobs then returned back to the same company as the CEO.
4. Jordan Belfort - Stockbroker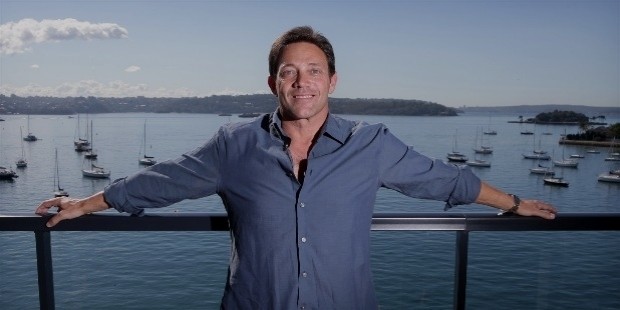 Jordan amassed millions through his stock broking firm Stratton Oakmont only to squander it on women, parties, planes and yachts. He was jailed for fraud and money laundering. Out from jail, he wrote his own story titled 'Catching The Wolf of Wall Street' which is being made into a movie directed by Martin Scorsese.
5. Mark Twain - Author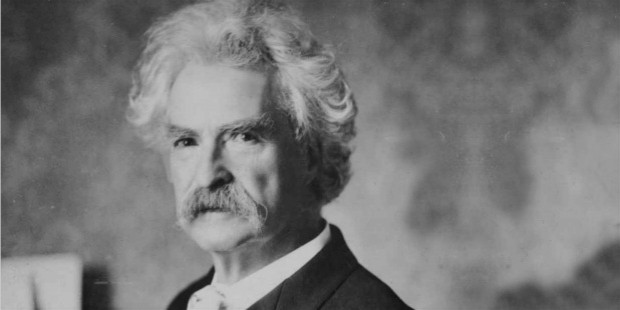 Mark Twain, the legendary author of several best sellers fell into financial crisis twenty years after the publication of Adventures of Tom Sawyer. It was the result of bad business decisions. He and his family moved to Europe. He became an orator and continued to write excellent books that helped him settle his debts.
6. James Altucher - Internet Entrepreneur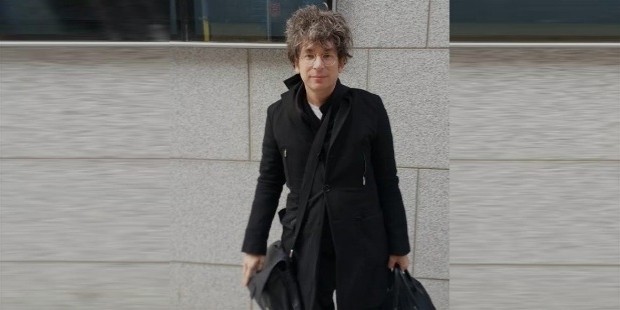 James set up a Reset Inc in 1996, a web design company which he sold for $10 mn after two years. But his investments turned into loss and nearly committed suicide. He bounced back to life becoming a hedge fund manager, blogger and podcaster.
7. Bill Bartman - Businessman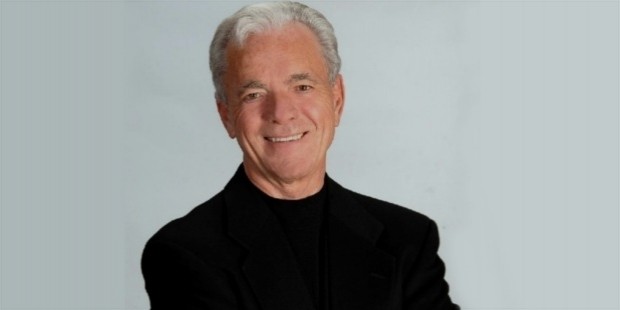 Co-Founder of Commercial Financial Services (CFS) along with Jay Jones, Bill was a one-time billionaire. All of a sudden he was charged with accouting fraud and was convicted. He was later acquitted (but Jones was convicted) and bounced back to life writing two bestsellers, Billionaire Secrets (2005) to Success and Bailout Riches (2009). He relaunched his business CFS II and learnt an important lesson not to mix friendship and business.
8. Dorothy Hamill - Olympic Skating Gold Medalist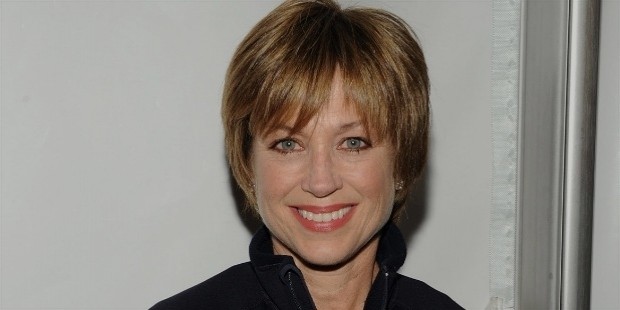 Dorothy Hamill, the Olympic gold medallist was making huge fortune through her TV specials in the 1980s but had to file for bankruptcy in 1996 due to bad investments and lavishing on expensive jewelry. She bounced back by involving in professional ice skating shows and re-appearing in television. Her autobiography, 'A Skating Life: My Story' was a best seller.
9. M C Hammer - Rap Artist, TV personality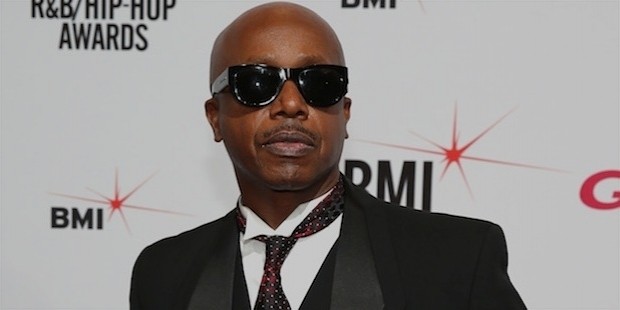 In the late 1980-90's, Hammer made a huge fortune and had a networth of $33 mn. He spent his money on mansions, costly cars and personal stuffs and in 1996, he had assets of only $1 mn but $10 mn in debts. He bounced back by becoming an entrepreneur, and lecturer in business schools and produced his own reality TV shows.
10. Gary Heavin - Fitness Entrepreneur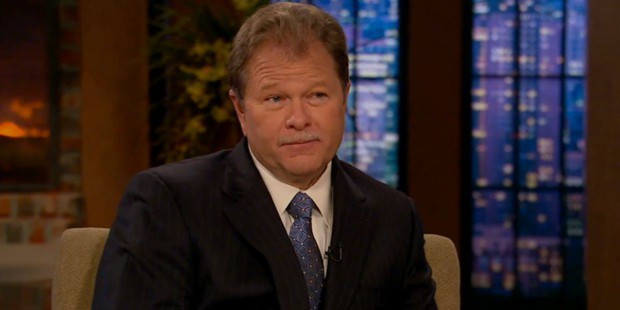 Gary Heaven who started Women's World of Fitness became a millionaire by 25 but his expansion using new amenities such as swimming pools raised overhead costs and by the age of 30 he went bankrupt. He married Diane and the couple started Curves, a gym exclusively for ladies that grew by franchising in 10,000 locations. Lessons learnt from earlier failure helped Gary rebound from failure.
11. Larry King - Award Winning Radio Journalist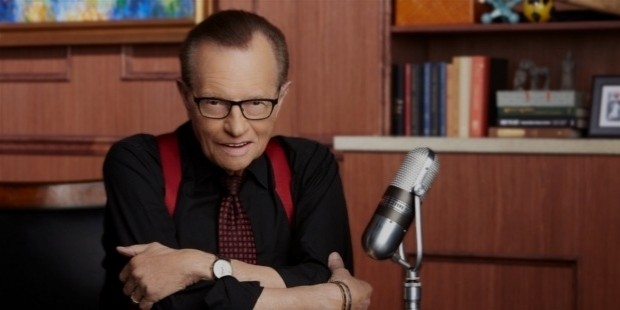 Larry King was a lowly paid radio journalist who in 1978, went bankrupt on excessive gambling. He began hosting a national night time talk show in WIOD Radio in Miami and later the TV show Larry King Live. It helped him earn $10 mn a year till 2010.
Want to Be Successful?
Learn Secrets from People Who Already Made It
Please enter valid Email