5 Tips to Succeed as a Freelancer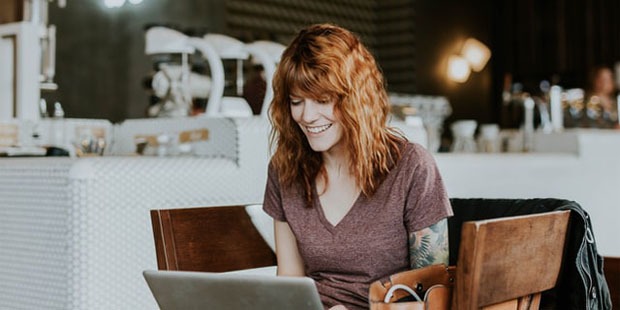 Whether you're already doing freelance work or still in the middle of the application process, life as an employee in the gig economy can be tough. But it also has great perks as evident by thousands of freelancers who have succeeded as digital nomads. If you're planning to build a long-term career as a freelancer, especially during this time of a pandemic, here are five tips to help you succeed:
1. Build a digital presence
Building a digital presence is important these days where competition is tough. With multitudes of workers vying for limited freelance jobs, one way to stand out from the crowd is to build a strong online portfolio. You don't need to spend on anything but you should also take time to create a portfolio that is both updated and detailed.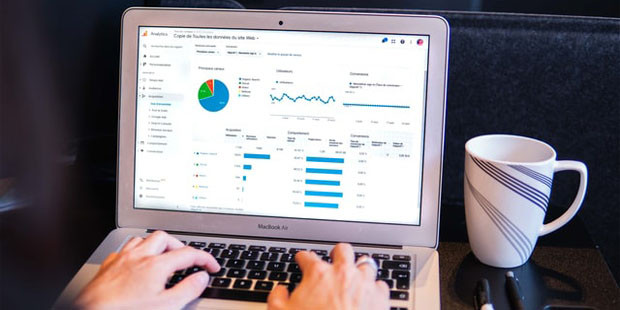 Start off by creating a profile on the social media platform LinkedIn. Owned by Microsoft, LinkedIn is the largest social media platform for professionals in the world with over 57 million companies and 15 million job listings. Once your LinkedIn profile is live, it's time to create a portfolio of your current or previous projects. Make sure the portfolio is saved on the cloud so that you can share it any time with potential employers or colleagues.
2. Define your expertise
Even if most freelancers jump from one job to another, it's always better to stick with a single employer for career and financial security reasons. If you do switch jobs constantly, it affects your portfolio significantly and you'll be left with minimal learnings on new processes and skills. Employers (in this case, an independent contractor), also avoid hiring people who have a history of burning bridges and submitting lackluster work. To avoid this situation, define your expertise and make sure to increase your capabilities so that you will avoid switching jobs every now and then.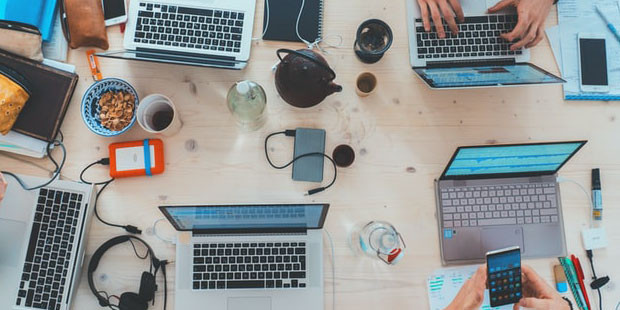 For example, if you're a freelance writer don't apply a job that's unrelated to your field even if it interests you (for example applying for a graphic designer or virtual assistant job). Rather, focus on improving your craft as a writer such as attending workshops or training as well as getting feedback from colleagues on how to improve your work. If you do decide to look for another job, switch strictly to writer or editor positions. Remember that hiring managers give priority to employee engagement above anything else and this can only be achieved if you define your expertise from the start.
3. Ask for referrals
When working as a freelancer, having a network will keep you busy and most importantly, keep you employed. There may be times that you want to work longer for a specific employer, but there aren't projects left for you to do. This is where referrals come in and it shouldn't be hard getting one especially if you did well in your previous project. Take note that only ask for a referral if you've already completed a project/s and not in the midst of still finishing one.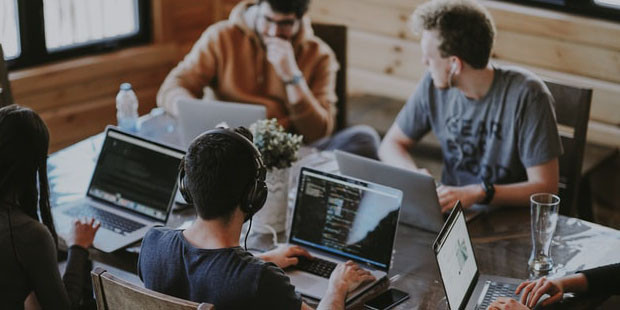 A referral isn't simply the name of a person and their contact details. This can also pertain to getting a written review from a customer or an approval letter from an employer. Use all of these documents to your advantage by compiling them and submitting to your next employer. These will be proof of your quality and consistent work.
4. Update your clients regularly
It can very stressful to submit a project and finding out that major revisions need to be done. That is why you need to regularly update your client or employer regarding the progress of your work so that you both will be on the same page and prevent miscommunication in the long run. Do this for every project or task and make sure to use popular collaboration or video conference tools such as Google Workspace, Microsoft Teams, or Slack.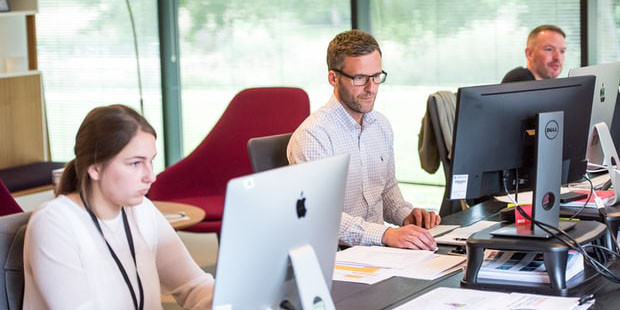 Giving updates may be time-consuming, but it's better compared to doing major revisions on an already completed project. It will actually be more time-consuming and you will end having a strained relationship with your employer. To help you with giving updates, divide the project by phases and give updates before and after each phase. The frequency of the updates should be helpful for you and your employer while also preventing you from getting disturbed often.
5. Seek multiple income sources
As previously mentioned, you may be encountering a freelance job that pays well but might not last for more than a year. As long as you have time to spare in your home office, look for another freelance work. Having a second or third freelance job should help you with home expenses as well as have some extra to spend on your hobbies.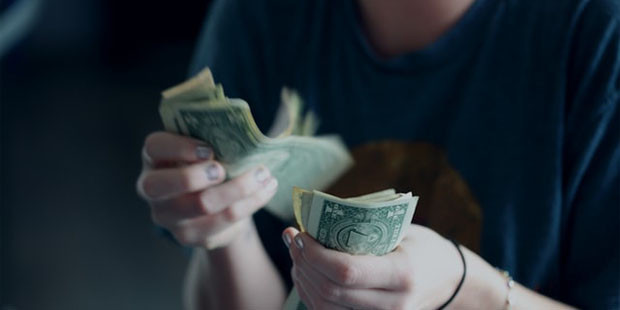 The great thing about working on another freelancing project is that you can request higher pay compared to your current job. Of course, this will depend on how much the employer can offer but you have the power to demand bigger payment for your services. Just avoid working on two or three jobs if you get burnt out. No money can replace work life balance or having sound physical and mental health.
In closing
Being a virtual employee can be tough but success is a given with the five tips listed above. Much like working in an office, freelancing work also has its pros and cons. As long as you work hard and take advantage of opportunities, the employee experience as a freelancer will benefit you in the long run.
Want to Be Successful?
Learn Secrets from People Who Already Made It
Please enter valid Email