10 Simple Exercises to Strengthen Your Willpower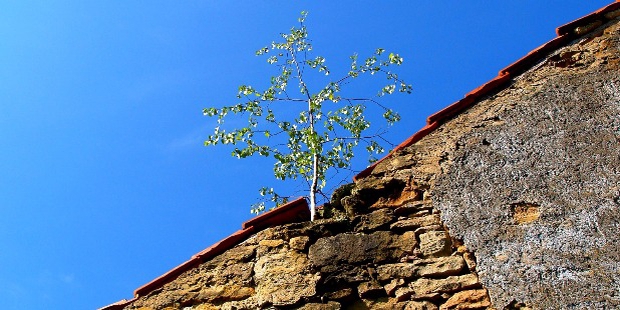 Researchers have found out that willpower is just like a muscle. It undergoes wear and tear with the passage of time. Every now and then we need to boost it to lead a happy and cheerful life. Just like a sound body requires food to work perfectly, willpower also needs food to work faultlessly. There are different ways to provide food to retain that power in human beings.
The things I am going to discuss seems to be difficult to stick to the schedule. But, it will bring about the stunning results for sure.
1. Meditate at Least for 10 Minutes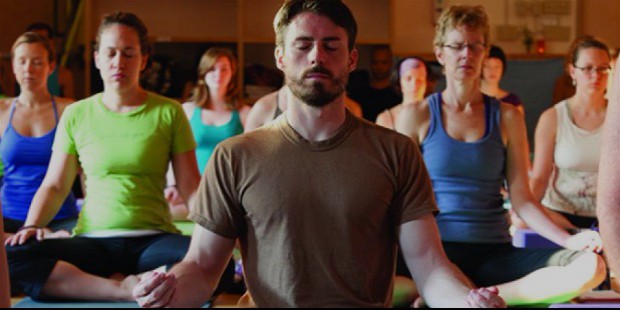 Meditation is an excellent way of relaxing your mind. It is the one best way to control your mind. Our mind is a wanderlust. Our minds travel faster than light. So meditation will help to improve concentration and thus help to control our senses. This wonderful training to keep our minds focused for some time helps us to strengthen our willpower. So try to meditate daily at least for 10 minutes.
2. Concentrate on your Posture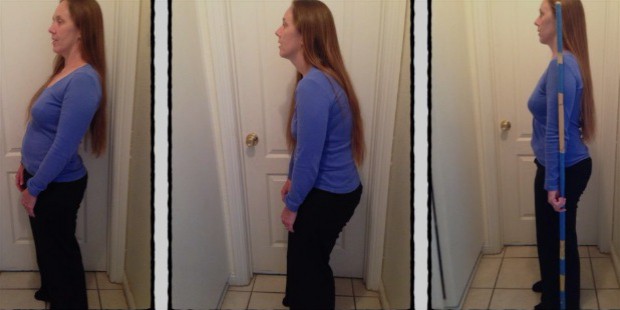 If you want to improve your willpower, first improve your posture. Sit straight. If you find yourself sitting in a drooping posture, change it. Try doing it for at least for one week, you will feel the difference. It sounds to be an easy task. But it is no child's play. You have to continuously do it to improve your posture. This will, to a great extent, improve your willpower.
3. Will a Food Diary Work?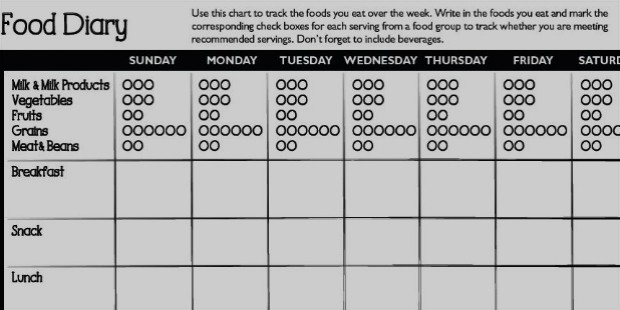 Yes, It will. Grab a diary in which you can list out your diet details. List out what you have every day. Try to understand the diet habits you have. Log on to some fitness App. This will keep you away from the foods which give high calorie to your body. This will help you to improve willpower.
4. Use your Opposite Hand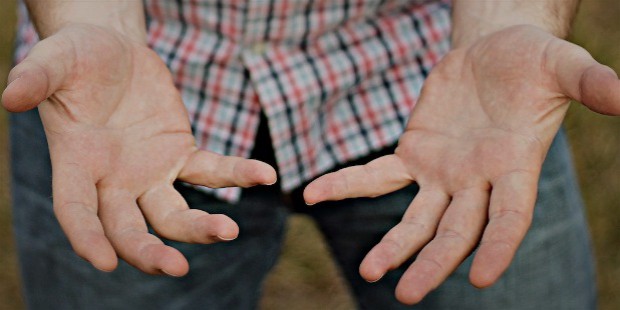 It is a fact that your brain gets used to using your dominant hand. If your left hand is dominant, your brain uses left hand predominantly. If it is the other hand it is vice versa. So try using the opposite hand. This is because using your opposite hand needs will power. This is how you improve willpower.
5. Change your Natural Speech Habits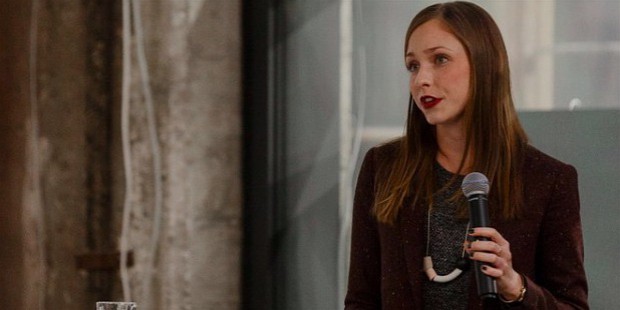 It is another brilliant way to strengthen your willpower. If you have the habit to say 'hey', tell 'hello'. Changing yourself requires willpower. This will increase the willpower to a great extent.
6. Fix Deadlines and Stick to Them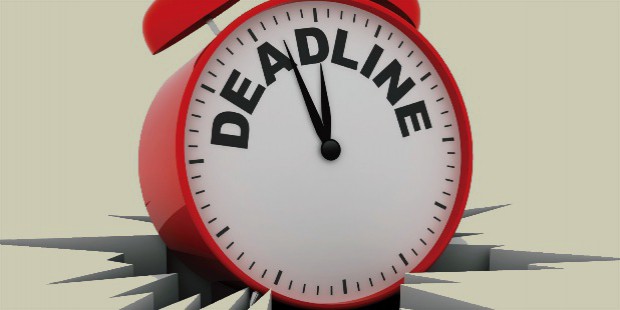 For each and everything, fix deadlines and stick to them. At first, it will be difficult. After some time, it will be just like a walk in the park. Pick some things which you have kept on procrastinating for weeks. Create deadlines and try to finish them on time. Aw! You have almost reached success.
7. Keep a Watchful Eye on Your Spending Habits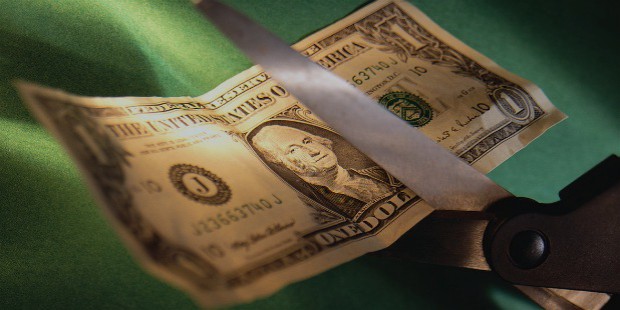 Try to note down on a paper what are the things you are spending for. This will help you to keep track of your spending habits. This would help you to stop spending for items that you are spending unnecessarily.
8. Hand Gripper Exercise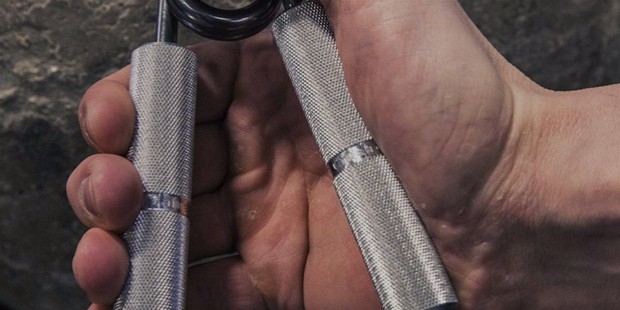 Try squeezing the hand gripper daily until you get exhausted. This is another idea to boost your willpower.
9. Avoid Eating the Dish you Love the Most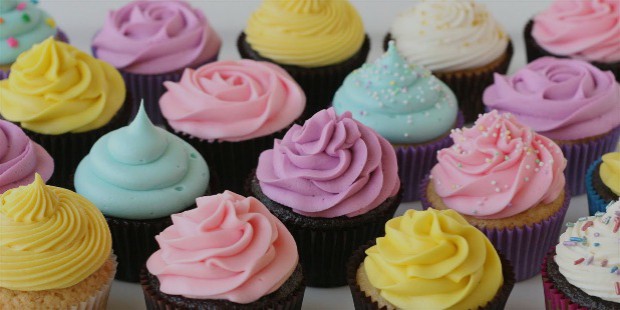 If you are a foodie and if you love chicken to the core, try to resist yourself from eating it. I bet only people have high willpower can only do this. So, if you are the one trying this for the first time, avoid it for 2 weeks initially. Later on, you can eat chicken occasionally.
10. Keep a Control on your Decisions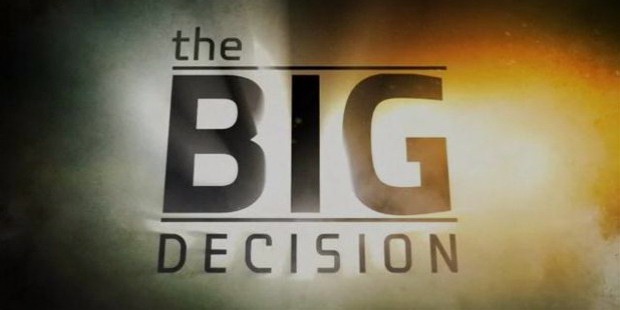 Be aware of the decisions you make and the after effects of them. This will restrain you from taking decisions which lead to undesirable actions.
These are the 10 wonderful exercises to strengthen your willpower.
Want to Be Successful?
Learn Secrets from People Who Already Made It
Please enter valid Email