Most Brilliant Investment Quotes From Warren Buffett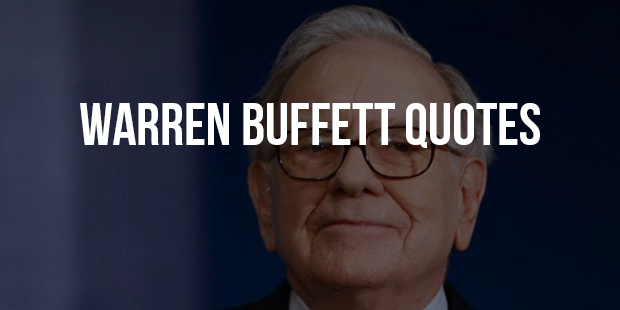 The Wizard of Omaha, the Sage of Omaha, or the Oracle of Omaha—all these epithets lead to one man, Warren Buffet. Widely considered to be one of the most successful businessmen of the 20th century, Buffet is the CEO, chairman, and the principal shareholder of Berkshire Hathaway. He has consistently been rated as one of the world's wealthiest men by authoritative sources.
One would think that with so much wealth, a staggering display of riches is inevitable. Yet, Buffet surprises everyone with his personal frugality. He continues to live in the same house in Central Dundee in Omaha that he bought in 1958 and he advocates the use of public transportation.
"We simply attempt to be fearful when others are greedy and to be greedy only when others are fearful."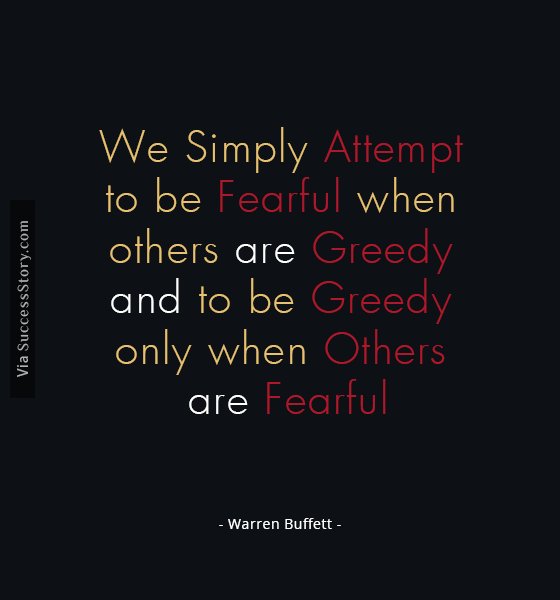 "Someone is sitting in the shade today because someone planted a tree a long time ago."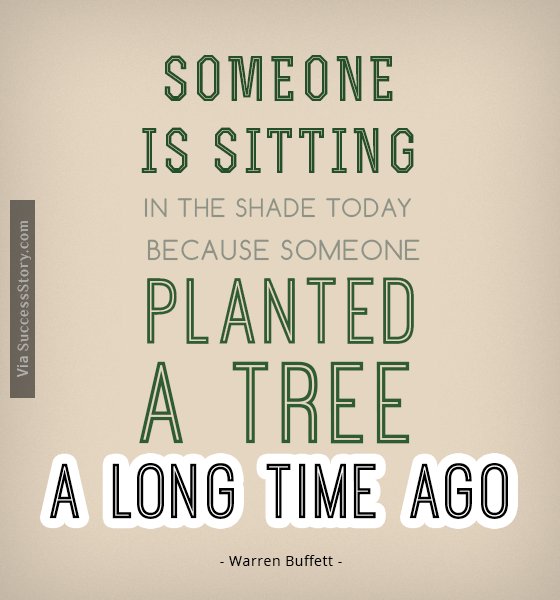 "It takes 20 years to build a reputation and five minutes to ruin it. If you think about that, you'll do things differently."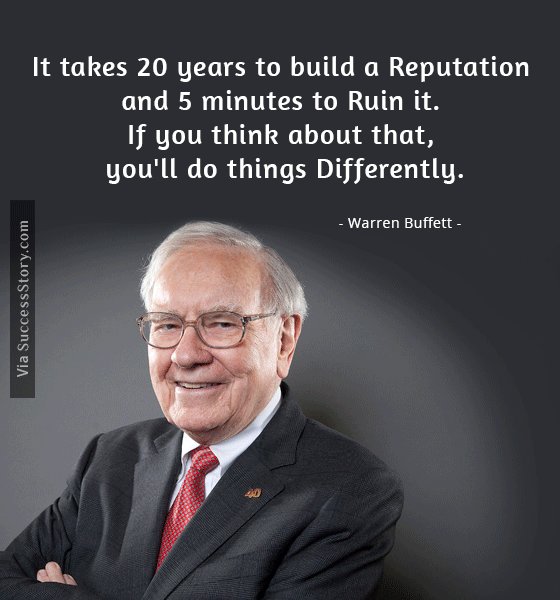 "Price is what you pay. Value is what you get."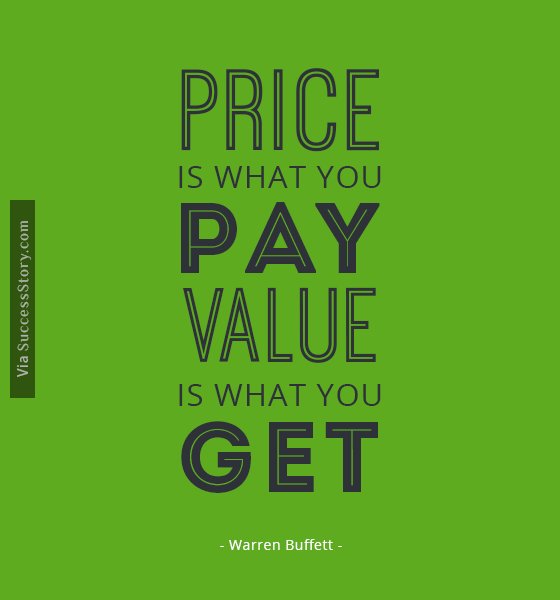 "In the business world, the rearview mirror is always clearer than the windshield."
"Risk comes from not knowing what you're doing."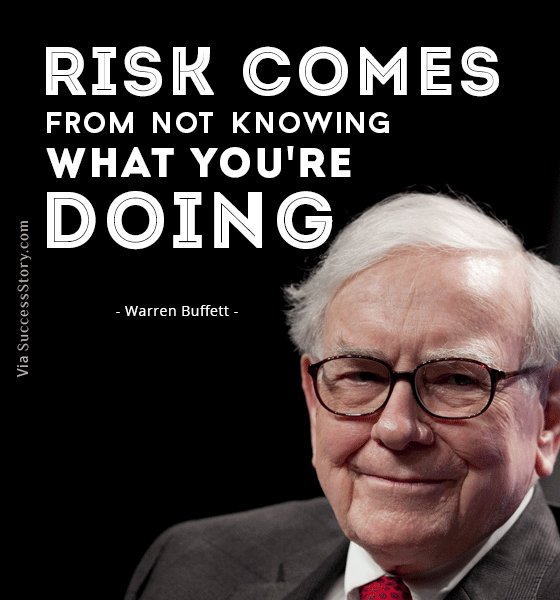 "You only have to do a very few things right in your life so long as you don't do too many things wrong."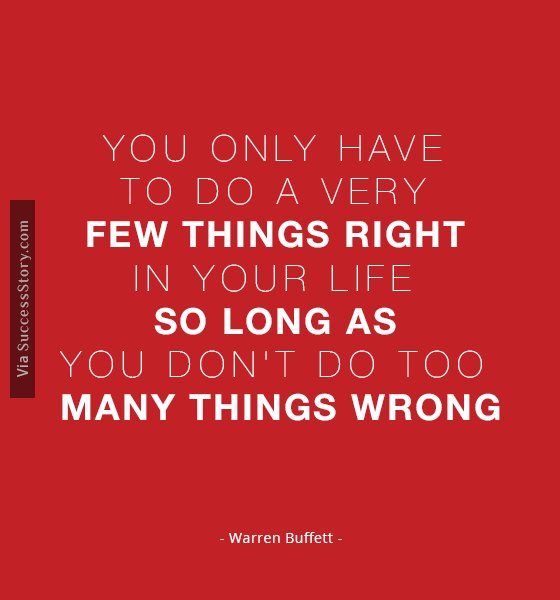 "When you combine ignorance and leverage, you get some pretty interesting results."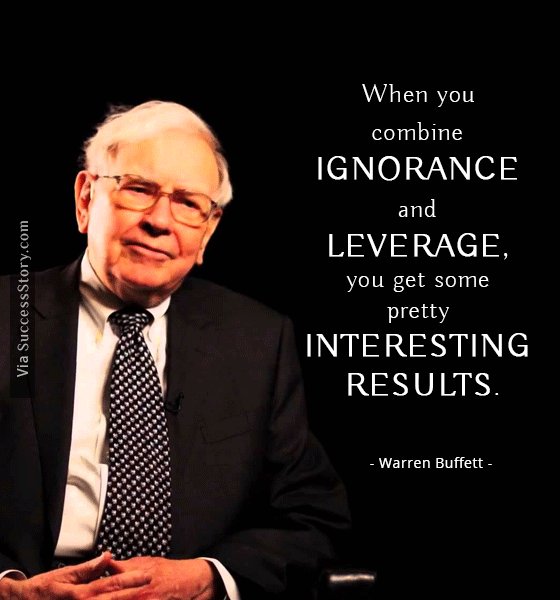 "If past history was all there was to the game, the richest people would be librarians".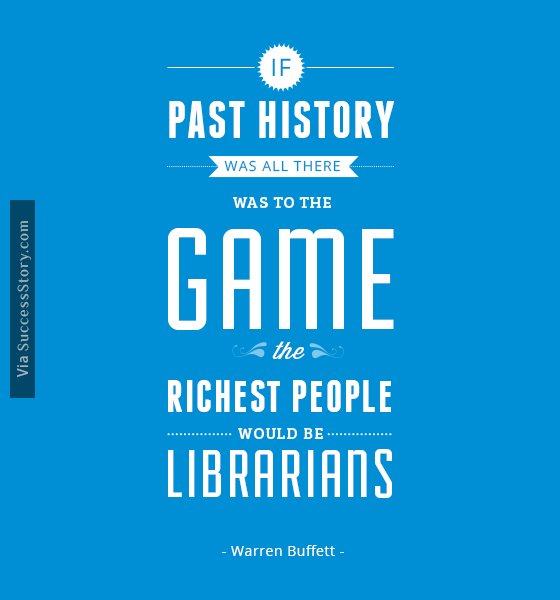 "Chains of habit are too light to be felt until they are too heavy to be broken."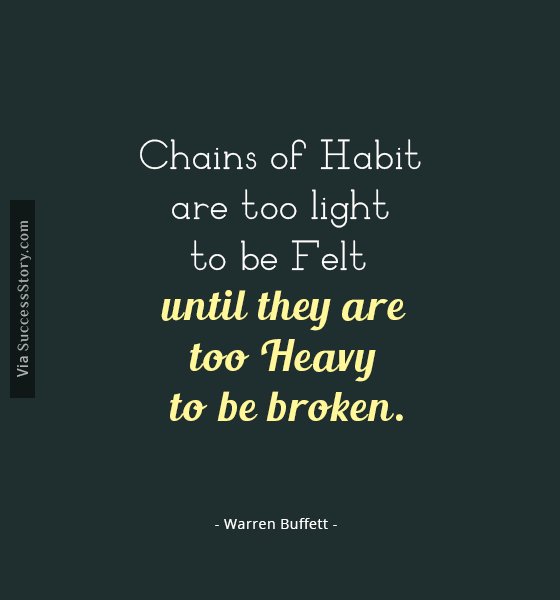 He boasts of personal strength as well; he fought prostate cancer and successfully completed treatment in 2012.
A very generous philanthropist, Buffet has pledged to give away 99 percent of his wealth to charity via the Gates Foundation. He was awarded the Presidential Medal of Freedom by President Barack Obama in 2011. (Success Quotes)
He has also been rated as one among Time's 100 Most Influential People in the world. As of 2013, his net worth was estimated to have reached U.S. $58.5 billion.
Buffet's speeches and writings are known for their dash of humor. He is said to be a great storyteller and his annual reports to Berkshire employees receive widespread media attention. Quoting from Mae West and The Bible, he gives advice in a Midwestern folk style, and tempers his discussions with jokes. (Best Motivational Quotes)
Of the innumerable books written about Warren Buffet, his personal favorite is "The Essays of Warren Buffet" edited by Larry Cunningham.
Want to Be Successful?
Learn Secrets from People Who Already Made It
Please enter valid Email