VKontakte SuccessStory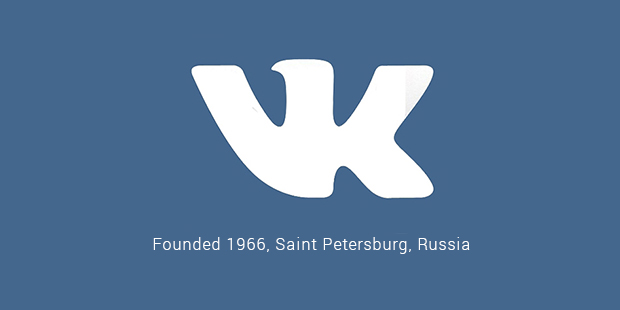 Facebook sure can boast of being the biggest social networking site as of today, but in Russia, it is VKontakte that people are more acquainted with, as compared to the former. Far before Facebook gained its popularity, VKontakte, the social networking site, was a huge thing in Russia.
Created by Pavel Durov (often called as the Mark Zuckerberg of Russia) in 2006, VKontakte was inspired by Facebook which by then was not popular in Russia. Pavel Durov, while still a student at St.Petersberg state university, was inspired by the idea of Facebook and wanted to make one such for the Russians. That led to the launch of VKontakte in the year 2006. A month later, the site was registered and by July 2007, it was used by a million people in Russia. This, although it was accessible only by invite and was mostly used by university students. By 2008, it was the biggest social networking site in Russia beating Odnoklassniki, the then popular networking site of the country.
The way VKontakte functions is much like Facebook, with its Newsfeed, Profile Walls, Private Messaging, Like buttons and Communities. There are some additional features to this platform, where users could search for media and other things through the VK search engine. And just like Facebook, VK has a connectivity with other social networking websites. Whenever something is posted on VK, it gets simultaneously posted on Facebook and Twitter.
Despite Facebook's popularity going up later on, VKontakte is still the most popular social networking site for Russians. Pavel Durov, who owned 20% of the shares of VKontakte, gained complete control of the company by gaining the voting rights on the shares in May 2012. An unexpected twist of events later led Pavel Durov to resign as the CEO. Although it looked like Pavel resigned from the post by himself, he later claimed that the Russian government led him to give up his post after he refused to give the personal details of the users to them. Pavel then fled Russia citing that the country was "unfit for managing a social networking site". Boris Dobrodeyev was then made the CEO of VKontakte.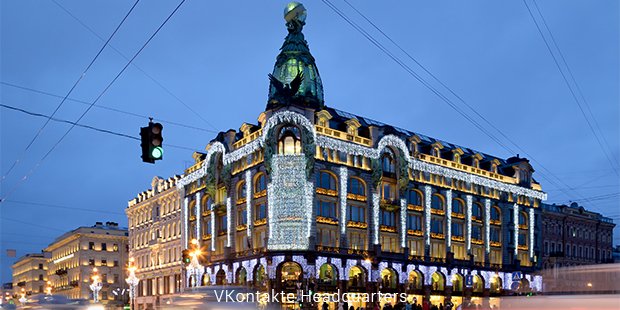 Most of the companies that have shares in VKontakte sold them away in few months after Pavel Durov left. Mail.ru, which owned a major stake in VK, became the sole proprietor of the site by the end of 2014.
The dramatic resignation of Pavel Durov did not lower the number of users. The popularity of VKontakte has only been going up every day and as of November 2014, the site had an estimated 280 million users. VKontakte is ranked as the 22nd most popular social networking site according to the top 500 sites ranked by Alexa. Although it is a notion that non-Russians use VKontakte mostly to "find Russian girls", the site is still gaining increasing popularity all over the world.
Want to Be Successful?
Learn Secrets from People Who Already Made It
Please enter valid Email