Koninklijke Philips N.V. SuccessStory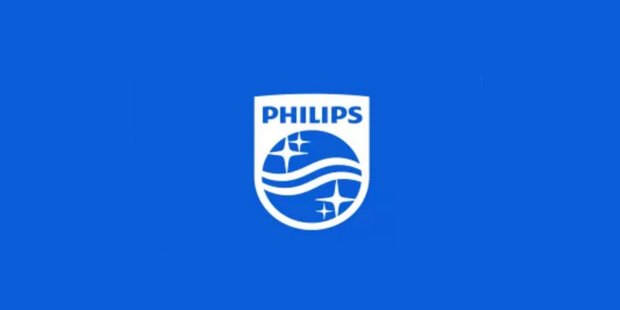 Philips is a leading corporate house in industry related to diversified technology and most importantly electronics. Apart from electronics, the company also focuses on healthcare and lighting. Thoroughly Dutch in its origin, Philips has expanded its business in over 60 countries and employs around 105,000 people in all. It stands listed on Euronext Amsterdam stock exchange and is a part of Euro Stoxx 50 stock market index as well as New York Stock Exchange in the form of secondary listing. The company is distributed into three basic units; Philips Consumer Lifestyle, Philips Healthcare and Philips Lighting. Jeroen van der Veer is the current Chairman of the corporation and Frans Van Houten serves as its CEO.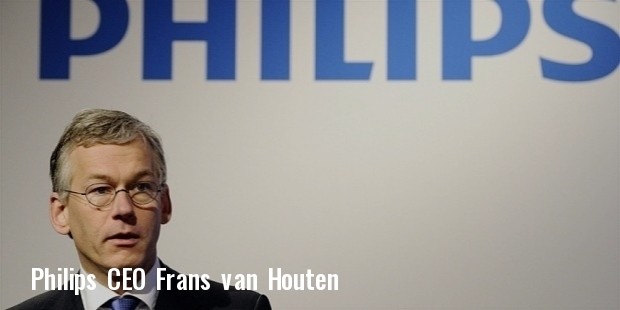 Establishment of Philips goes back almost 124 years when the father and son duo of Frederik and Gerard Philips founded it in Eindhoven. Father of Gerard Philips, Frederik Philips was originally a banker from Zaltbommel. He bought an empty building and set up a factory in Eindhoven where the company's first product in the form of a carbon-filament lamp was produced. After a few struggling years with the business, he brought in Anton Philips to work on the company's dwindling sales. Under his guidance, the company began to expand rapidly and gain a firm hold as far as business was concerned. Soon after the arrival of Gerard, the company was established as Philips Corporation and marketed their products to a wider client base.
Mergers & Acquisitions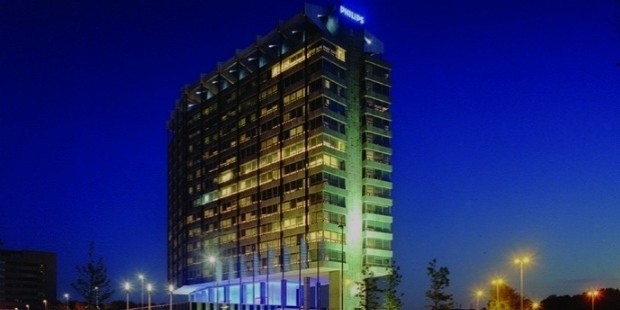 With time, a major number of mergers and acquisitions took place in the company's history. The major corporations which were acquired by the company include the names of Mullard, Marconi Medical Systems, Amperex, Signetics, VLSI, Magnavox, Agilent Healthcare Solutions Group, ATL Ultrasound, ADAC Laboratories and portions of Westinghouse. In the year 2013, Philips had declared that it would be selling a major portion of its remaining electronic operations segment to the Japanese company Funai Electric Co. However, the deal was soon called off and Philips asked for $200 million in damages due to breach of contract.
In the year 2011, the company took over assets of Preethi, which was a top Indian manufacturer of kitchen appliances. Later, in 2013, it announced its collaboration with Paradox Engineering on a "Pilot Project" that would take care of the management solutions regarding street-lighting. San Francisco Public Utilities Commission (SFPUC) had endorsed this project which was an absolute success. Most recently, Philips has acquired Volcano Corporation in order to better its ranking in the field of imaging and non-invasive surgery. The company also dropped its "Let's make things better" slogan for "Sense and Simplicity", back in 2004. Philips has managed to carve a niche for itself in the electronics and lighting market worldwide and keeps proving so by being regularly featured on the list of Fortune magazine's most profitable corporations.
Full Name :

Koninklijke Philips N.V.
Founded :

1891
Founder :

Gerard Philips
CEO :

Frans van Houten
Industry :
Sector :
Country :

Netherlands Antilles
Website :
Want to Be Successful?
Learn Secrets from People Who Already Made It
Please enter valid Email