ONEOK SuccessStory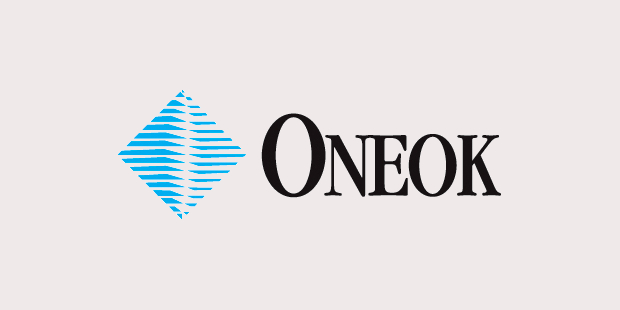 Profile:
ONEOK Inc. is a diverse corporation headquartered in Tulsa, Oklahoma. They are engaged in the marketing of natural gas. The company operating through its subsidiary Oklahoma Natural Gas Company serves more than three quarters of Oklahoma and, in terms of customers served, it is the twentieth-largest gas company in the United States of America.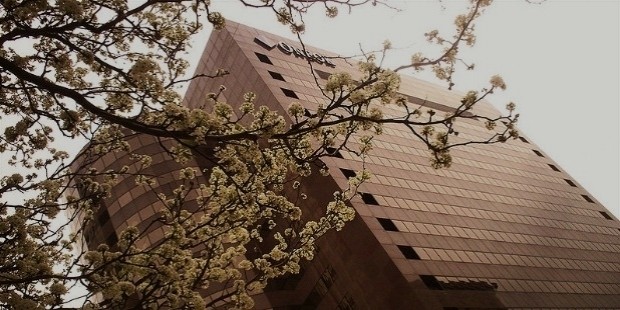 Operations:
Putting ONG Transmission Company, another subsidiary, to good use ONEOK leases pipelines and uses those pipelines as a vital link in their interstate gas transport venture. Its non-utility division, The Energy Companies, is a crucial natural gas as well as liquids processor and a moderate sized gas and oil exploration company.
Trajectory:
ONEOK began in an age when natural gas was considered to be a nuisance in the oil fields. The company was originally named the Oklahoma Natural Gas Company. It was set up in 1906 under the initiative of Congressman Dennis Flynn and businessman Charles B. Ames. They wanted to develop the natural gas which was a by-product of the Oklahoma oilfields. They were soon by a Chicago based entrepreneur named H.M Byllesby and they together set up the Oklahoma Gas and Electric Company. They aimed at bringing natural gas from the Cleveland Oil Field to Oklahoma City and using it to generate electricity.
During the First World War the company increased its capitalization to nearly $10 million and the price of the stock fell from $100 to only $25 a share.
During the 1920 the oil and gas business boomed hand in hand with the American economic boom. In the midst of this economic boom Oklahoma Natural Gas Company became a lucrative target for a takeover and finally in July 1926 the company was purchased by the New York based investment banking firm White Weld and Company.
ONG kept on building pipelines throughout Oklahoma and by 1921 ONG owned more than 2,100 km of pipeline and provided service to more than half a million customers in 48 counties out of 77. Throughout the years it has been organized and reorganized several times and for a time ONG was a Maryland Corporation and then later a Delaware Corporation..
In 1980 the board of directors held a vote to change the name of Oklahoma Natural Gas Company to ONEOK, Inc. The division operating utility services became a separate entity with their headquarters in Oklahoma City whilst the parent company has its headquarters in Tulsa.
Unique Features:
Currently ONEOK is one of the premier energy companies of the United States, involved in the natural gas business. They provide safe and reliable energy services to meet the various needs of their diverse clientele. With a brilliant strategy that is a blend of performance and profits in all segments, ONEOK delivers substantial earnings to their shareholders. The root of their success lies with their employees who work hard not only to improve the company but also the communities they call home.
Review:
Employees at ONEOK have nothing but good to say about the company and its treatment of it employees. ONEOK encourages their employees to reach their full potential and though the work is challenging the rewards are worth it.
Full Name :

ONEOK
Founded :

1906
Founder :

C.B. Ames
CEO :

John W. Gibson
Industry :
Sector :
Country :

USA
Website :
Want to Be Successful?
Learn Secrets from People Who Already Made It
Please enter valid Email