Southwest Airlines Co SuccessStory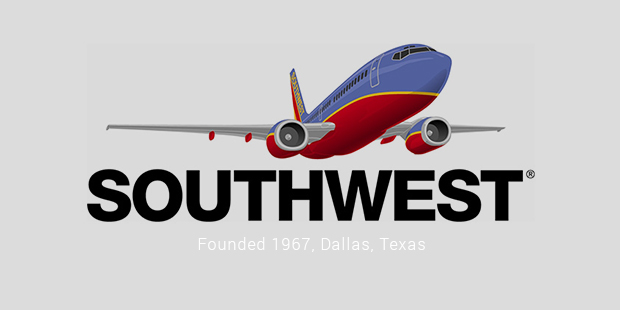 Southwest Airlines was established in 1967 and is the premier low-cost air carrier in the U.S. It has a fleet of 579 airplanes and flies between 89 destinations as of 2013. It has the credit of being the highest used airline by U.S. citizens for domestic flights.
It operates nearly 3,400 flights each day. In 2012 it had yearly revenue of $17 billion and currently has more than 45,000 employees. It is one of the most loved airlines in the U.S. because of its low cost, safety and customer care oriented service.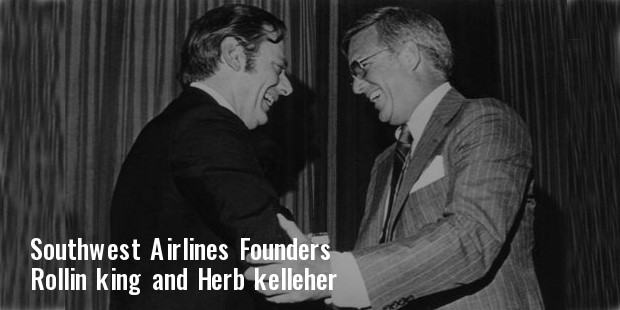 On March 16, 1967 Air Southwest Co. was incorporated by entrepreneur Rollin King and lawyer Herb Kelleher. They came across the idea of starting a low-cost airline between San Antonio, Dallas and Houston in Texas. Some of the heavy weights in the industry tried to ground them by filing legal suits against them. But after three years of heated battle, the U.S. Supreme Court allowed Air Southwest to continue its services without and penalty.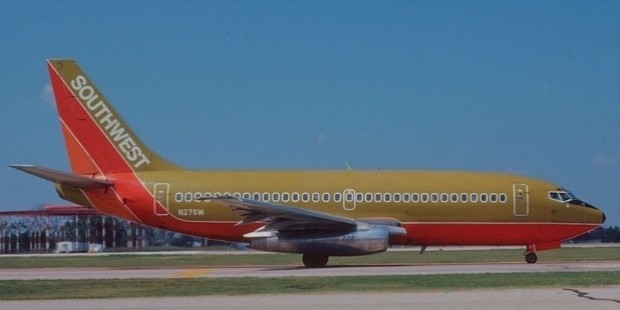 In March 1971, Air Southwest Co. officially became Southwest Airlines Co. It operated three Boeing 737-200's across its three destinations with over 60 flights per week. Southwest was always put into trouble by other big airlines who did not want Southwest's industry changing strategy to be implemented.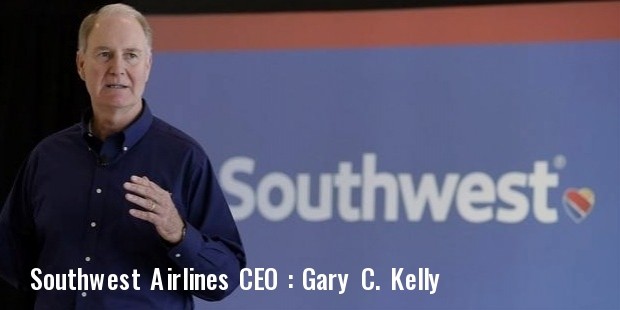 But with Herb Kelleher at Southwest Airways, legal troubles could not trouble them for long. In 1973, Southwest was profitable for the first time and has been so ever since till 2013. Southwest's business strategy have been behind its tremendous growth. When they were forced to fly an empty plane back to Dallas for weekend servicing, they took advantage of that opening and priced tickets at $10. In the space of weeks this flight was flying without a spare seat.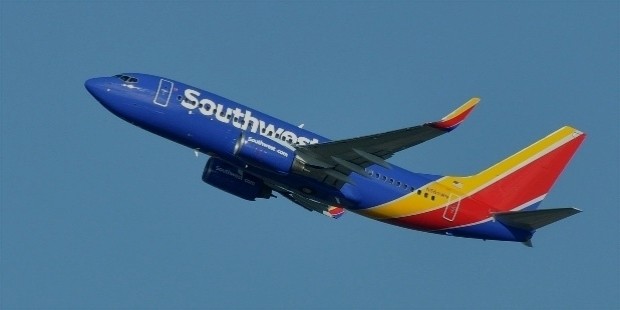 Southwest's rate cuts did not need any advertisements but spread quickly through word of mouth. Soon they increased the regular rates to $26 from $20 and the $10 ticket to $13. Their competitors were forced to decrease their prices as well. But one airline decreased its regular fare to $13 to attract customers off Southwest.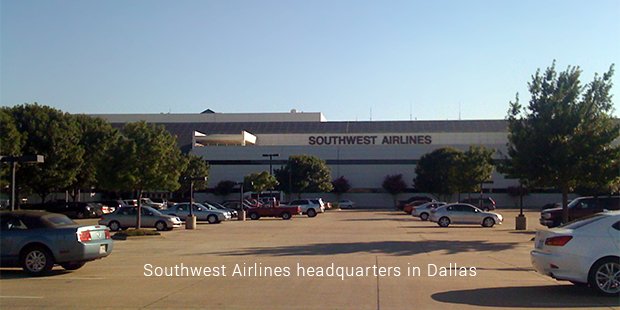 But Southwest countered the move by providing free liquor to users opting for regular fare. This resulted in nearly 75% of the commuters choosing to pay the regular fare in order to avail the free liquor and businessmen could report the ticket cost in their expenses and take home free liquor.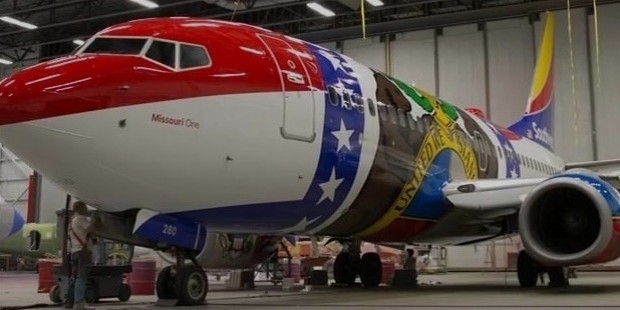 At every step Southwest faced stiff opposition but came out trumping their opponents. By 1982 it was able to expand itself to more than 22 new cities including Oklahoma, San Diego, Las Vegas, Phoenix, New Orleans, etc.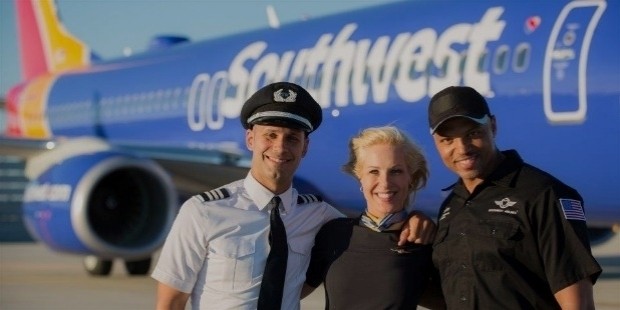 By 1989 it had crossed $1 billion in revenues. By the year 1992, Southwest was carrying more than 30 million customers a year and had become the seventh largest airline in the U.S. By now it had crossed the $2 billion revenue mark and had 15,000 full-time staff working for them.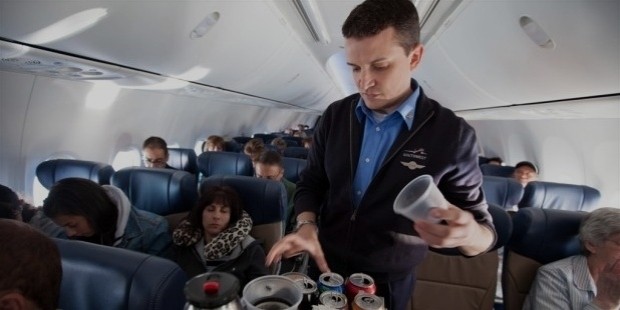 In 1995, Southwest was one of the first airlines to use a website as a means for showing flight schedules, route map and other useful information. By 2006, nearly 65% of the flight bookings for Southwest Airways were done using 'southwest.com'. Southwest's success is the result of bringing in latest innovations to make the airline industry customer-centric. It has been a super successful company becoming the one of the most loved airlines in the U.S.
Full Name :

Southwest Airlines Co
Founded :

1967
Founder :

Herb Kelleher
CEO :

Gary C. Kelly
Industry :
Sector :
Country :

USA
Website :
Want to Be Successful?
Learn Secrets from People Who Already Made It
Please enter valid Email