U.S Bancorp SuccessStory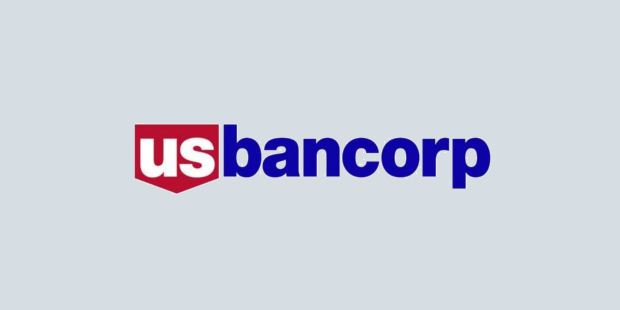 A Brief Profile
U.S Bancorp is a holding company that provides a diverse range of financial services. The main headquarters of this company are located in Minneapolis, Minnesota. In the United States U.S Bancorp is the 5th largest bank and it also plays the role of parent company to the U.S Bank National Association.
Operations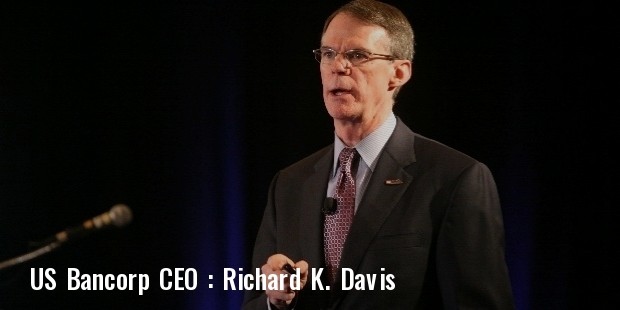 U.S Bank has branches across 25 Western and Midwestern states. It comprises of over 5016 ATMs and 3172 banking offices. With over 15.8 million customers, U.S Bancorp offers an extensive range of services that include global payment services, wealth management services, regional customer and business banking, and national trust and wholesale services. U.S Bancorp comprises of over 65000 employees.
Trajectory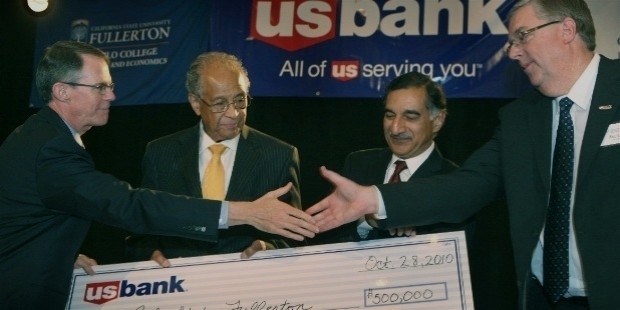 It was through the acquisition of numerous regional banks across the Midwest as well as West that brought about the formation of the U.S Bank in the early 90's. The U.S Bank was formerly named as the United States Bank of Portland back in the year 1981. By the year 1964, the bank had changed its name to United States National Bank of Oregon. U.S National formed a bank holding company on the 9th of September 1968 called U.S Bancorp.
U.S National was one of the first banks that formed a bank holding company. U.S Bancorp, in the year 1997 merged into First Bank System. The next few years saw further expansions into California through the acquisition of numerous small sized institutions. In the year 1999, Star Bank and Firstar merged and five months later acquired Mercantile. In the year 2001, Firstar purchased U.S Bancorp. It was then that Firstar switched its name to U.S Bancorp and even relocated its headquarters to Minneapolis.
U.S Bancorp made the announcement of increasing its prime-lending rate by 0.25% to 4.50% in the year 2009. U.S Bancorp made announcements of 4 major acquisitions these acquisitions included Fiduciary Management Inc., BB&T Corp., Fiduciary Management Inc., FBOP Corporations nine subsidiary banks and First Citizen Bank. U.S Bancorp is running successfully today and continues to expand its operations aggressively.
Unique Features
Being a nationally chartered bank, U.S Bancorp is regulated by the Department of the Treasury's Office of the Comptroller of the Currency. The U.S Bank is also amongst one of the first banks to create a bank holding company. Another unique feature about U.S Bank had assisted in financing the historic cross Atlantic by Charles Lindbergh.
Social Work
U.S Bancorp is not currently involved in social activities or social work of any kind.
Review
U.S Bancorp is a prestigious financial and banking institution that is a trustworthy and dependable company. Customers are almost always satisfied with the services provided by the institution and the company has also won several awards. The U.S Banker Magazine has ranked the institution as "The Most Powerful Women in Banking" for 4 consecutive years from 2006 until 2009. Within the banking industry, the U.S Bank was also given the third rank in customer service by Temkin Group ratings. U.S Bancorp always acquires excellent ratings from its employees as well as its customers.
Full Name :

U.S Bancorp
Founded :

1863
Founder :

Richard K. Davis
CEO :

Richard K. Davis
Industry :
Sector :
Country :

USA
Website :
Want to Be Successful?
Learn Secrets from People Who Already Made It
Please enter valid Email