Seattle Genetics SuccessStory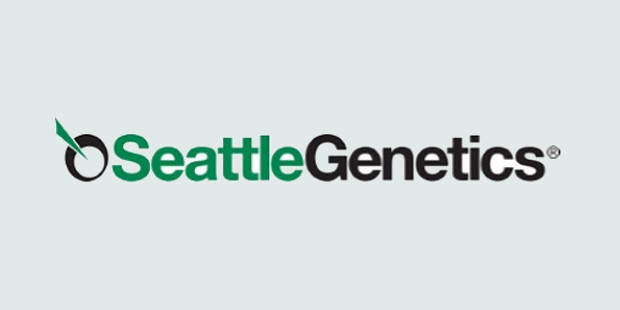 Seattle Genetics is a leading biotechnology company with a broad focus on developing anti-body based therapies for the treatment of cancer. A global leader in Antibody Drug Conjugates (ADC's), Seattle Genetics continues to work on innovation and development of ADC's that are therapautic agent's that fight cancer. It is a product based company but also specializes in the development of technology that other companies need licenses to .
History And Development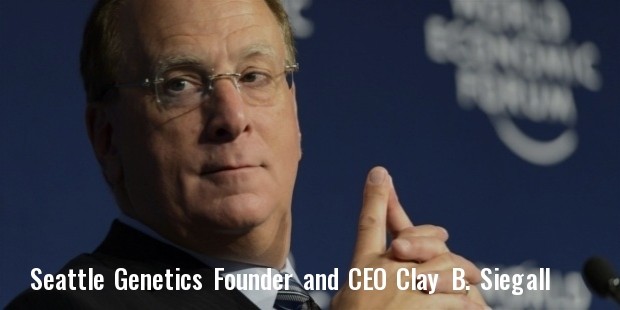 Seattle Genetics was incorporated in 1997, with its headquarters in Bothell, Washington, north of Seattle.
Clay Siegall relocated to Seattle to work for Bristol Myer's, however, the company decided to shut down its Seattle operations. Driven by passion and vision, Siegall looked at this an opportunity to start his own company that would specialize in the research and development of ADC's. Siegall co-founded Seattle Genetics to help people fight their battle with cancer.
In 1998, USD 7 million was raised through venture capitalists for research at Seattle Genetics. An additional USD 30 million was raised 9 months later, again through VC funding . The company went public in 2001 and raised USD 51 million.
Products And Vision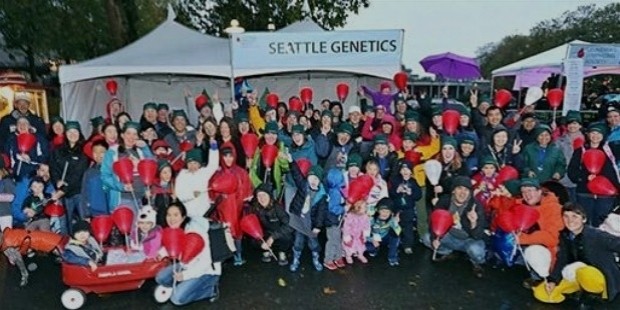 Their first product in the ADC market, ADCETRIS, was approved by the FDA in 2011 and is commercially available in 47 countries across the world. The company has a very big pipeline ahead of them to address different types of cancers such as solid tumours, leukaemia, breast cancer, colon cancer etc. ADCETRIC is meant to treat relapsed Hodgkin's Lymphoma. It won a clearance with the FDA in the US market after 14 years of being in the business. This product was approved in Phase 2 of the FDA approvals, owing to the strong data that was provided. More than 15000 patients have been treated with ADCETRIS globally.
The company has a collaboration agreement with Takeda Oncology to develop and market this product in markets outside North America. Takeda has the rights to sell ADCETRIS to a consumer base of 7 million globally. In 2014 the company saw global the sales figure of USD 400 mn. The drugs on-label market share is more that 70% in the US alone.
The company is now looking at treating advanced Hodgkin Lymphoma patients worldwide.
Achievements
Seattle Genetics also runs a program called SeaGen to help patients who cannot afford the treatment of cancer drugs. The company also initiated the Phase 1 plot for the SGN-CD33A to treat Acute Myeloid Luekemia which is a devastating type of cancer in 2013. The data was presented to the American Society of Hematology in December 2013.
Seattle Genetics' ADC technology collaborations have generated more than USD 300 million. In the recent past the company has engaged into collaboration agreements with a number of pharmaceutical companies including Bayer, Pfizer, GSK and many more. Seattle Genetic's is 18th on the list of leading biotech companies based on Market Cap.
Full Name :

Seattle Genetics
Founded :

1997
Founder :

Clay B Siegall
CEO :

Clay B. Siegall
Industry :
Sector :
Country :

USA
Website :
Want to Be Successful?
Learn Secrets from People Who Already Made It
Please enter valid Email