Giving up Quotes
1. I realized Early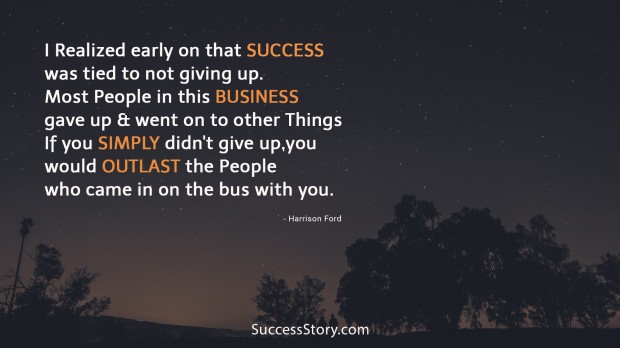 "I realized early on that success was tied to not giving up. Most people in this business gave up and went on to other things. If you simply didn't give up, you would outlast the people who came in on the bus with you"
2. The Minute You Get Away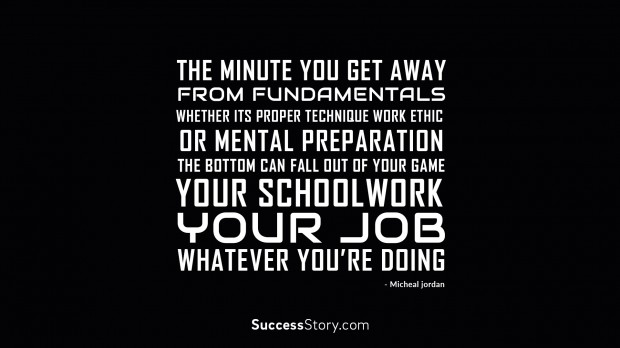 "The minute you get away from fundamentals – whether its proper technique, work ethic or mental preparation – the bottom can fall out of your game, your schoolwork, your job, whatever you're doing"
3. There's an Important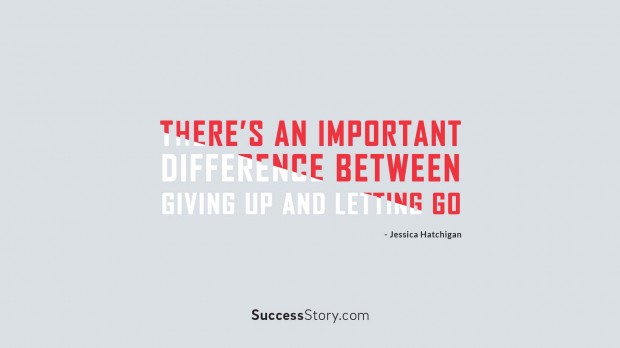 "There's an important difference between giving up and letting go "
4. Show Up
"It's better to show up than to give up."
5. Never Over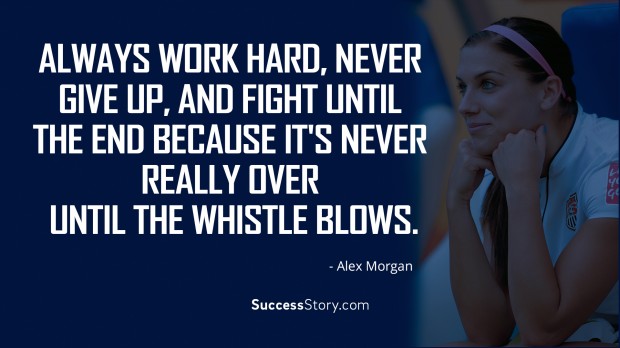 "Always work hard, never give up, and fight until the end because it's never really over until the whistle blows."
6. Failure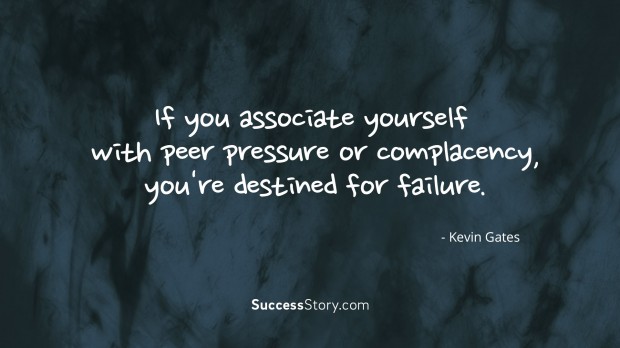 "If you associate yourself with peer pressure or complacency, you're destined for failure."
7. Don't Give Up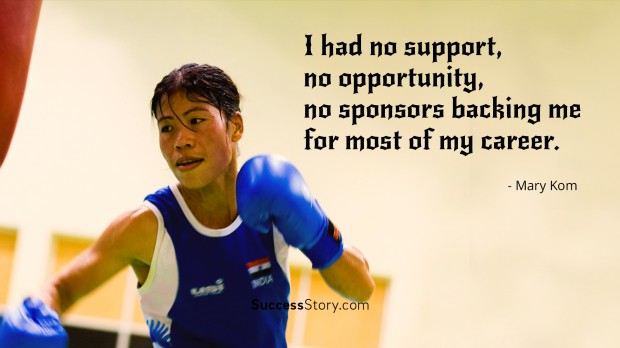 "If I, being a mother of two, can win a medal, so can you all. Take me as an example and don`t give up."
8. Conviction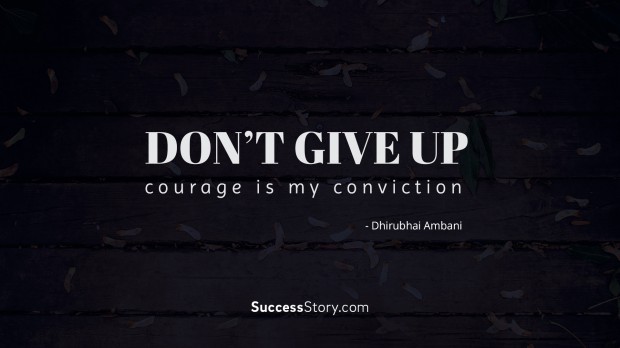 "Don't give up, courage is my conviction"
9. Till the Full stop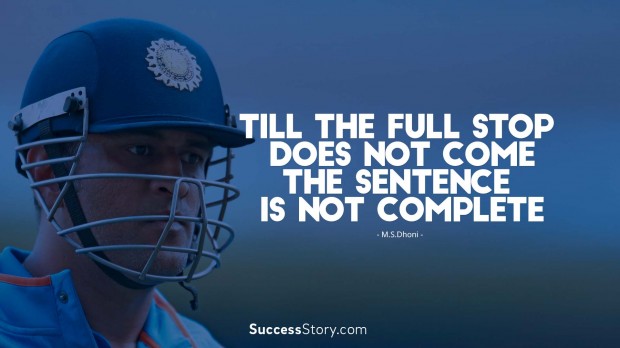 "Till the Full stop does not Come, The Sentence is not Complete"
Want to Be Successful?
Learn Secrets from People Who Already Made It
Please enter valid Email