Steve Maraboli Quotes
Read one of the quotes by Steve Marabili. It will change your life for good. He is an amazing personality who is known for the eloquence and rhetoric. His impressive speech on human behavior has grabbed the attention of millions of people. He has delivered a lot of inspirational speeches which were liked and shared by millions of people.
1. Happiness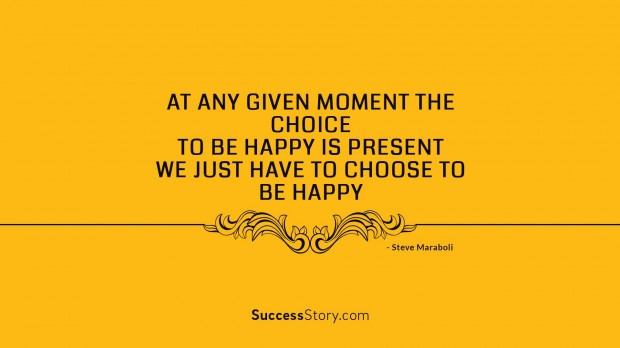 "At any given moment the choice to be happy is present- we just have to choose to be happy "
2. Life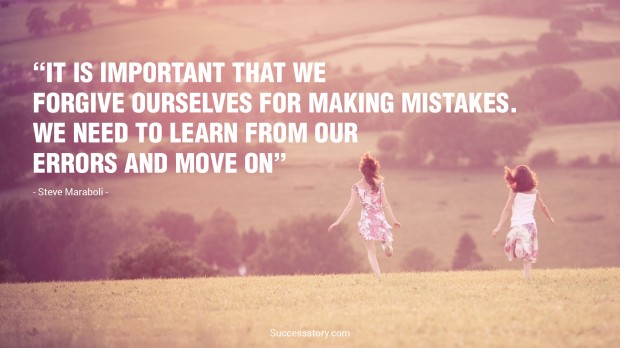 "It is important that we forgive ourselves for making mistakes. We need to learn from our errors and move on"
He is a wonderful public speaker who has changed the life of millions of people. He has given his speech in 30 countries and has spoken to even more than that through his quotes and videos. He is the first person to come out with a new theory called Psycho-Neuro-Actualization. It helps us to comfortably create and sustain a personal and professional life.
Some people are a part of our life. Some people enter and exit in your everyday life. You should realize the fact that letting go means understanding that some people have to exit from your life. They are the part of your history and not closely associated with your destiny. They will not bring anything good or be a part of your success or destiny.
Happiness is not the absence of problems or a catch-22 situation. It is living a life amidst problems, but having the ability to tackle them. It is a utopian dream to think that our life should be without problems. Positive thinking is the antidote to the poison called cynicism or skepticism. We should always learn from our mistakes. Mistakes are the greatest teachers. We have to just cry a lot, forgive others like the Lord, laugh at ourselves and move on.
Want to Be Successful?
Learn Secrets from People Who Already Made It
Please enter valid Email