Unknown Quotes
1. Never Forget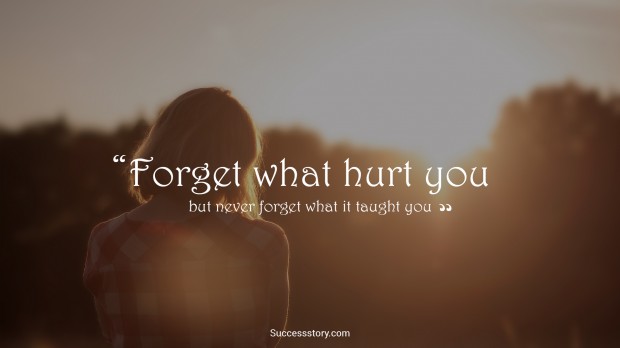 "Forget what hurt you but never forget what it taught you."
2. Really matters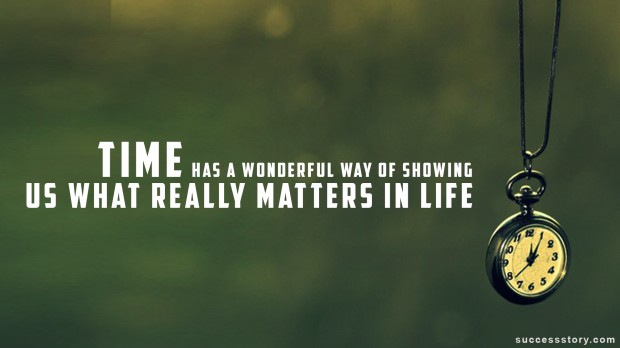 "Time has a wonderful way to show us what really matters"
3. Life is A Balance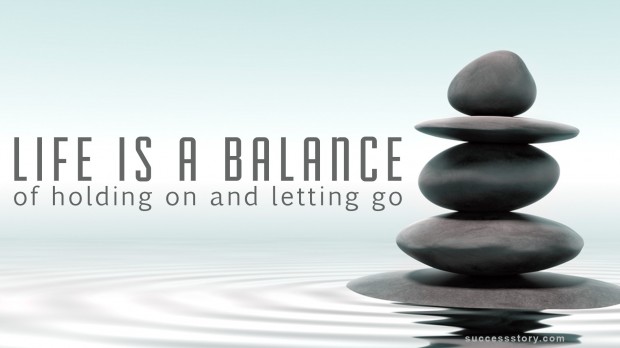 "Life is a balance of holding on and letting go."
4. Too seriously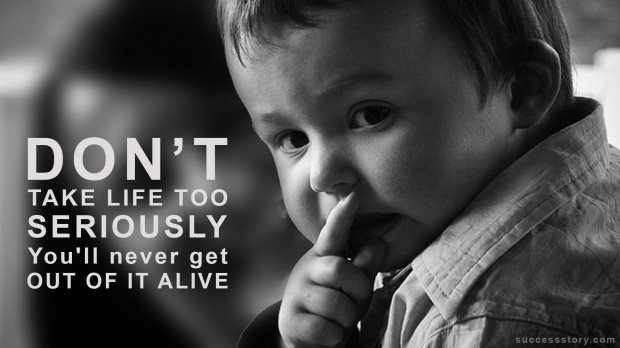 "Do not take life too seriously. You will never get out of it alive"
5. Fearless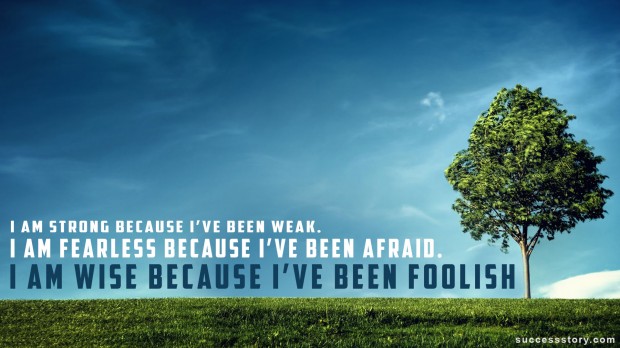 "I am strong because I have been weak. I am fearless because I have been afraid. I am wise because I have been foolish."
6. Good Lessons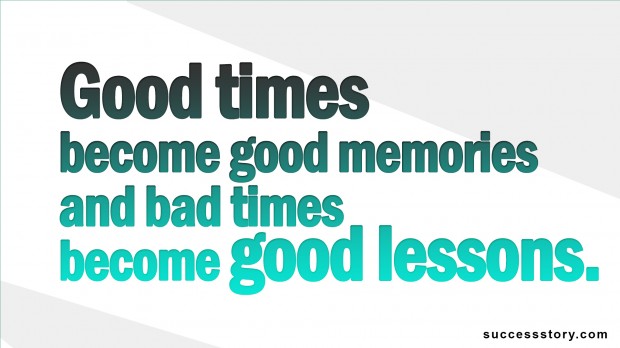 "Good times become good memories and bad times become good lessons."
7. Its Inspiring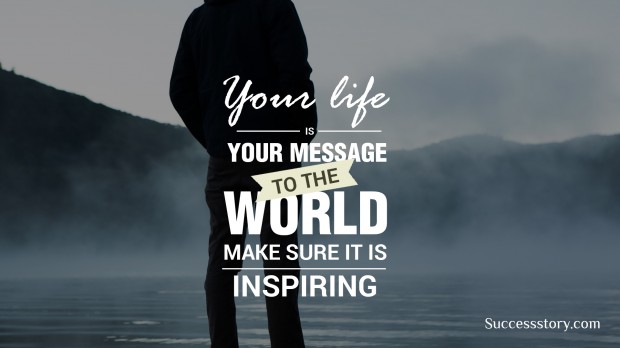 "Your life is your message to the world. Make sure it's inspiring. "
8. Second Chance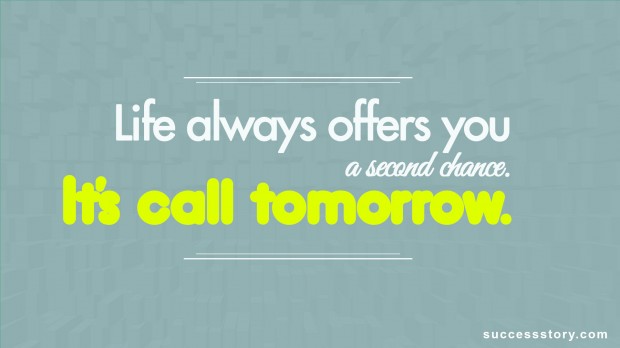 "Life always offers you a second chance.Its call tomorrow"
9. Faster than you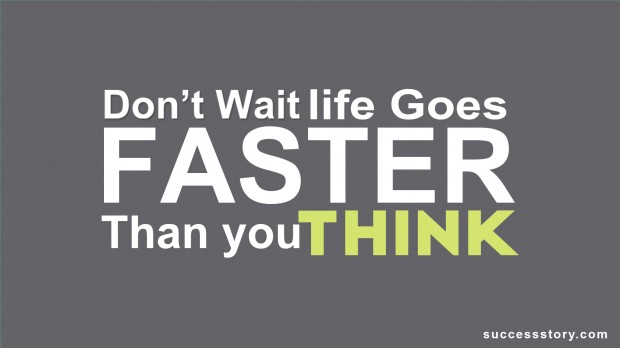 "Don't wait life goes faster than you think"
10. Laugh lots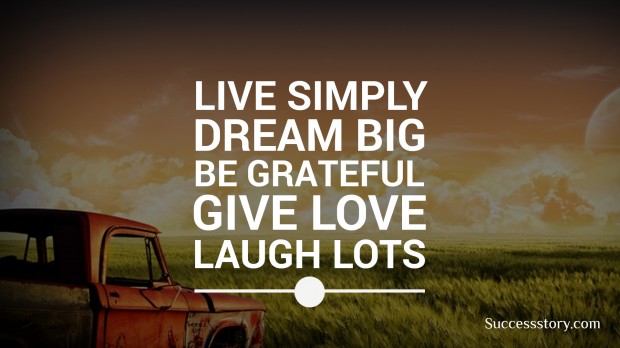 "Live simply. Dream big. Be grateful. Give love. Laugh lots"
11. Temporary feelings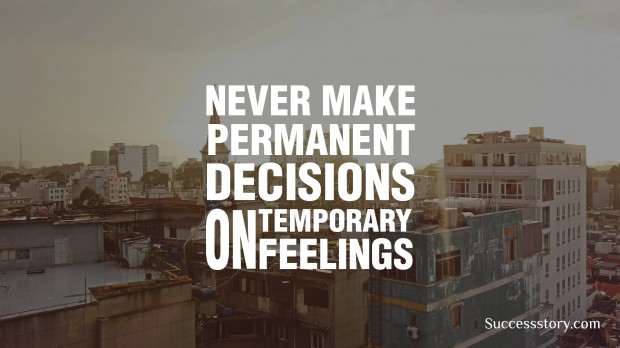 "Never make the permanent decisions based on temporary feelings"
12. Little more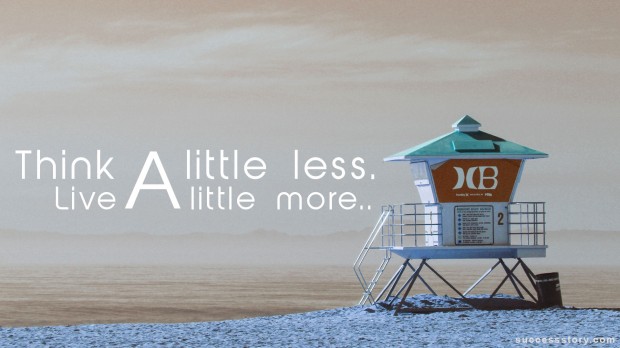 "Think A Little Less, Live A Little More"
Want to Be Successful?
Learn Secrets from People Who Already Made It
Please enter valid Email