Sebastian Pinera Success Story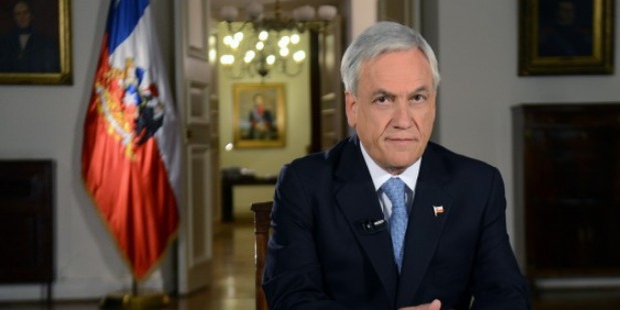 Born on December the 1st 1949, Miguel Juan Sebastian Pinera Echenique has served as the 36th President of Chile and is a well-known businessman and educator. Elected in January of 2010, Pinera took control of the presidential office in March, 2010.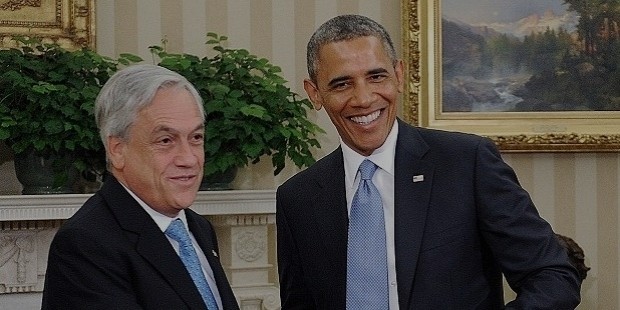 Sebastian Pinera with Barack Obama
Due to Chilean term limits, he wasn't allowed to stand for re-election in the polls that occurred in 2014, which was when his term ended. Pinera has had a number of professional careers, including that of a businessman, a professor in economics, and as a politician, and of course, a master success strategist.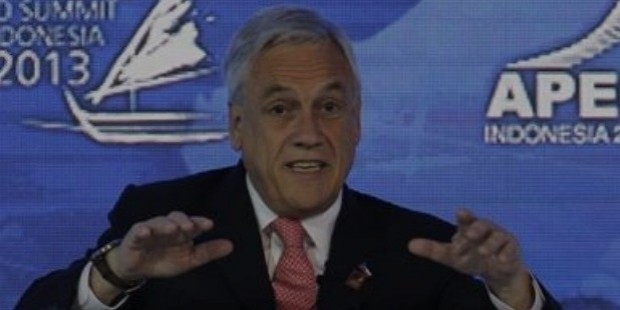 Sebastian Pinera had placed his presidential candidacy and ran for President of Chile during the 2009-2010 election. His rise to presidency was swift, because he led his opponents in various opinion polls on 2009.
After the voting was completed, Pinera went on to beat his competitors, which included Marco Enriquez-Ominami, Eduardo Frei Ruiz-Tagle, and a Jorge Arrate, all of whom were leftist candidates. On December 13, 2009, Pinera ranked at the very top of the poll results, and had a landslide victory, with over 44% of all votes in his name.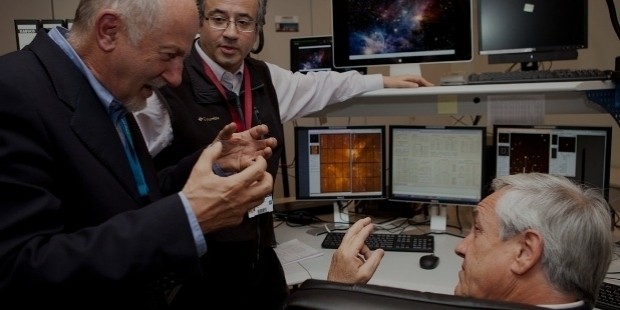 His only closest competitor was Frei, who placed second with approximately 30% of all votes. This meant that none of the candidates received more than 50% of the total votes. Unfortunately for Pinera, that meant that Chile would have to vote once again for final run-off election on Sunday as a new president can only be elected if they win by over 50% of votes. And on January 17, 2010, Sebastian Pinera became president.
Political and Early Life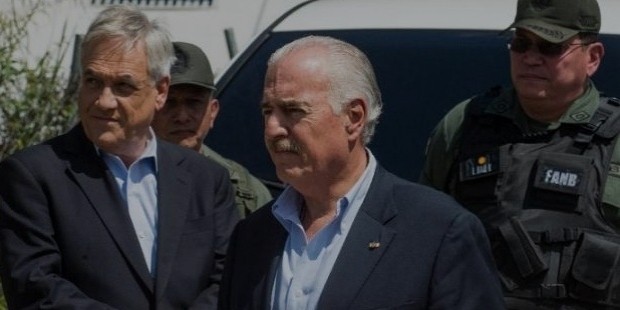 Pinera had completed his four-year term as president and left the Chilean presidency in March of 2014. Post his election as president in 2010, Pinera held true to his campaign promise and sold of his holdings in Chilevision, so that there would be no conflict of interest.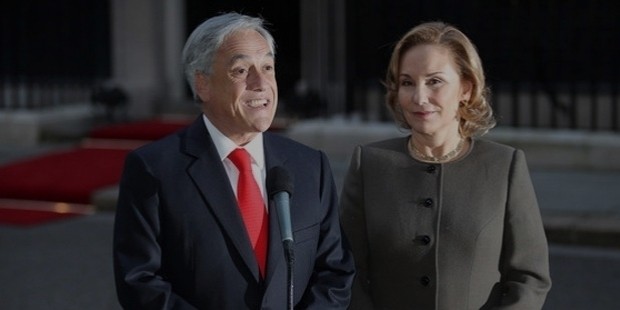 Pinera is the third child of the Mr. José Pinera Carvallo and Mrs. Magdalena Echenique Rozas. Pinera and his family had moved to Belgium only a year after his birth, after which they migrated to New York City in the United States. Pinera's father had served as the Chilean ambassador to the United Nations over there.
After his graduation, Pinera took to teaching and remained and educator for nearly 17 years, 1971 until 1988. He has taught economics at Adolfo Ibáñez University, the University of Chile, and the Pontifical Catholic University of Chile.
Net worth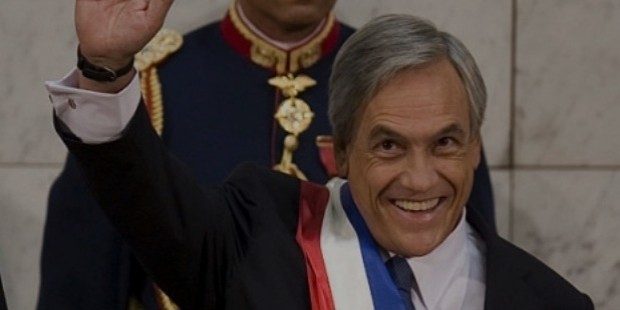 The ex-Chilean president has an estimated net worth of $2.5 billion, as announced on the Forbes list of richest Chileans in May of 2015. Pinera is the founder of the major credit card institution, Bancard and holds a Ph.D. in economics from Harvard University. Apart from being the 36th President, Pinera is best known for being a successful businessman, and is the owner of several businesses throughout country.
Pinera has reportedly made his fortune through the ownership of the 3rd-oldest TV station in Chile, Chilevision, which was much before he became president. Pinera also owns LAN Airlines, a successful domestic carrier.
Interview de Sebastian Pinera At OpalcTv
Full Name :

Miguel Juan Sebastian Pinera Echenique
Birth Place :

Santiago
Education :

Colegio del Verbo Divino Santiago,
Pontifical Catholic University of Chile,
Harvard University Massachusetts
Occupation :
Industry :
Networth :

$ 2.5 Billion
Want to Be Successful?
Learn Secrets from People Who Already Made It
Please enter valid Email