Michael Ying Success Story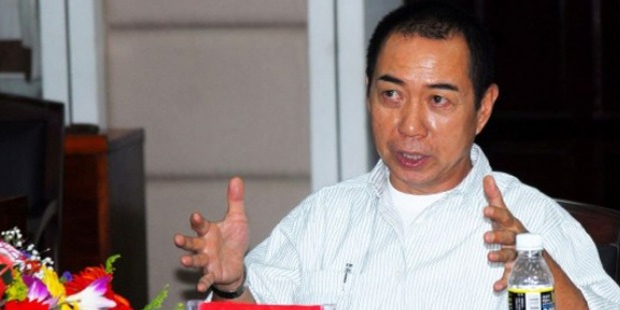 Born on December, 1949, Michael Ying is a Hong Kong business magnate, leader and philanthropist whose current real time worth is $ 2.7 billion as of 2015. A self-made man, Michael Ying started from the bottom and worked up to the ladder to become the CEO and a chair member of Esprit – the retailing company. Coming from a poor family he understands the plight of poverty and the hardship it brings. He is known to be a charitable man who donates large amounts of money to charitable organizations.
Childhood
Coming from a family of humble means, Michael Ying had to work very hard to be what he is today. Though not much is known about his childhood, we do know that his family originally hails from Wenchang Hainan, China.
Early Career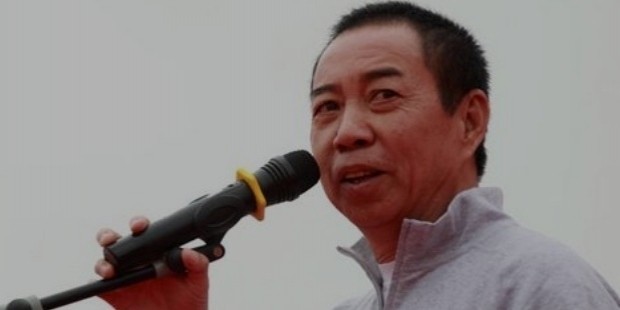 Michael Ying started his working career as an ordinary labourer in a garment manufacturing factory. This experience of working at the very base of the corporate structure made him understand things overlooked by most. This helped him in gaining a different perspective to the retail business which subsequently helped him in getting successful.
Career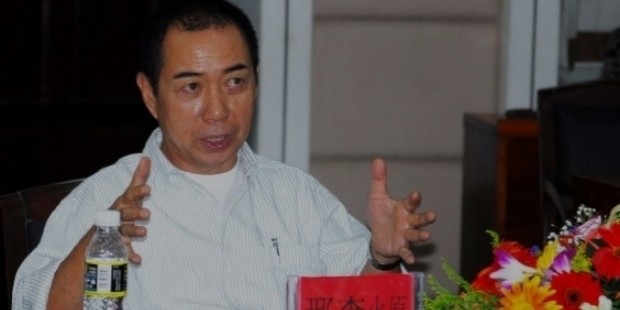 Michael Ying worked his way up and acquired a working relationship with Esprit when its founders Susie and Douglas Tompkins met him. Esprit made Ying their sole sourcing agent in 1970s. His hard-work and his sharp mind for business turned Esprit into a global brand.
He later bought out the company and became the sole owner by 2002. During his tenure as the CEO of the company, Esprit's sales sky-rocketed from HK$ 769.7 million (in 1993) to HK$ 23.3 billion (in 2006). His skill and his constantly updated action plan for success helped in Esprit's global expansion and sales surge.
Career Highlights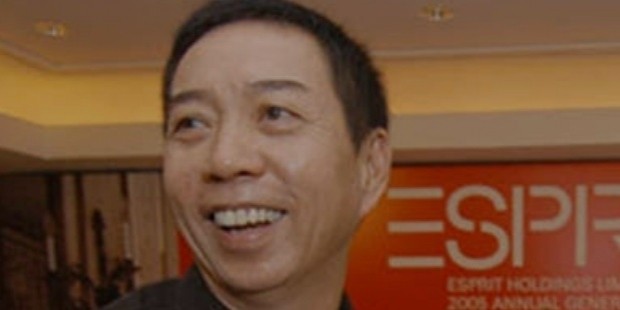 In his tenure as the chairman of Esprit for thirteen he transformed the company into a global voice for all retailing purposes. Though during the end he was once quoted saying that the brand has 'lost soul' as competitors such as Inditex SA's Zara constantly pulled in customers from them.
In 2006 when his tenure ended he raised 160 million dollars by selling 22.8 million shares, and thus cut his stake at the post. Furthermore he has reduced his stake six times between the year 2003 and 2006. As of today Ying is the second largest shareholder of Esprit with an option to join the board if he wanted to.
Personal Life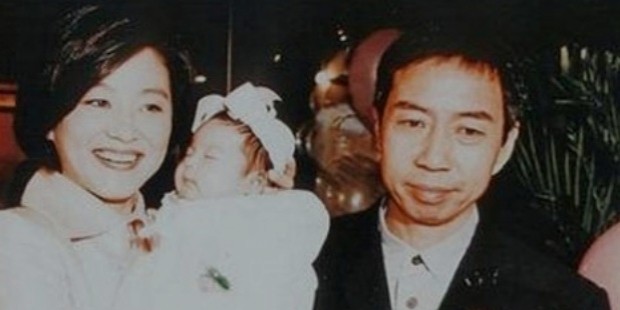 A very private man, Michael Ying rarely makes a public appearance. He married Flora Cheon-Leen in 1986, a ballerina turned entrepreneur, with whom Ying has a daughter Claudia Ying. After their divorce, Ying got married to former actress Lin Ching Hsia (Brigitte Lin) and has two children together with her – Ying Oi Lum and Ying In Oi.
He is known to be a man passionate for outdoor activities such as diving, golf, exploration etc. His philanthropic nature is quite known and he heads a family foundation that is recognized as the Yanai Foundation.
Achievements
Michael Ying currently ranks #663 in the World's Richest Person List as of 2015.
Know More
Full Name :

Michael Ying
Birth Place :

Hong Kong
Occupation :
Industry :
Networth :

$ 2.7 Billion
Want to Be Successful?
Learn Secrets from People Who Already Made It
Please enter valid Email