Phil Mickelson Success Story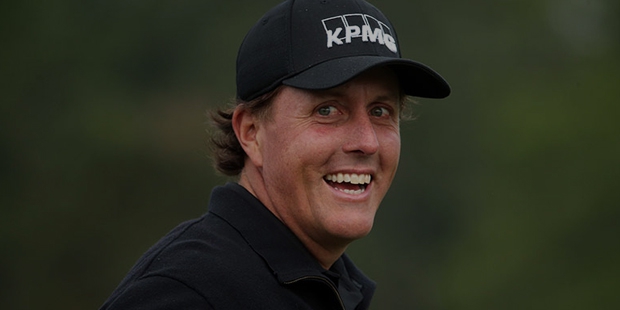 A man with virtue, talent, style and wealth, Phil Mickelson is a person who has got it all. But luck did not bestow upon him this success, his strong endeavors and dedication to become the best in his arena of sport of Golf did. Popular for his excellent golfing techniques, Mickelson has worn a plethora of medals, trophies and championships.
Beginning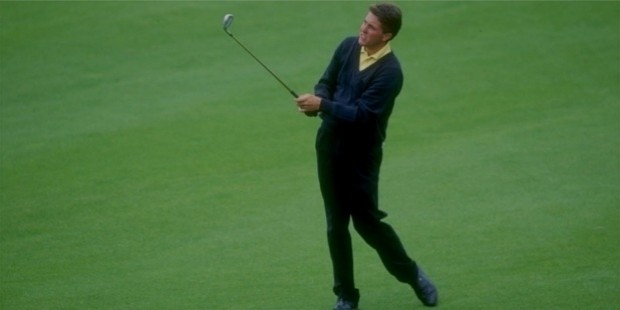 Popularly known with the name of Lefty, Phil Mickelson started out his professional career in golf in 1992 when he played at the US Open at Pebble Beach. After that there was no turning back. He played incessantly and won himself loads of medals.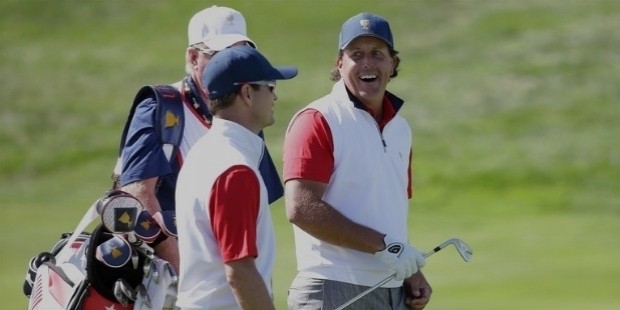 This American professional golf player has won over 42 events on the PGA Tour with the inclusion of five major championships. Besides this, the player has earned three Masters Titles in 2004, 2006 and 2010; a PGA championship in 2005 and in 2013, an Open Championship.Philip Alfred Mickelson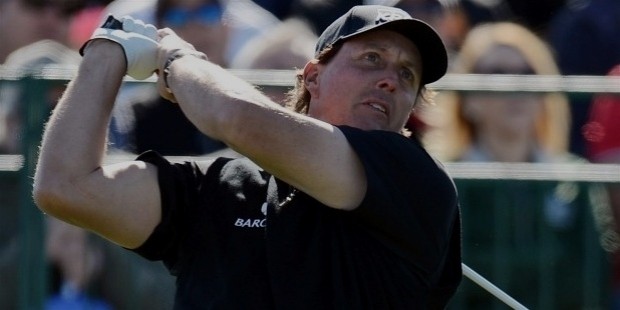 Mickelson is ranked among the best 16 golf players in the history for he is the proud winner of three out of the four professional majors, being only eluded by the US Open. But to even the score, he managed to land up on the position of runner up even there with a record of six times.
Philip Alfred Mickelson with Tiger Woods
Career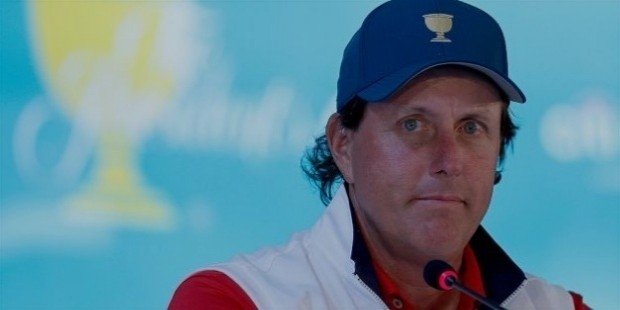 His first achievement dates back to 1991 at Tuscan with a degree at Arizona State University in Psychology. Although his first known professional victory was in the 1993 game at Buick Invitational: The International. This enigmatic personality won the U.S. Amateur in Cherry Hills in 1990 and just like the legendary Arnold Palmer in U.S. Open, Phil commenced his final charge with a bold drive off the first tee to the first hole. In his second Walker Cup appearance, he had gone 3-0-1 and had won both, the Western Amateur and the Porter Cup.
Achievements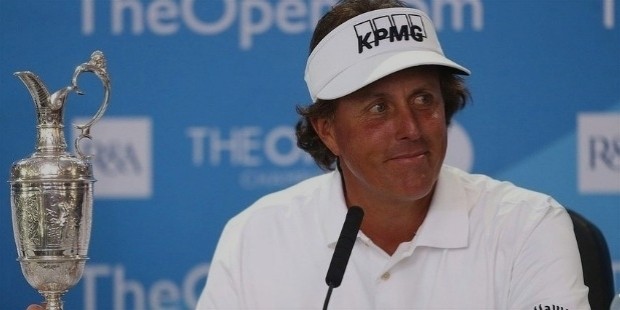 Mickelson signed his first endorsement with Rolex and became one of the most popular golf players ever known. This American golf enthusiast has been in the top ten list of Official World Golf Ranking for over 700 weeks and reached the 2nd position several times in the world ranking of career-high.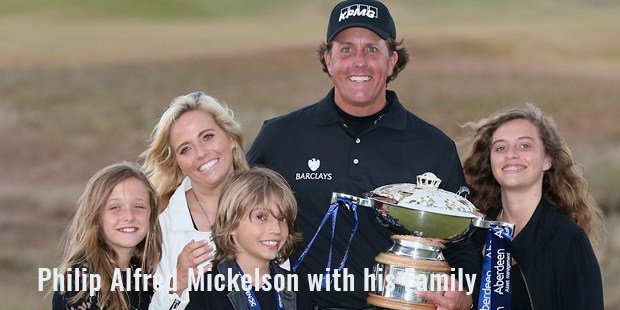 This otherwise right-handed player with "Lefty" nickname for his conspicuous left-handed swings was honored with the inclusion into the World Golf Hall of Fame in May 2012.
" The object of golf is not just to win. It is to play like a gentleman, and win." - Philip Alfred Mickelson
The achievements he made were sure to come his way in life for he never let anything come between his love for Golf and himself. All the tales of his childhood are indeed true with him being completely inclined towards golf and spending hours practising this art every day. Born and brought up in San Diego, California, Phil won 34 San Diego Junior Golf Association Titles.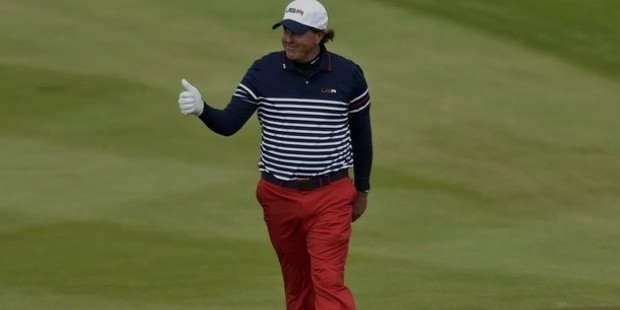 No doubt his parents have put efforts in making him what he is today. Phil flew by his father's airline pilot pass and his mother took up a second job just to pay for his young son's American Golf Association Play but he paid it all off with his extraordinary three consecutive winnings of AJGA Rolex Player of the Year awards and scholarship to Arizona State University. This fantastic golf player has made unbeatable records in golf and will always be one of the best players in Golf.
Awards
2010

Best Male Golfer ESPY
2004

Best Male Golfer ESPY, Best Championship Performance ESPY
Interview with Phil Mickelson
Full Name :

Philip Alfred Mickelson
Zodiac Sign :
Birth Place :
Education :

University of San Diego High School California,
Arizona State University
Occupation :

Golfer
Industry :
Networth :

$180 Million
Want to Be Successful?
Learn Secrets from People Who Already Made It
Please enter valid Email