Manoj Bhargava Story - A Self-Made Billionaire of Indian-American Origin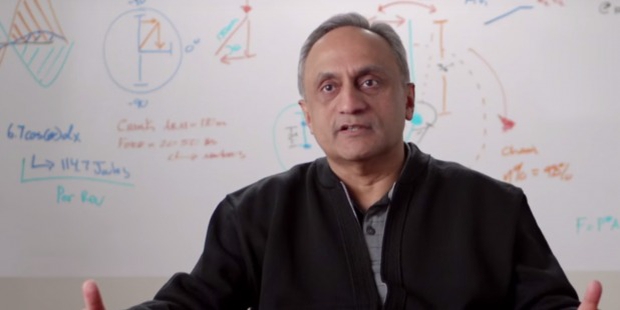 Manoj Bhargava is a businessman, philanthropist and a self-made billionaire of Indian-American origin. He is the founder-cum-CEO of Innovations Ventures LLC, a company that manufactures the '5-hour Energy drink'. Bhargava established the company is 2003 and it has grown by leaps and bounds, achieving an approximate $1 billion in sales by 2012. He vowed to use 99% of his net worth towards the uplift of the socially and economically deprived.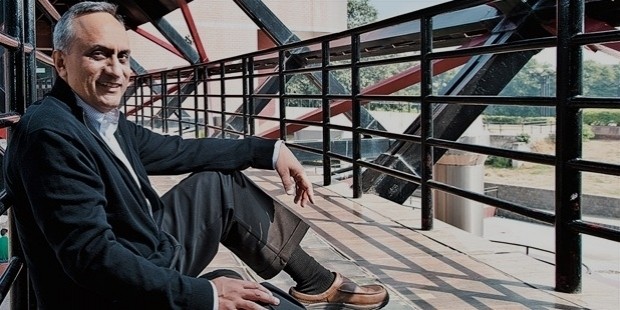 Childhood
Manoj Bhargava was born in 1953 in Lucknow, India. He and his family migrated to Philadelphia, Pennsylvania in 1967. Bhargava got a 'math scholarship' to The Hill School, a "privileged private academy". He went to the Princeton University for a year.
Early Career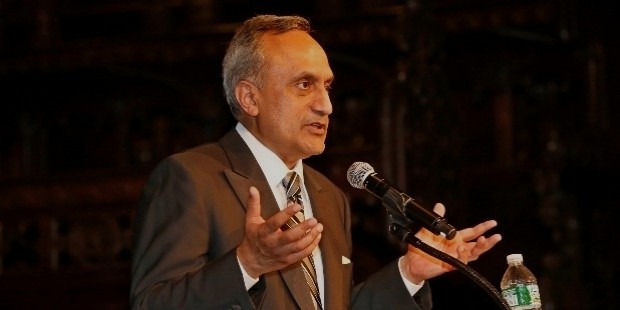 Manoj Bhargava dropped out of the Princeton University and went back to India. He travelled between monasteries owned by the Hanslok Ashram for 12 years. Bharagava divided his time travelling between India and the US and worked at several office and construction jobs. He finally returned to the US and joined the family business, the PVC manufacturing company owned by his parents. Bhargava bought a company that manufactured parts for out-door furniture in 1990. He sold off Prime PVC Inc. in 2006.
Heights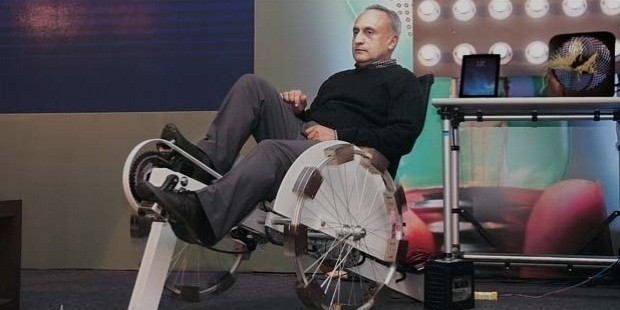 Bhargava moved from strength to strength! He set up a new company, Innovations Ventures LLC in 2003. The company manufactures the 5-hour Energy. Under Bhargava's capable leadership, the company has shown meteoric progress and achieved a retail sale of approximately $1 billion in just nine years since its inception.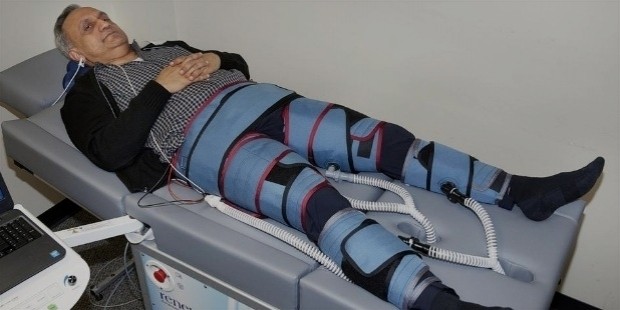 Bhargava undertook several new ventures; MicroDose Life Sciences, a company involved in capital venture, Stage 2 Innovations LLC, which is a manufacturing venture laboratory, Plymouth Real Estate Holdings LLC, Oakland Energy and Water Ventures and the private equity fund, ETC Capital LLC.
Manoj Bhargava's current business venture is to produce 10,000 units of 'Free Electric', electricity-producing stationary bicycles to be distributed in the Indian villages.
Personal Life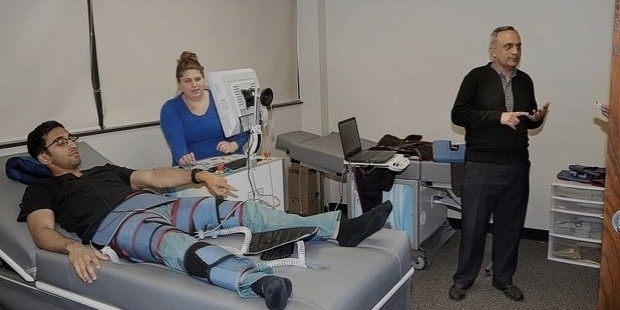 Manoj Bhargava is married and has one child. He lives in Farmington Hills, MI. Bhargava is affiliated to the Giving Pledge campaign. He took a pledge to donate 99% of his wealth to charity in 2015. Bhargava has established the Hans Foundation and Rural India Supporting Trust. His prime focus is on energy, health and water.
Recognitions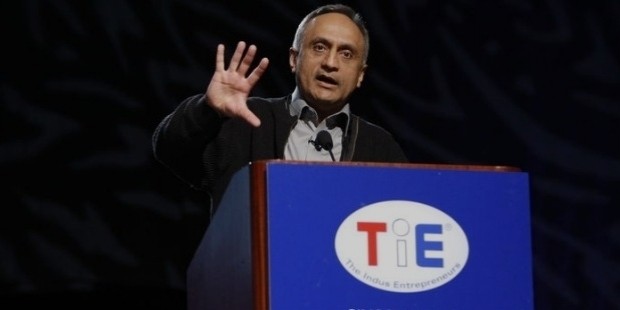 Manoj Bhargava's documentary film, Billions in Change released in 2015 states his net worth to be more than $4 billion. He featured in the Forbes 2014 'list of billionaires'.
Know More
Manoj Bhargava's Motivational Speech
Full Name :

Manoj Bhargava
Born :
Zodiac Sign :
Birth Place :

Lucknow
Education :

Princeton University,
The Hill School
Occupation :
Industry :
Networth :

$4 Billion
Want to Be Successful?
Learn Secrets from People Who Already Made It
Please enter valid Email