Liliane Bettencourt Success Story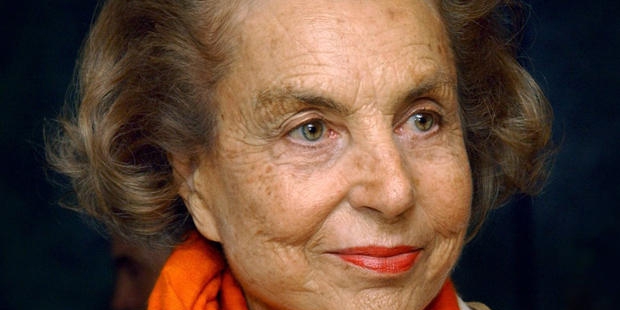 Synopsis
Liliane Bettencourt, born Liliane Henriette Charlotte Schuller, is the heiress to the founder of L'Oreal. She is also a successful socialite, businesswoman and a philanthropist. She has been ranked as the 39th Most Powerful Woman in the world by the Forbes.
Childhood
Born on 21 August 1992 in Paris, France, she is today the principal shareholder of L'Oreal. Bettencourt is the only child of Louise Madeleine Berthe and the founder of L'Oreal, Eugene Schuller. Bettencourt joined her father's business as a low-level clerk and learnt to mix cosmetics and labelling of shampoo bottles with her father. She got married to Andre Bettencourt in 1950, who is a pro-Nazi leaning French politician who also was the deputy chairman of L'Oreal. They have a daughter, Francoise, born in 1953.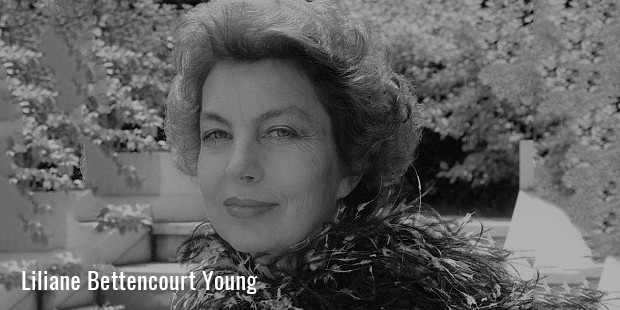 Early Career
After the death of her father, Liliane inherited L'Oreal wealth in 1957. The company went from private to public in 1963 but Bettencourt retained her position as the principle shareholder.As the political scenario of France changed, Liliane exchanged majority of her shares for a three percent stake at Nestle S.A. in 1974. She held different positions in the L'Oreal Board of Directors until 1995.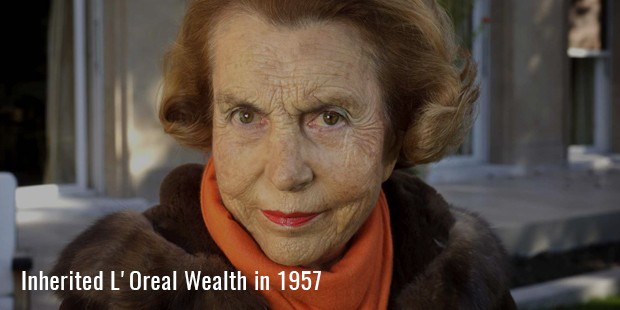 Career
According to the reports from 2012, Bettencourt has 30.5 precent shares of L'Oreal. The remaining shares are owned by Nestle, Public and some are held as treasury stock. According to the reports of 2012, she owns 29.78% shares of Nestle. In 1987, Bettencourt Schueller Foundation was established by Bettencourt and her husband. The foundation has assets of almost 150 Euros. This foundation focuses on scientific education, devoting approximately 55% of its share for the purpose. Similarly, 33% of the annual budget goes for humanitarian and social projects while 12% goes for culture and arts.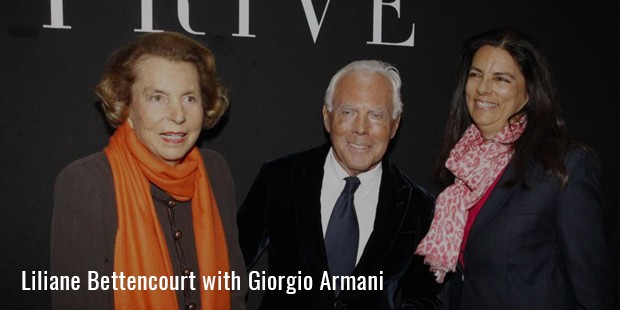 Liliane Bettencourt with Giorgio Armani
Bettencourt shies away from media and grants very few interviews. However, she has been in news several times. She was under the fire from media with her relationship with Francois-Marie Banier, a troubled relationship with her daughter and her support and funding for conservative French politicians like Nicolas Sarkozy.
Headlines were also made when she sold her private island to Seychelles-based business for 60 million Euros. She was in the news again for buying 62 million francs worth residence in Hottingen, Zurich.The affair with Bainer was a much publicized matter as it subsequently resulted in a lawsuit from her daughter. Bainer was reportedly made the sole heir of Bettencourt estate. This created a huge rift between Bettencourt and her daughter. After 3 years of initial lawsuit, the matter was resolved by putting Bettencourt under the guardianship of her daughter.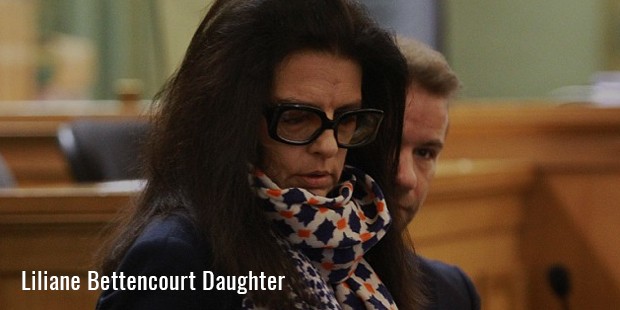 Bettencourt was at the news again after she lost about 22 million Euros to a Ponzi scheme of Bernard Madoff. Bettencourt's name was reported again in a French political scam. The tape recordings by her butler reportedly picked up conversations regarding tax evasion and donations to several influential French politicians.
Career Highlights
Bettencourt was diagnosed with dementia and now is under the guardianship of her daughter and grandsons. She ranks at number 11 among the world's billionaires, no 1 among French billionaires and third among women billionaires in the world.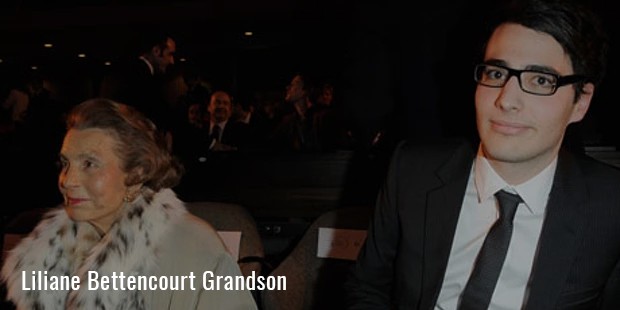 Despite of a high-profile job and constant media scrutiny, Bettencourt has managed to lead a private, disciplined life and make it to the top.
Awards
2008

Legion of Honour
2007

Black Planet
L Oreal controlled by Bettencourts Daughter
Full Name :

Liliane Henriette Charlotte Schueller
Zodiac Sign :
Birth Place :

Paris
Occupation :
Industry :
Networth :

$41.9 Billion
Want to Be Successful?
Learn Secrets from People Who Already Made It
Please enter valid Email