Heidi Horten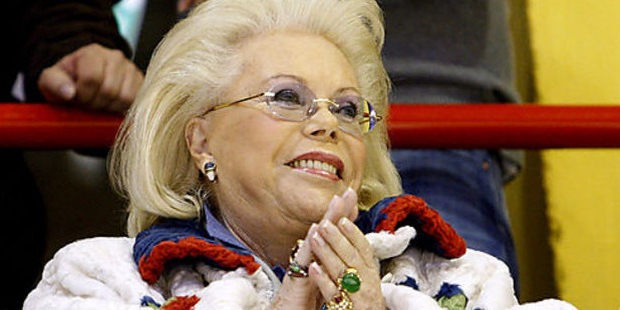 Heidi Horten is an Austrian born widow of the billionaire business man Helmut Horten. Sheinherited her wealth upon the death of her husband, founder of the widely popular German department store business, Horten AG. Heidi was born in Austria on 13th February 1941. She was aged 19 in the year 1960 when she met her husband who was 32 years her senior in a hotel bar in Velden am Wörthersee. Horten was a German entrepreneur who built the fourth-largest chain of department stores in Germany- the Horten AG from the ground-up.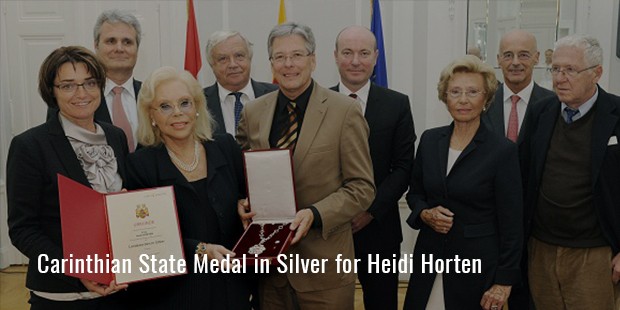 Helmut was a son of a judge who apprenticed in department stores in Germany before he took over the business from the Jewish owners in the year 1933. This was when the Nazis came in to power as the owners fled to United States of America in order to save their lives. He received the necessary financial aid from Wilhelm Reinhold of the Commerz and Disconto Bank. The couple got married on July 23, 1966 in Düsseldorf-Lohausen and moved to Croglio in the Swiss canton of Ticino at the end of 1968.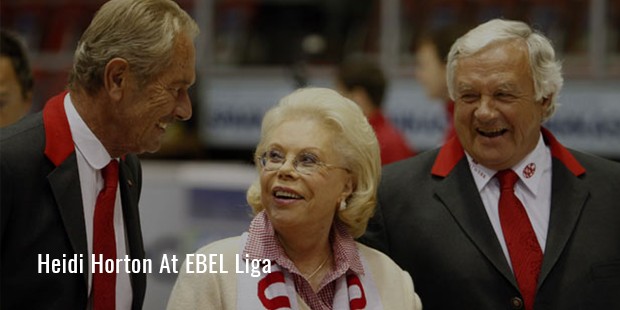 Horten introduced the country's (Germany's) first ever supermarket after a visit to the United States.Copying this business model his group expanded quickly, and he had a turnover of 1billion euros by the end of 1968. Helmut then floated his company on the Frankfurt Stock Exchange.Heidi inherited this wealth upon the death of her husband and also took a place on the board of Helmut Horten Stiftung, a charitable foundation that supports various healthcare related institutions, funds medical research and helps individuals in need . She is also known for her various philanthropic activities in order to help the less fortunate.Horten is also well known for her exuberant lifestyle.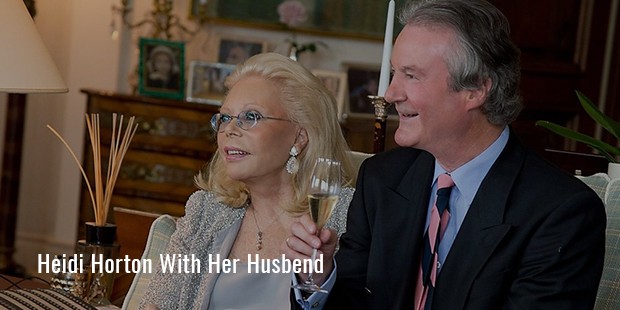 She presently owns a BAC 1-11 as a private jet, a series of private yachts, a villa in Mülheim an der Ruhr all of which she inherited after her husband's death in 1987. She lives today between homes in Croglio, Lyford Cay in the Bahamas, by the Wörthersee in Austria and a penthouse in Vienna. She sold the 35.56 carat Wittelsbach Diamond that was formerly part of the crown jewels of Bavaria, for $24 million in 2008.She also commissioned and owns one of the world's largest yachts which is 315 foot long, called the Carinthia VII. She enjoys hunting and art collecting. She is rated within the world's 500 richest people by Forbes.
The Mega yacht of Heidi Horton - Carinthia VII
Full Name :

Heidi Horten
Zodiac Sign :
Birth Place :

Austria
Occupation :
Industry :
Networth :

$2.6 Billion
Want to Be Successful?
Learn Secrets from People Who Already Made It
Please enter valid Email