Guy Laliberte Success Story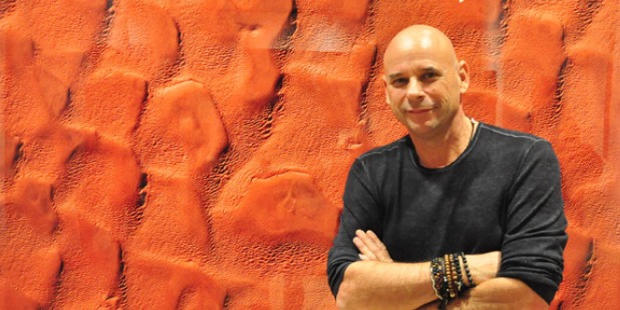 Guy Laliberte is known to have co-founded one of the most successful live entertainment groups that the world has seen - Cirque du Soleil. As the creative guide, he has always been resolute with revitalising the company which is famous for the circus shows with intricate detailing, watched by more than 150 million people.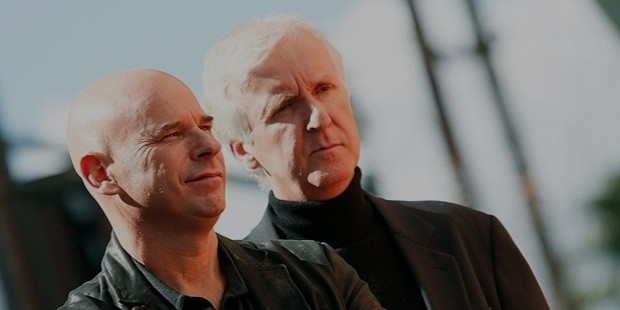 Guy Laliberte With James Cameron
In the beginning, he was merely a street performer at Quebec who breathed fire and walked on stilts. It was in 1984 that the Cirque di Soleil was founded after he received a contract of $1 million for carrying out the celebrations of 450th anniversary of Canada's discovery.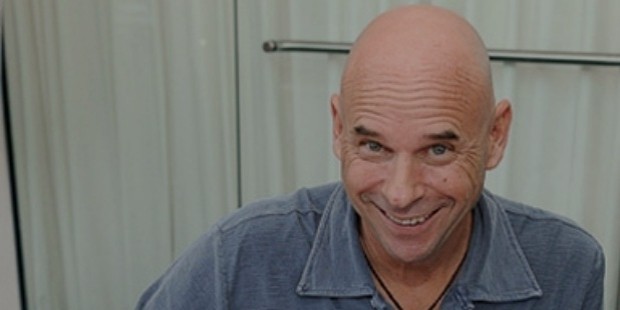 Born on September 2, 1959, Guy Laliberte is not only an entrepreneur but also a space tourist, a poker player as well as a philanthropist. He has about US $2.6 billion to his name which has earned him the 11th position among the richest people in the country. Also, he is the 459th wealthiest man in the world.
In 2008, 20% of the stakes of Cirque du Soleil were sold by him to a couple of firms in Dubai. However, his stakes in the company have increased to 90% since then. In 2009, Laliberte went on a trip to the space as a tourist. According to the announcements of the company in 2015, he will hold his stakes in the company and continue as a creative think-tank as well.
His Early Life

In his earlier days, he simply played the accordion, walked on stilts and even ate fire, with absolutely no fear of failure, injury, or anything else. He became an entrepreneur-hero with the establishment of the entertainment company and has been mesmerising audiences all over the world since 1984.
His excellent achievements earned him the award of Ersnt & Young Entrepreneur of the Year in 2006. From a very early age, Laliberte showed an inclination towards the show business. After going to the Ringling Brothers and the Barnum & Bailey circus, he was inspired to read P.T Barnum's biography. These events left an indelible impression on a young Laliberte and eventually led him to achieve such marvellous feats.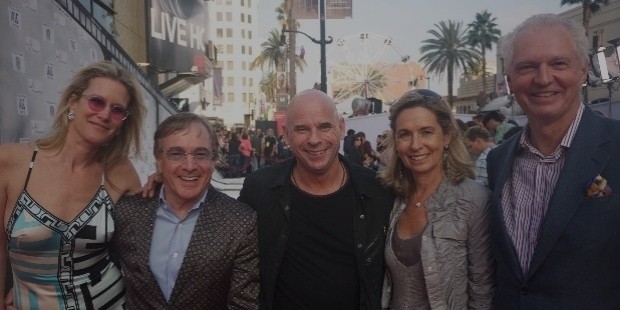 Even as a schoolboy, he had been associated with various performing arts. He was introduced to the field of performing arts after school and since then, he played the accordion and the harmonica in the Quebec streets. He was also a member of a troupe known by the name Les Echassiers that had jugglers, fire breathers as well as acrobats who would hitch all over the country and perform.
As he returned to Quebec, he put some efforts on maintaining a steady job at a hydroelectric dam. Laliberte found a chance to come back to his artistic self as a performer when the company he worked at went on a strike adjourned sine die.
His Philanthropy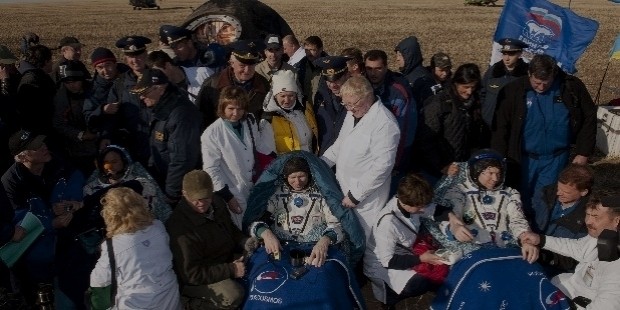 In 2007, he launched the One Drop Foundation whose aim is to get people access to water all over the world. They used popular theatre, folklore, art, dance, visual arts and music for the promotion and education of the cause as well public awareness and community involvement regarding water issues. The project also aimed at ensuring food security and promoting gender equality all over the world. $100 million will be contributed by Laliberte as the operating cost of the project over a period of twenty five years.
Awards
2006

Ersnt & Young Entrepreneur
Business Secrets By Guy Laliberte
Full Name :

Guy Laliberte
Birth Place :

Quebec City
Occupation :
Industry :
Networth :

$ 2.1 Billion
Want to Be Successful?
Learn Secrets from People Who Already Made It
Please enter valid Email