Mitchell Goldhar Success Story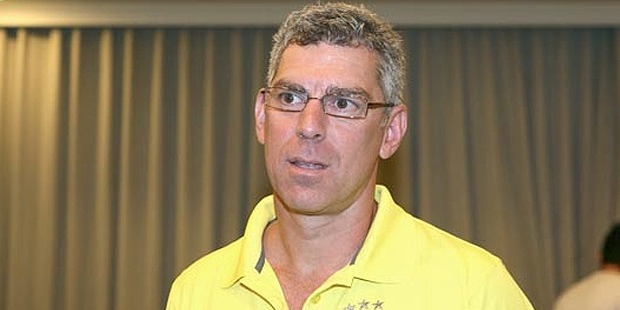 It was back in 1994 in Barrie, Onatrio that Mitchell Goldhar built the first Walmart store in Canada. Since then, SmartCentres, his company based out of Toronto has gone on to develop 177 new Walmart shopping centers across the country. He has been credited with bringing Walmart to Canada and has become the retail giant's key property partner in the country.

Mitchell Goldhar approached owner of Walmart stores, Sam Walton in the early part of the 1990's. Walton initially rejected the initial proposal, Goldhar brought to develop Walmart stores in Canada, but the latter's persistence and confidence finally convinced Walton to take a plunge into Canadian waters. The fact that this is the only such relationship Walmart has with any other organization in the world speaks volumes of Mitchell Goldhar.
The Beginning of an Empire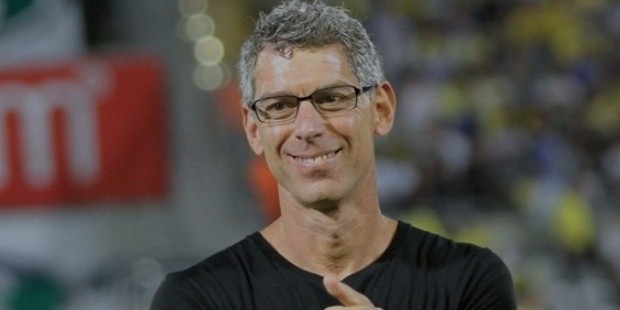 Goldhar's grandparents, immigrants from Poland, ran a cigar store in Toronto. His father successfully transformed a carpet-contracting business into a commercial development firm. Goldhar joined his brother and father in 1983 in the family business, with entrepreneurial genes running in his blood it was no surprise Goldhar decided to venture out on his own a few years later.
He started off trying to sell the concept of discount malls. He saw that the big Developers charged the retailers exorbitant rent which lead to an increased mark up in their sales price, leading to lowered sales.
"I realized that retailers didn't put themselves out of business," Goldhar says. "Landlords put them out of business." Now that's a strong money quote to ponder over.
From hustling his discount mall concept in 1989 to becoming the 19th richest man in Canada (# 847 in the world) with a net worth of $2.1 billion this political science graduate from York University has come a long way.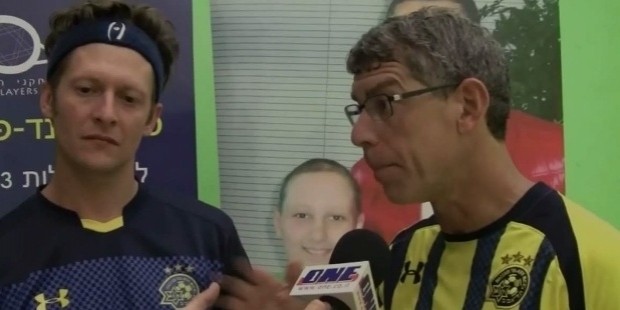 Smartcentres has gone on to invest $8 Billion to build over 47 million square feet of Power-center retail malls. If that wasn't impressive already it has the same amount of volume of work in the pipelines. Smart center has opened over 250 shopping centers in Canada approximately one new center in five weeks and an average of 10 Walmart stores annually.
Decoding the Man from the Billionaire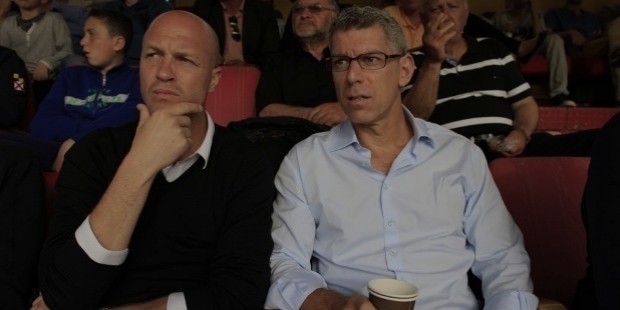 The 54 year old Billionaire lives in his impressive bungalow in north Toronto with his two pets. He is an avid sports buff and was recently in the news for paying $1.2 million for a Paul Henderson's 1972 Team Canada Jersey. He owns the Israeli Soccer team Maccabi Tel Aviv FC.
In addition to being a successful business man he is also a philanthropist having donated generously to the Canadian sports concussion project and is also one of the directors of the sick kid's foundation. Mitch Goldhar spent a decade teaching at the University of Toronto, first in the geography department, and more recently at the Rotman School of Management.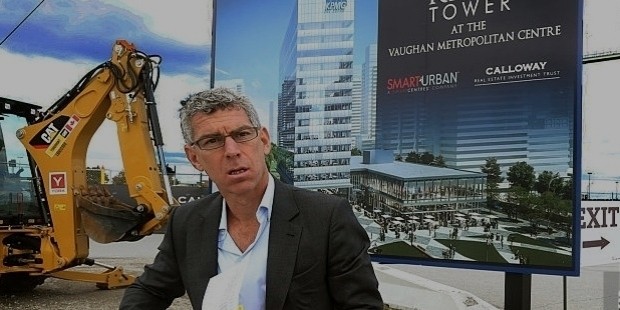 The Sports, philanthropy and teaching aside Goldhar's primary passion is work. He calls his malls "My children". He has been known to load up his RV and head out on the road, camp in front of walmart parking lots, chats with consumers and pretends to be an ordinary shopper. "We keep an eye on every community in the country, it may sound crazy, but I relate very much to the average Canadian's reality." He says.
Mitchell Goldhar At Press Conference
Full Name :

Mitchell Goldhar
Birth Place :
Education :

York University Toronto
Occupation :
Industry :
Networth :

$ 2.1 Billion
Want to Be Successful?
Learn Secrets from People Who Already Made It
Please enter valid Email