Fiona Geminder Success Story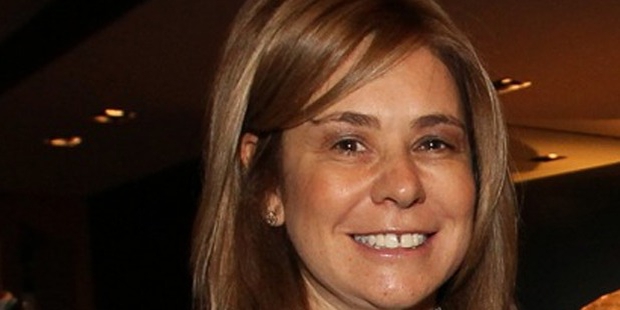 Fiona Geminder is heiress to 40% of the packaging business of Pact Group along with her husband, Raphael Geminder. She is the daughter of Late Richard Pratt who had been one of the biggest packaging tycoons of his time.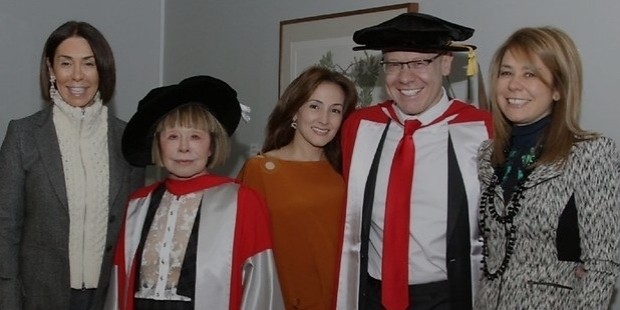 Fiona Geminder With Anthony Pratt
The shares of the company she has inherited, Pact Group, made it to the Australian Securities Exchange in 2013, and the family also has a recycling and paper packing business with its headquarters at Melbourbe which goes by the name Visy. Fiona Germinder owns shares of Visy as well. The shares are shared among her and billionaire siblings, Heloise Waislitz and Anthony Pratt.
Her Reclusive Self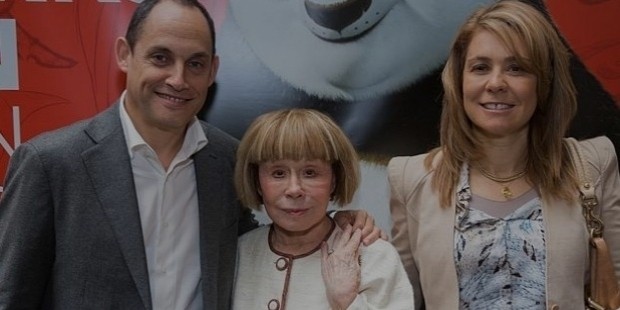 Although she is one of the richest people in Australia, a very few people know about her because she chooses to live a life of secrecy and acute privacy. Most people of her status would flaunt the wealth they have or capitalise on their reputation and fame to drive the business or any sort of philanthropic work. However, Fiona Germinder does not have any public profile whatsoever.
You will hardly ever come across a photograph of her and she rarely gives out interviews. It is hard to imagine an heiress who has approximately $2 billion to her name would hardly be recognised by people if spotted on the streets. After all, it doesn't always take self-promotion for one to be successful in life.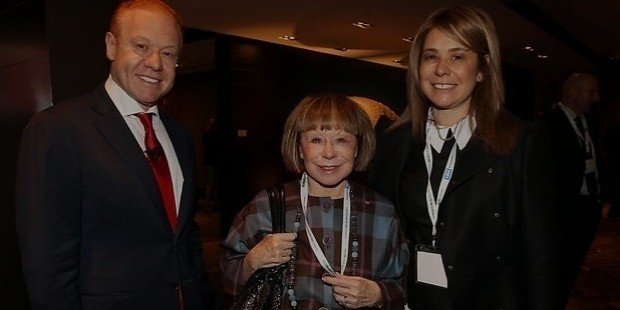 Fiona's father, Late Richard Pratt built one of the leading packaging companies in Australia. He died in 2009 from prostate cancer. Born to a Jewish family in Poland, Pratt had earned about five billion Australian dollars in his lifetime. Quite naturally, his family is one of the wealthiest in the country and his son is only the second richest man down under.
However, Fiona Germinder had shied away from the spotlight in spite of hailing from such an illustrious family and the last time that she was spotted in public was at her father's funeral in 2009. Maybe, staying off the limelight is her success mantra.
Fiona and Raphael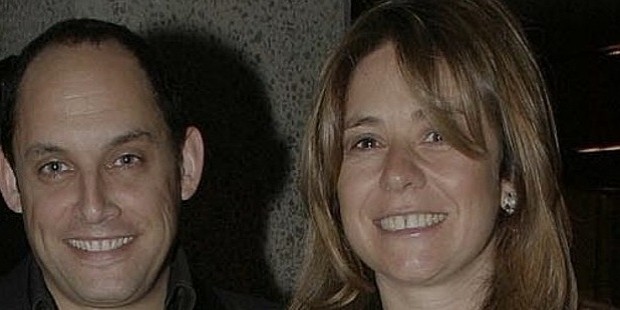 Fiona's husband is Raphael Germinder and he is the Pact Group's chairman. Pact group is also one of the leading companies of the packaging industry along with Visy. Raphael and Fiona own a stake of Visy in its Asia-Pacific operations but they are not dependent on Visy solely. Pact Group, which is controlled by Raphael, and Fiona had been a part of Visy.
It was formed in 2002 by Raphael. In the present times, Pact Group has made its own mark in the industry of packaging. They have their manufacturing plants in New Zealand, Australia and Asia. The products include metal containers, steel drums and their metal and plastic packaging. The company was floated in 2013 and the value of the Pact Group was estimated to be around one billion dollars.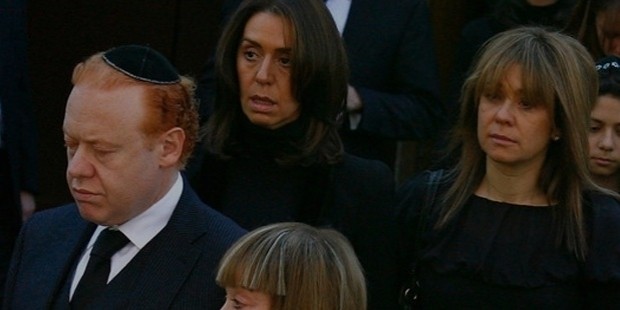 Fiona Germinder has remained grounded in spite of being one of the wealthiest women in her country and she has also went ahead to leave her own mark in the packaging industry by developing the Pact Group.
Since she is press-shy, Raphael steps up as the spokesperson being the chairman of Pact Group. It is interesting to know that the two companies, Visy and Pact Group are rivals and the former has won a packaging contract of $55 million from Pact Group for a drinks company known as Lion.
Know More
Full Name :

Fiona Geminder
Birth Place :
Education :

Monash University Melbourne
Occupation :
Industry :
Networth :

$1.84 Billion
Want to Be Successful?
Learn Secrets from People Who Already Made It
Please enter valid Email