Paul Lawrence Modrich Success Story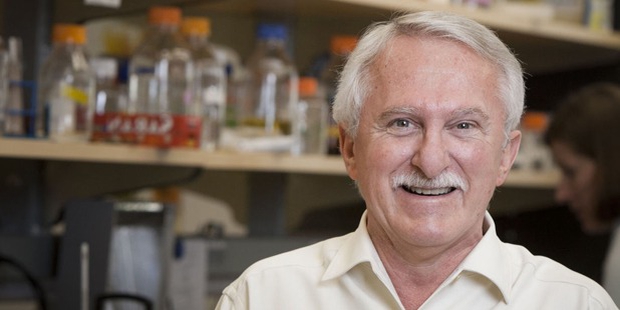 Profile
Paul Lawrence Modrich, recipient of the Nobel Prize in Chemistry, 2015, is an Investigator at the Howard Hughes Medical Institute, and the James B. Duke Professor of Biochemistry at the Duke University. He has earned much recognition for his research on DNA mismatch repair.
Childhood
Born on June 13, 1946, in Raton, New Mexico, United States, Modrich exhibited a love for nature from his very childhood. His father, a local high school Biology teacher supported and encouraged him to follow his dreams. Modrich has a BS in Biology from MIT and has done his Ph.D in Biochemistry from the Stanford University.
Early Career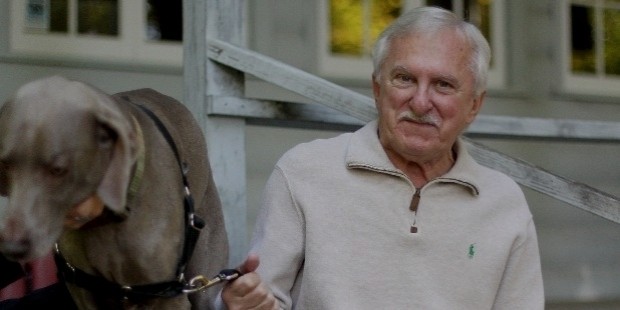 Modrich's interest in molecular genetics dates back to the time, when as an undergraduate, he was an assistant at a laboratory involved in the research of the genetics of viruses infecting bacteria. Throughout his distinguished career, Modrich has focused on understanding how organisms prevent the occurrence of mutations in their genetic material, while especially concentrating on the "mismatch repair" (MMR) system.
Career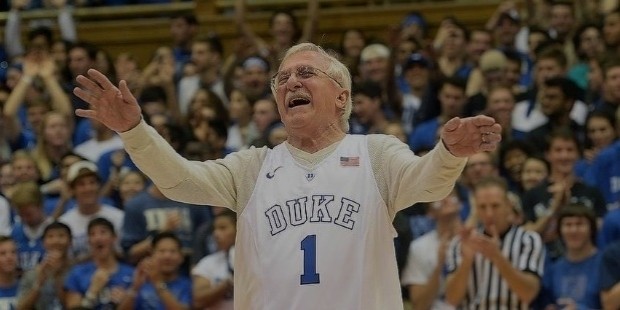 A Howard Hughes Investigator, Modrich is the James B Duke Professor of Biochemistry at the Duke's University School of Medicine. He also happens to be a member of the Duke Cancer Centre. Known for his research on DNA mismatch repair, Modrich is presently, analyzing the molecular mechanisms of MMR in humans. Modrich strongly advocates that basic research may often yield unforeseen results that may prove beneficial to human health.
Recognitions
Paul Modrich, along with Aziz Sancar and Tomas Lindahl, is the recipient of the Nobel Prize in Chemistry 2015, for his contributions to DNA repair mechanisms. Dynamic and enterprising, Modrich, also has to his credit the American Cancer Society Medal of Honour and General Motors Mott Prize in Cancer Research. He is a member of the esteemed Institute of 'Medicine and the National Academy of Sciences', as well a fellow of the 'American Academy of Arts and Sciences'.
Know More
Announcement of Nobel Peace Prize 2015
Full Name :

Paul Lawrence Modrich
Birth Place :

Raton
Education :

Massachusetts Institute of Technology Cambridge
Occupation :
Industry :
Want to Be Successful?
Learn Secrets from People Who Already Made It
Please enter valid Email