Svetlana Alexievich Success Story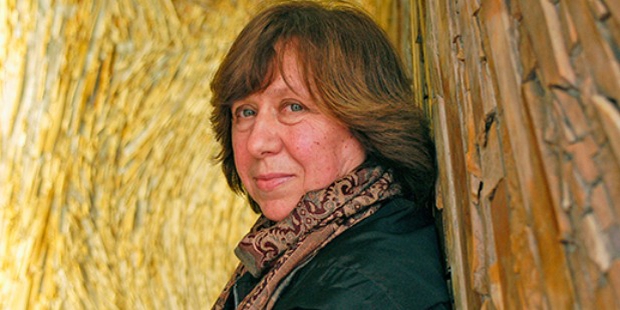 Profile
Svetlana Alexandrovna Alexievic is a Belarusian prose writer and an investigative journalist and prose write. She did her country, Belarus proud, when she received the 2015 Nobel Prize in Literature "for her polyphonic style of writing, a testimonial to the sufferings and the show of courage of the time. Incidentally, she writes in the Russian language.
Childhood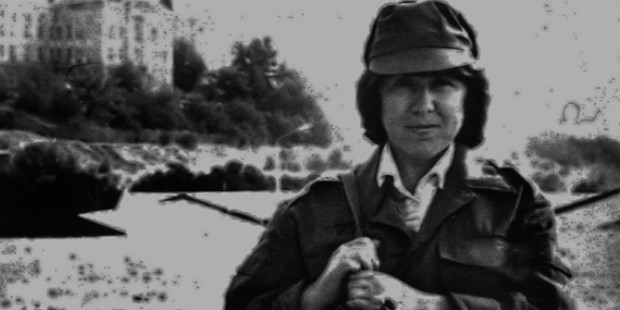 Born to a Belarusian father and a Ukrainian mother in the west Ukrainian town of Stanislav, Alexievich spent her childhood in Belarus. She embarked upon her career in Journalism, immediately on finishing school. Before graduating from Belarusian State University, Alexievich was a reporter with. Later, she became a correspondent for Neman, a literary magazine in the year 1976.
Career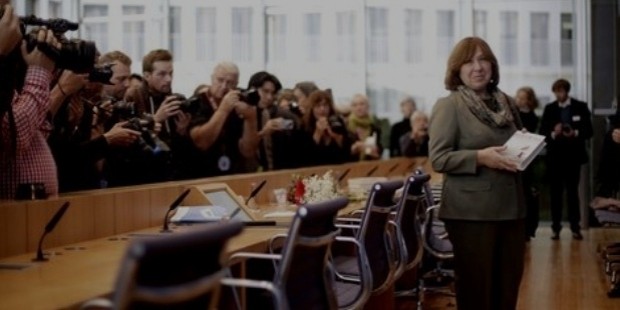 Svetlana Alexandrovna Alexievic pursued her career in journalism, writing description went on to a career in journalism and interviewing and writing descriptive passages on witnesses to the most striking actions in the country, namely the Soviet-Afghan war, World War II, the Chernobyl disaster and the fall of the Soviet Union.
She left Belarus in the year 2000, and sought refuge in the International Cities of Refuge Network. She has lived in the cities of Paris, Berlin and Gothenburg. 11 years later, she finally went back to Minsk.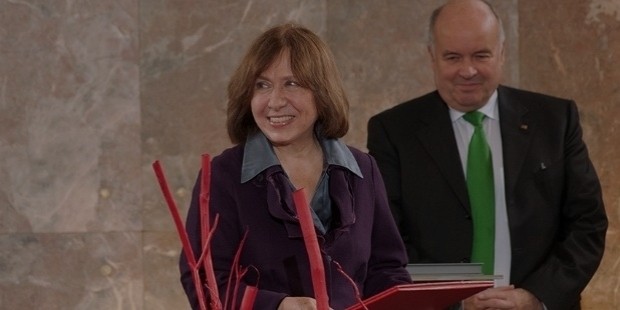 Svetlana's literary works revolve around the history of the Soviet Union and the emotional turmoil of the Soviet individual post the fall of the Union. Her first novel, War's Unwomanly Face was a best-seller.
Her second book, The Last Witnesses: the Book of Unchildlike Stories, is a poignant description of the war, as seen through the perspective of women and children. The other novel of hers, Enchanted With Death, published in 1993, is also a depiction of the miserable and tumultuous times post the fall of the Soviet Union.
Recognitions
Svetlana Alexievic is a remarkable person, courageous and sensitive. Her success is well-deserved. Recipient of the Nobel Prize in Literature, 2015, Alexievic's list of accomplishments is quite inspiring. Among the innumerous awards that she has been bestowed for her literary works are, the Order of the Badge of Honour (USSR, 1984) .
Svetlana also happens to be a member of the advisory committee of the Lettre Ulysses Award.
Awards
2015

Nobel Prize in Literature
2013

Peace Prize of the German Book Trade
2007

PEN
2005

National Book Critics Circle
1999

Herder Prize
Svetlana Alexievich On Receiving Nobel Prize
Full Name :

Svetlana Alexandrovna Alexievic
Birth Place :

Ivano-Frankivsk
Education :

Belarusian State University Minsk
Occupation :
Industry :
Want to Be Successful?
Learn Secrets from People Who Already Made It
Please enter valid Email