Cory Booker Success Story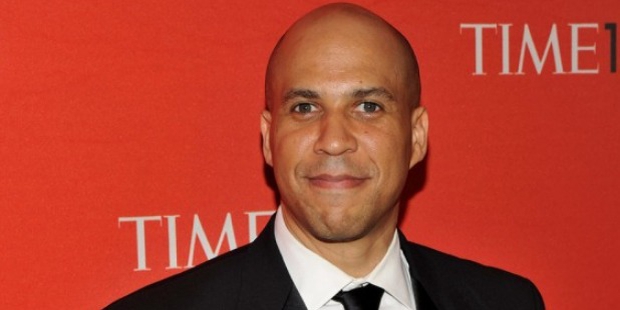 If you follow US politics at the least, you are bound to recognize Cory Booker as the former Mayor of Newark, and current junior senator of New Jersey.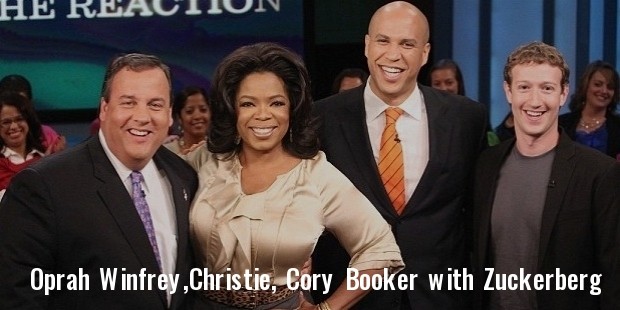 Oprah Winfrey, Cory Booker with Mark Zuckerberg
He is a prominent Democratic Party member, and is currently serving his 2nd term as the Newark Mayor. He had initially wanted to run for the post of Governor in 2013, but instead, decided to run for the US Senate, and he had won.
Childhood
Booker was born to Cary Alfred and Carolyn Rose, who were amongst the first black executives of IBM. His upbringing was done in a religious household, and they also attended an African Methodist Episcopal Church of New Jersey. He was a football star at high school, and a senior class president too. After earning a Juris Doctorate from Yale Law School in 1997, he co-founded the Chai Society, and was also an active member of the National Black Law Students Association.
Early Career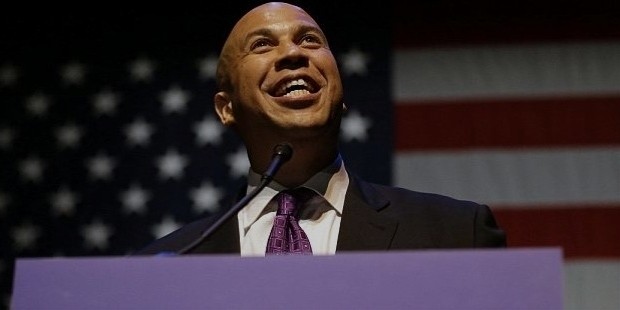 After graduating from the Yale College of Law in 1997, Booker began his career in law in few non-profit organizations. Soon, he was elected to the Newark City Council, with which his political career started in 1998. After 4 years of serving in the city council, Booker ran for the elections for Mayor in 2002, but unfortunately lost. After earning a reputation among the underprivileged, he ran again in the 2006 elections, and won this time.
Career Highlights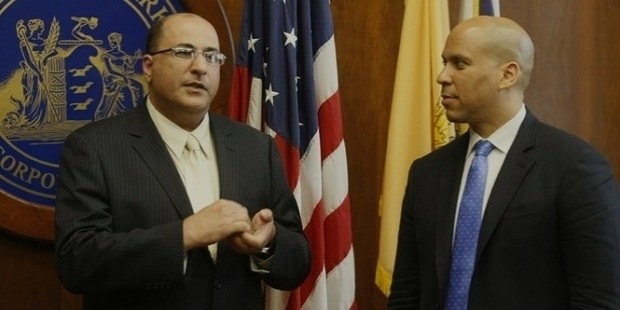 As the Mayor of Newark, Cory gained nationwide attention, more because of his friendly relations with celebrities like Mark Zuckerberg and Oprah Winfrey. He also remained in the news for other trivial acts, like saving a person in a neighbor's burning house, rescuing a stray dog from freezing cold, and shoveling snow out of a driveway. Frank Lautenberg, the then senator of New Jersey, died in June 2013, after which Booker got a special chance to replace him through an exclusive election. He swore as a US Senator in October 2013.
Reputation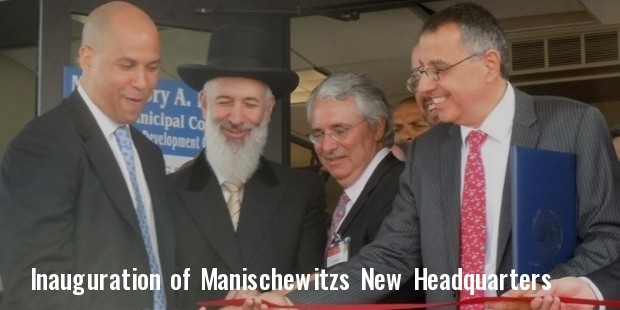 As the Mayor of Newark, he has given extensive support to quality public education in the city. He also went on a weeklong campaign to survive on food stamps, which involves using groceries worth less than $30. He also launched the 25 Accomplishments in 25 Months project, under which he proclaimed success to add more police to the streets of the city, reduce violent crime, improve public transportation system, expand public parks, create jobs, and attract new businesses in the area.
Personal Life
Booker is a health conscious person who eats a vegetarian diet, exercises regularly, and abstains from alcohol and other addictions. He has never married, and he was named as one of the top 40 bachelors in the country in 2013.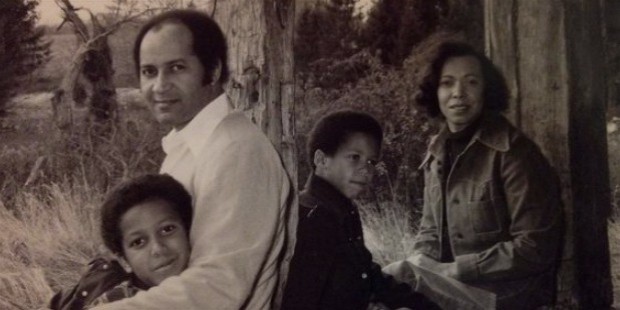 Owing to his political career and success, and reputation in the country, Cory Booker is often looked forward to as a potential presidential candidate.
Cory Brooker's speech at Democratic National Convention
Full Name :

Cory Anthony Booker
Birth Place :

Washington
D.C
Education :

Stanford University California,
Yale Law School Connecticut
Occupation :
Industry :
Networth :

$ 5 Million
Want to Be Successful?
Learn Secrets from People Who Already Made It
Please enter valid Email