Bernardo Matte Success Story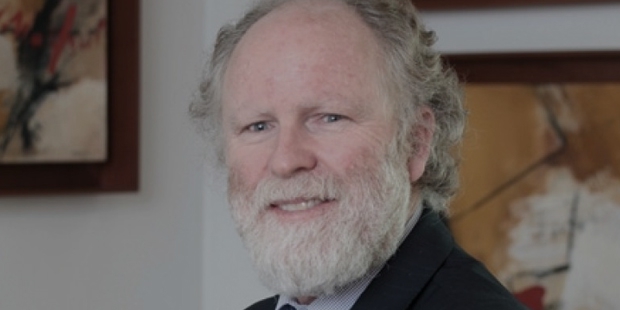 Bernardo Matte inherited Empresas CMPC from his father, Eliodoro Matte Ossa, which is now the biggest pulp and paper manufacturer in Chile. He, along with his two siblings, also owns stakes in a number of shipping, banking and telecom firms. Bernardo is responsible for overseeing other assets the family too, including their Banco Bice and Colbun stakes. He is also serving as the president of Banco Bice. In 2014, he left his board position in Colbun, and started focusing on Entel and CMPC. The family also has stakes in Entel, which is a top telecommunications company in Chile. With a net worth of $2.7 billion, Bernardo is one of the top 10 wealthiest men in Chile, and is counted among the richest businessmen across the world.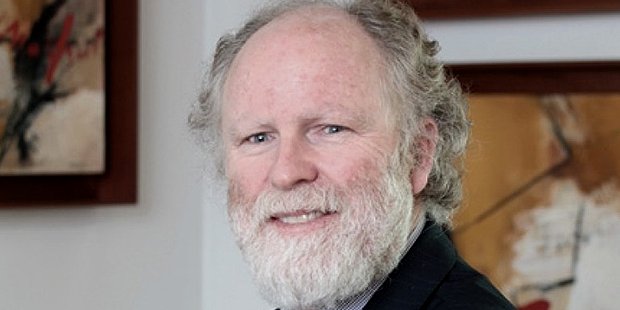 Early Life
Bernardo's father, Eliodoro Matter Ossa, was the principal shareholder of paper and forest CMPC. Born in 1955, little Bernardo was educated at the Saint George's College, Santiago, and graduated from the University of Chile in 1972. After that, he met Andres Allamand, a politician and attorney, with whom he developed a close and long friendship. After graduation, he joined research department of the Minera Valparaiso, a business that his father owned, dedicated to grouping varied investments.
Business Activities
In the late 1980s, Bernardo joined his family business, and created AFP, a newly born business at that time. Afterwards, he introduced AFP Summa, which he later sold in 1998 to Santander Chile Holding. Subsequently, he also incorporated Banco Bice, his family business which presided over Gonzalo Valdes Budge in 2000. In 1983, he entered into the Copec, with which he started focusing on businesses other than his own family business. Then he moved forward to share ownership of Entel with Eduardo Fernandez Leon and Juan Hurtado Vicuna. He also operated Colbun, the power generating company for several years along with European GDF Suez.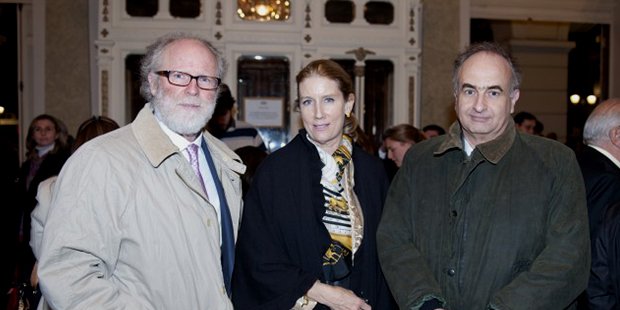 Public Actions
With Andres Allamand Zavala, Bernardo Matte participated in the 1980s to found the Movement of National Union. This was a political project which promoted liberal right ideas in context of the authoritarian government. After General Augusto Pinochet's dictatorship, he entered the political commission, and participated in the negotiations of the National Renovation template. He also provided funding for the cause, but later left it to concentrate on his business. He also participated in the establishment of the Freedom Institute, a center for policy studies which offers advice to the RN structures.
Today, Bernardo Matte is an entrepreneur and commercial engineer of Chile, taking care of his father's business which he inherited during the 2nd half of the 20th century. Currently, he leads his family's financial business, serving as the chairman of Banco Bice and the Bicecorp, an investment company. Married to Maria Isabel Izquierdo Wacholtz, he has three children, Francis, Bernard and Sofia.
Know More
Bernardo Matte Presentation
Full Name :

Bernardo Matte
Zodiac Sign :
Birth Place :

Santiago
Education :

University of Chile
Occupation :
Industry :
Networth :

US $ 2.7 Billion
Want to Be Successful?
Learn Secrets from People Who Already Made It
Please enter valid Email