Most Luxurious Campsites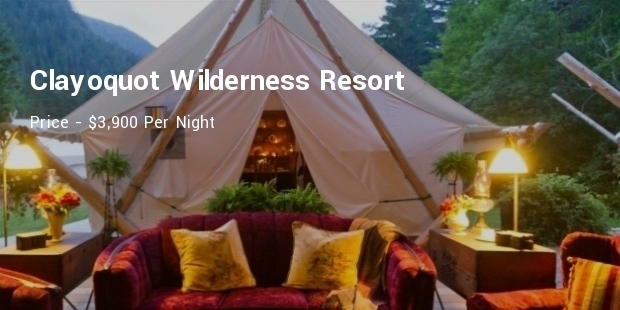 Today's modern life cannot satisfy your craving for thrill and adventure that offers a lot of excitement. However, you can indulge in adventurous activities by planning for a camping.
You should go out into the untouched areas of Mother Nature where you will be forced to leave the comforts and convenience of modern life. If you are ready to spend cash on adventure filled with lots of comforts, then have a look at the list of the most luxurious campsites.
1. Clayoquot Wilderness Resort : Price - $3,900 Per Night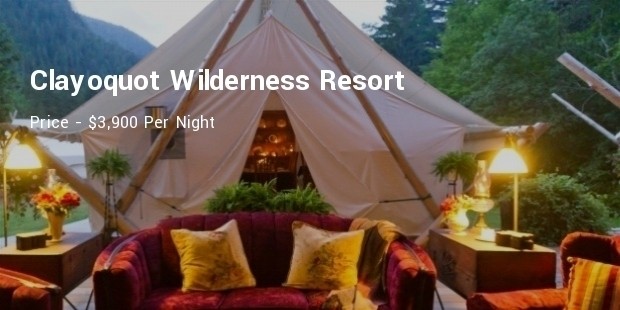 This is the most expensive yet luxurious campsite in the world. Every tent is equipped with everything that a person requires to have a luxurious outdoor adventure. The guests can enjoy tons of activities whilst plunging deep into the wilds. They can take part in scuba diving, fishing and horseback riding. All the equipments required for these activities will be offered by the resort.
2. Four Seasons Tented Camp Golden Triangle : Price - $2,467 Per Night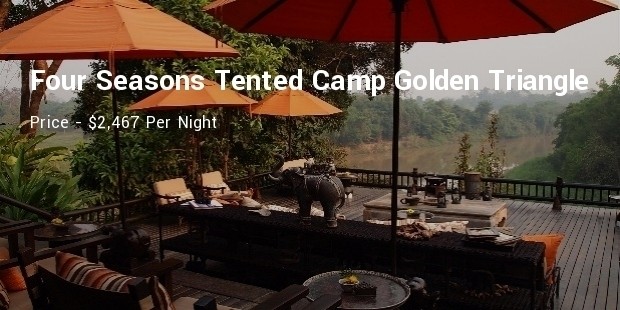 Guests who are ready to pay a huge amount per night can stay at this tented camp and enjoy elephant treks. Elephant riding, 90 minutes of massage, three dining options, full bar, wine cellar and restaurant are included in the package. The camping tents include hot tubs, bespoke bath tubs, huge decks and outdoor showers.
3. Soneva Fushi Island : Price - $1,482.50 Per Night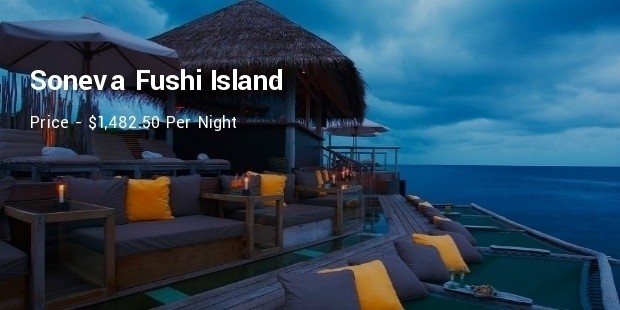 This island in Maldives has luxurious tents integrated with top notch amenities that you can enjoy staying overnight to get a wonderful camping experience. The guests can enjoy first class service with dining whilst exploring beautiful coral reef surrounding it. You will have access to the tasting room where more than 500 rare wines from various parts of the world are piled up.
4. Chiawa Camp : Price - $1482.50 Per Night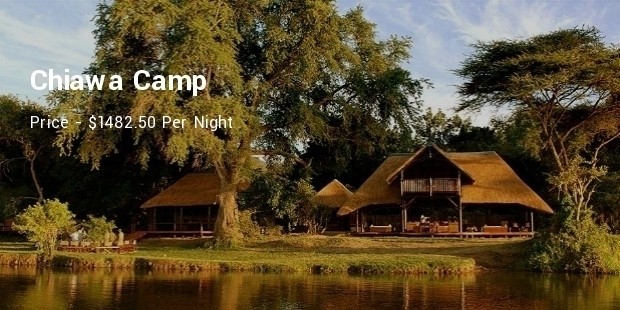 This camp in Zambia is definitely worth its price as it included guided safari, fishing, canoeing and hunting trips that you enjoy during camping. With great food, huge lounge and barroom, you will have the best camping experience at the Lower Zambezi National park.
5. Minaret Station : Price - $2,875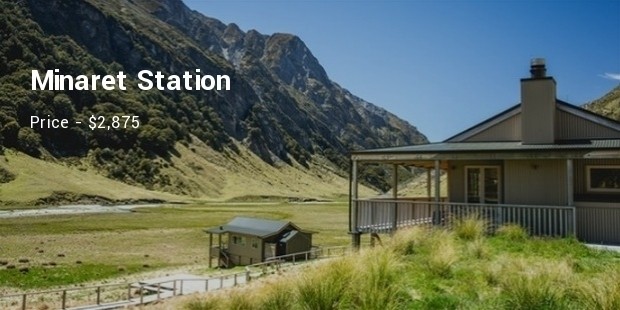 6. Kasbah Tamadot : Price - $489 Per Night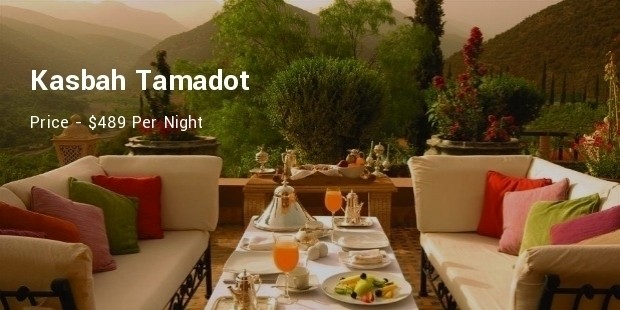 7. Gorah Elephant Camp, South Africa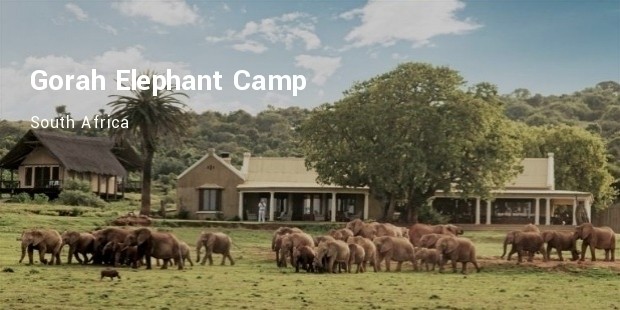 8. Aman-i-Khas : Price - $1,354 Per Night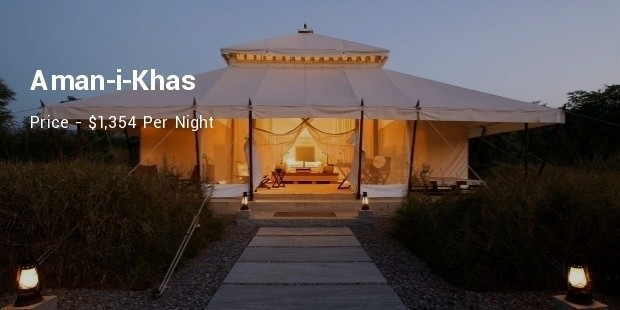 9. Amanwana : Price - $1,015 Per Night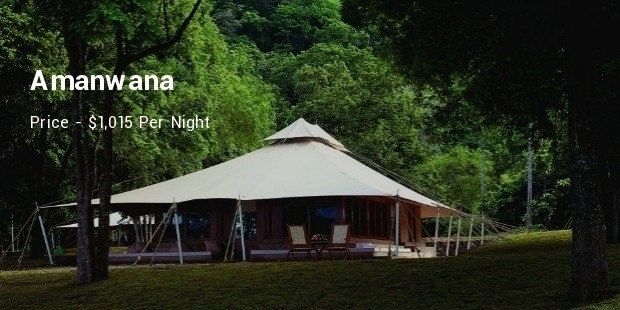 10. Cresto Ranch at Dunton Hot Springs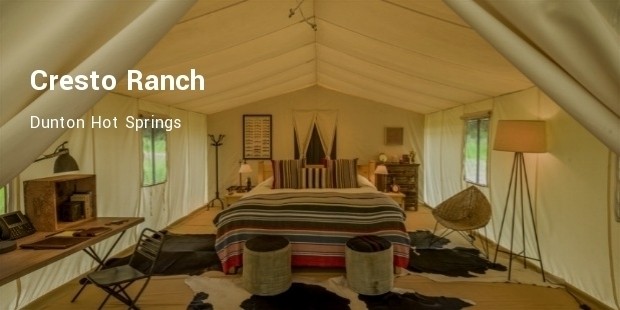 Typically, camping means you need to sacrifice all your comforts and make arrangement for entertainment, food and place of dwelling. But, if you choose to camp at any of these places, you can easily constitute a vacation whilst enjoying world class amenities.
Want to Be Successful?
Learn Secrets from People Who Already Made It
Please enter valid Email