10 Colleges with the Most Fortune 500 CEO Graduates in 2016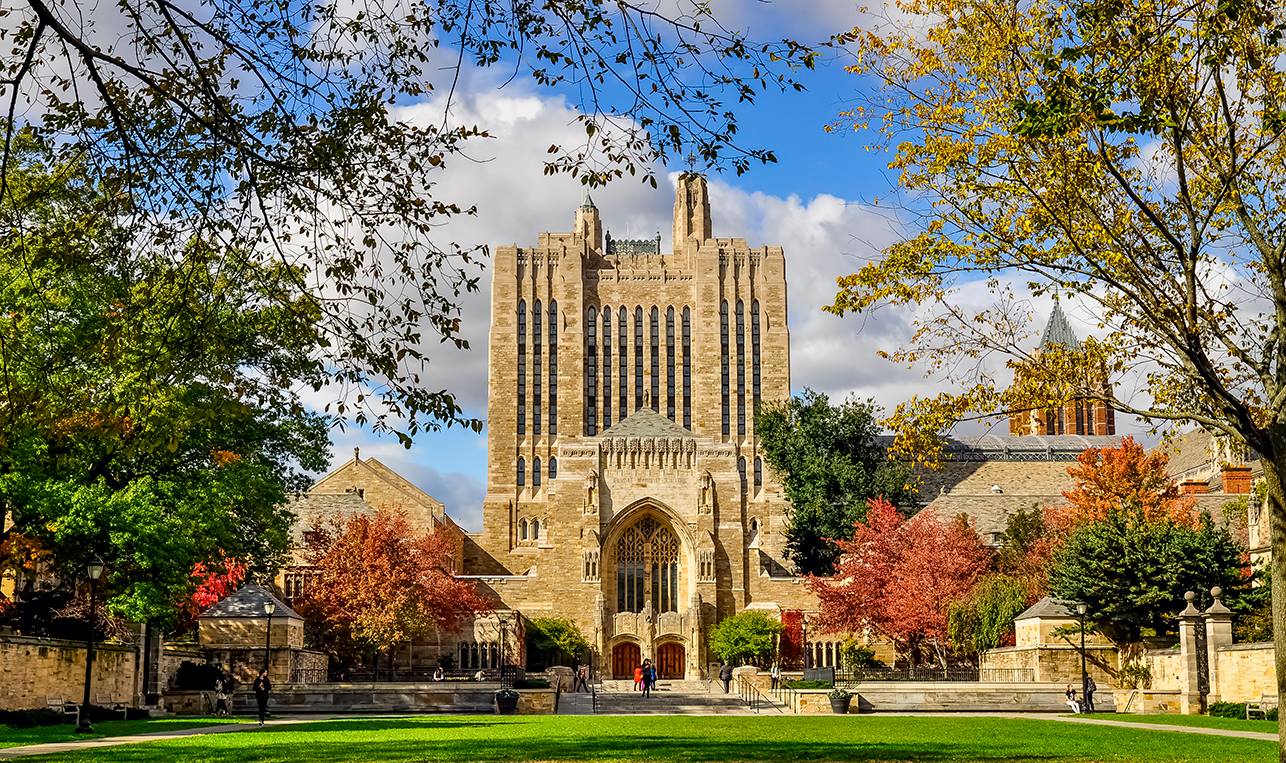 In a quest to soar high in the sky, the younger generation tries to follow the footpaths of already established personalities. The one search that never fades is the search for the best colleges around the globe which have famous people as alumni.
Higher learning institutions attract students based on the successful CEOs who emerge every year from them. In this year too there has been an extensive search for the top colleges which have produced the best CEOs. To help all the students out there who are eager to pursue higher studies, here is a list of ten colleges with the most Fortune 500 CEO graduates in 2016:
1. Harvard University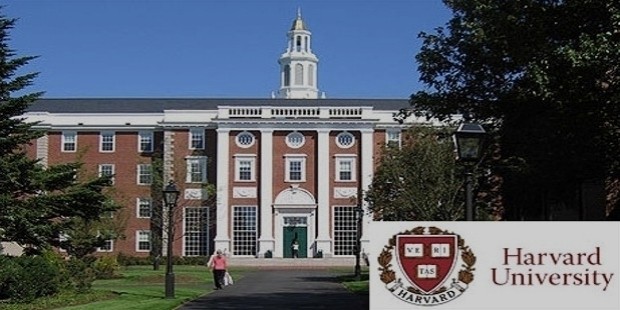 Harvard University is a top ranking and a well known university in the world for higher education. In 2016 alone, it produced 25 Fortune 500 CEOs.
2. Stanford University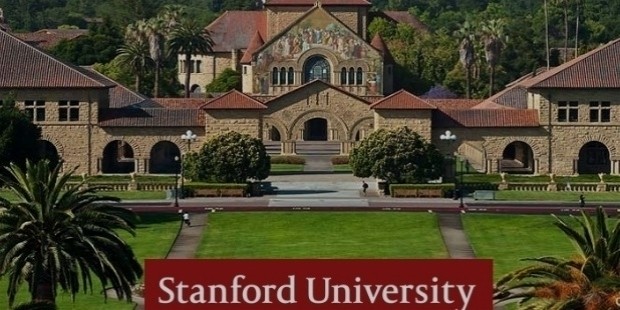 Stanford University is situated near Silicon Valley. It's the best business school that produced 11 Fortune 500 CEOs in 2016.
3. University of Pennsylvania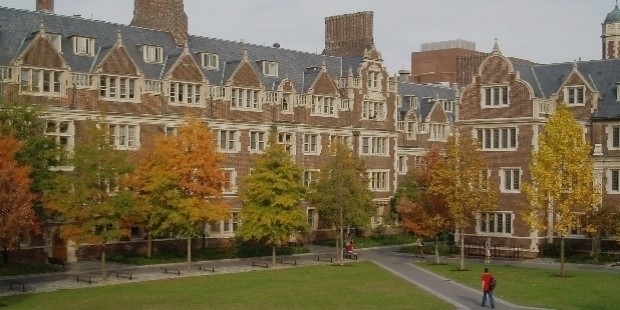 The university of Pennsylvania is the Ivy League School for aspirants of MBA. It's the best university for future executives. In 2016, almost 8 CEOs stepped into the Fortune 500.
4. Massachusetts Institute of Technology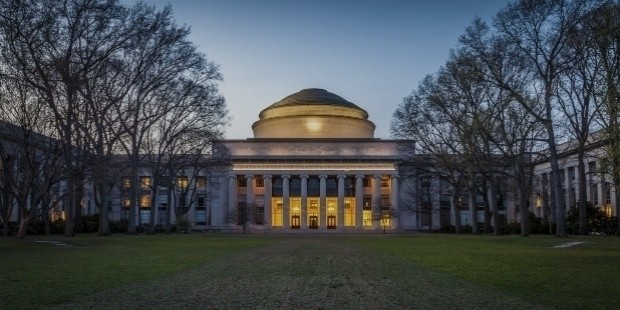 MIT is the best university for people who aspire to earn a degree in information technology, computer science, and other related fields. MIT produced 7 Fortune 500 CEOs in 2016.
5. Cornell University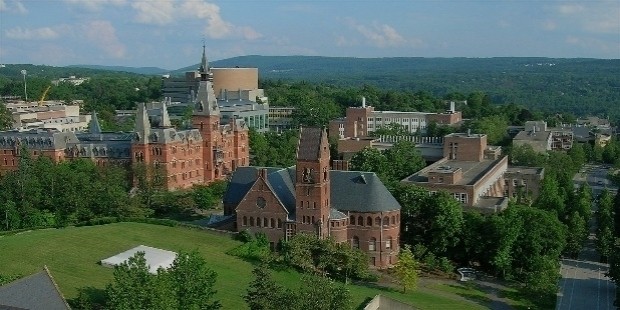 Cornell University produced around 6 CEOs of Fortune 500 in 2016. The university offers MBA programs for one year and two years. It also offers programs for students who are interested in the technology sector.
6. University of Chicago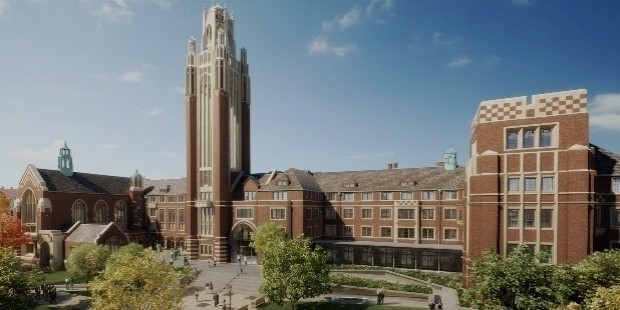 The university of Chicago offers great opportunities for MBA programs through full-time enrollment, standard MBA, evening and weekend programs, and Summer Business Scholar's program. It produced 6 Fortune 500 CEOs in 2016.
7. Northwestern University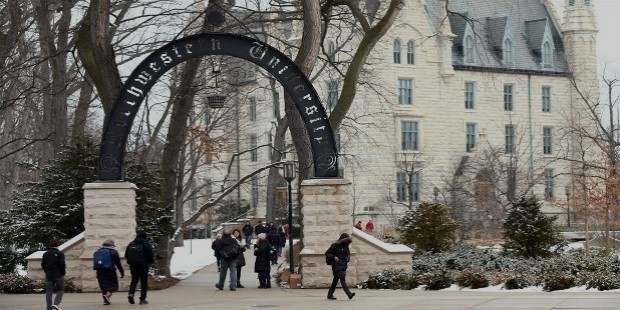 Northwestern University is a step ahead in offering doctoral program and Master of Science in Management studies along with standard and executive MBA programs. It produced 6 Fortune 500 CEOs.
8. Columbia University, New York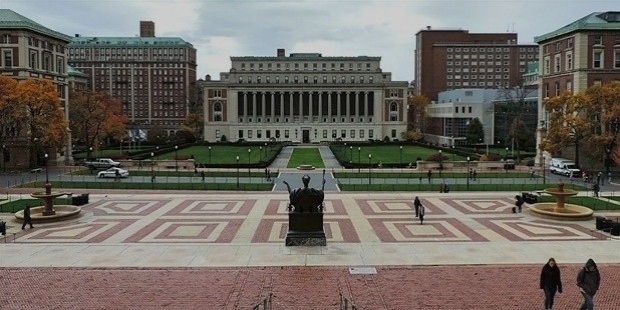 Columbia University, located in the city of New York, is one of the best business schools after Harvard and Southern Methodist. It gave 6 Fortune 500 CEOs in 2016 to the world.
9. Yale University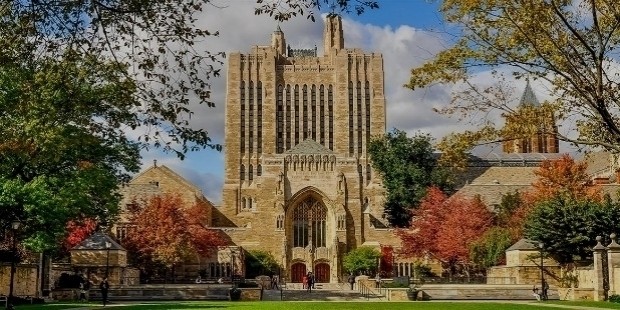 Yale University offers many programs to its aspirants. Along with the standard MBA program, Executive MBA program, and full-time MBA program, it offers Master of Advanced Management Degree. Students here can also enroll for Global Pre-MBA Leadership Program. Yale University produced 6 Fortune 500 CEOs in 2016.
10. Southern Methodist University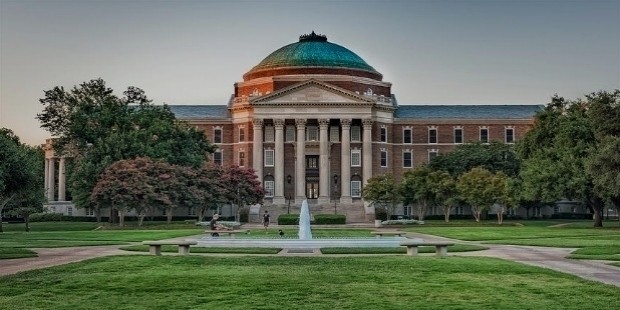 Ranked one of the top ten business schools, Southern Methodist University produced 4 Fortune 500 CEOs in 2016.
Want to Be Successful?
Learn Secrets from People Who Already Made It
Please enter valid Email