20 World's Biggest Oil and Gas Companies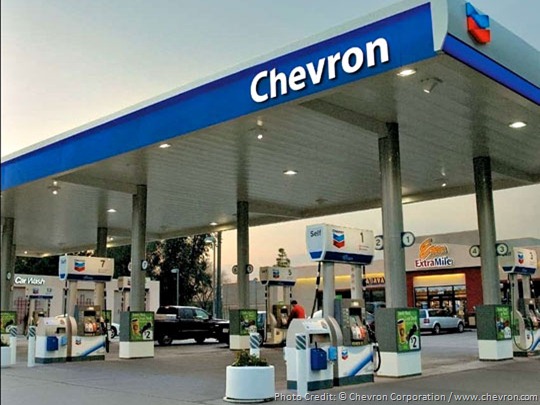 Survival without oil and gas on this earth is impossible. With the increase in population all over the world, the upsurge of clean energy can be seen. Over the past two decades, the world's need for oil is continuously growing with the development of nations and the consumer's consumption of oil products.
Millions of barrels are being manufactured and consumed. It is clear why oil and gas rule the world of energy.Oil and gas industry produce massive rewards in terms of profits.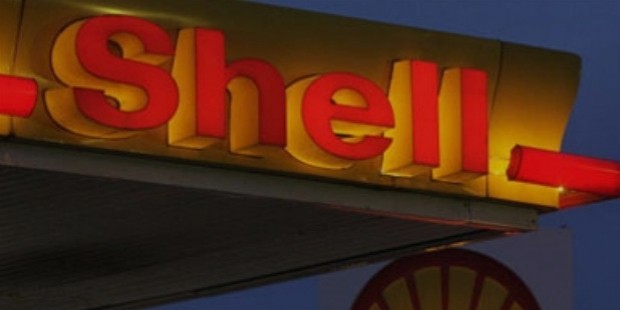 It is one of the largest gas companies in the world. Formula One racing, gas stations, and automotive oils are associated with this best known company in North America.
2. China National Petroleum Corp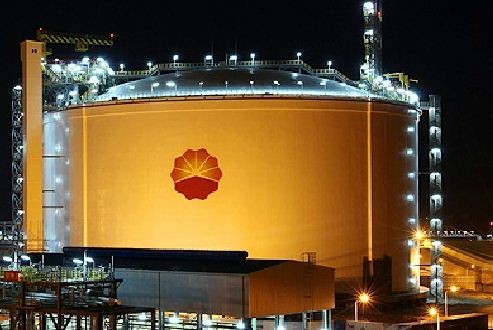 It is also known as Petro China. It is the largest incorporated Energy Company in China and also one of the most profitable companies in Asia.
3. Kuwait Petroleum Corp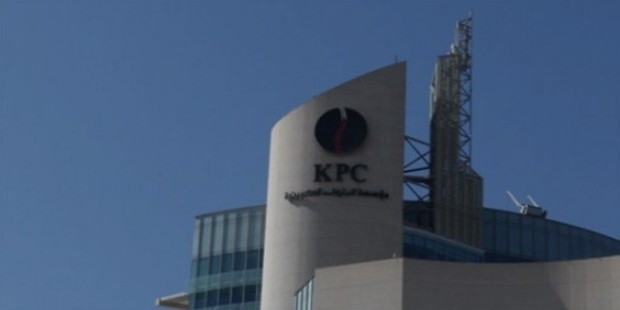 With $252 revenue is the national oil company, it is the world's 10th largest producer of petroleum and other liquids.
4. Saudi Aramco Company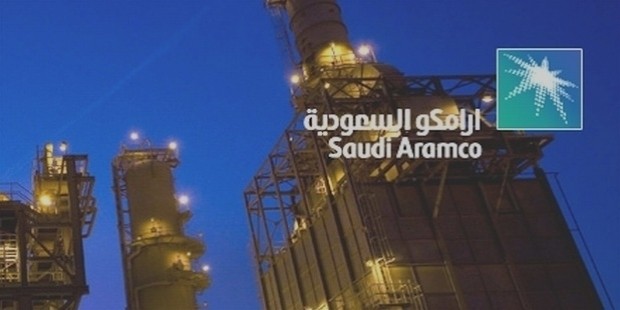 Located in Saudi Arabia, this company generates more than 12 million barrels per day. It has the largest proven reserves in the world.

The British Petroleum expanded its drilling activities from the Middle East to Alaska and the North Sea producing 4.1 million barrels per day.

With revenue of $ 420 billion producing 5.3 million barrels a day, it is one of the biggest companies despite having a very poor environmental record.
7. National Iranian Oil Company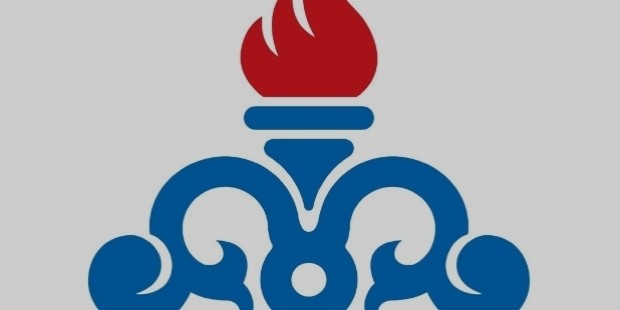 It holds the third top most position in the world's oil and gas companies. It continues to be successful because it is incorporated with OPEC and sells its products for gold also to workaround western imposed sanctions.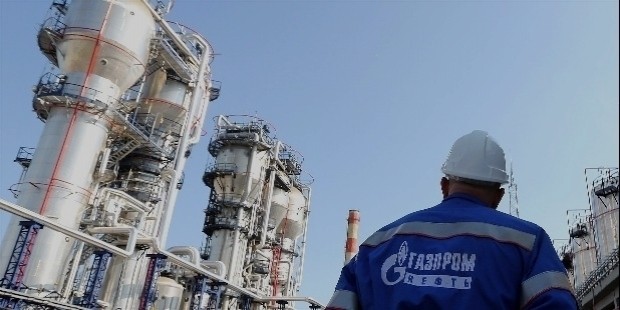 It is the world's largest natural gas company. Majority of it is held by the Russian State. Daily production is 9.7 million barrels. It is the major supplier of natural gas to Europe.
9. OJSC Lukoil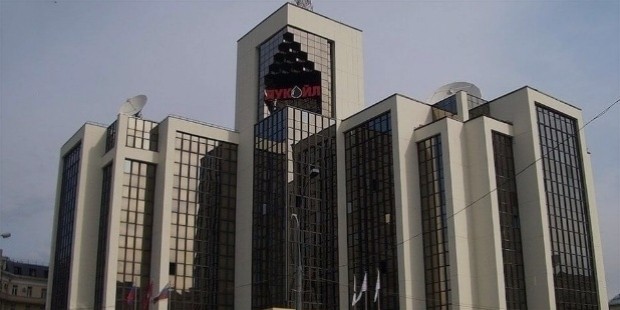 It is one of the few largest private oil companies in Russia. In terms of oil and gas reserves, it controls 1.3% global reserves.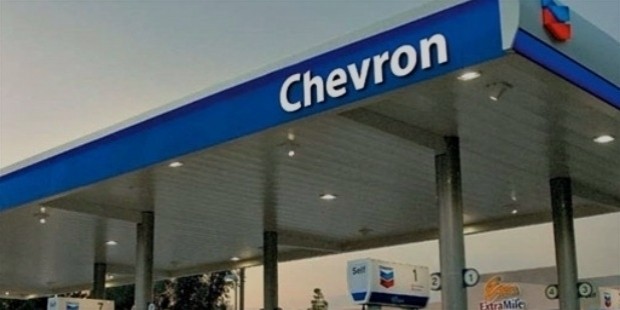 It was formed when it merged with Gulf Oil. Chevron developed interest in alternative energy sources. It is considered to be the world's largest producer of geothermal energy.

It originated in France after the World War I. According to the Forbes, it ranked # 10 having a total of 898 subsidiaries all over the world.
12. Sinopec Limited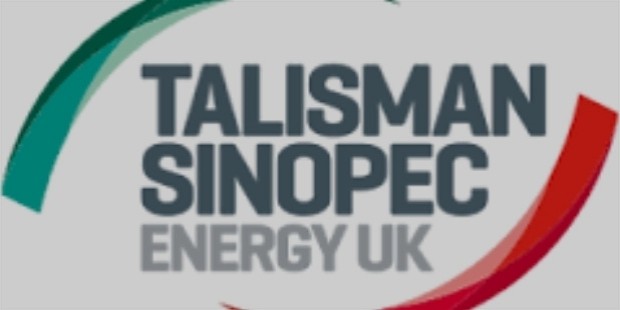 It is a major subsidiary of the China Petroleum & Chemical Corporation Limited. It is recognized as the largest annual oil refinery in Asia. Sinopec has acquired or partnered with a large number oil and gas companies all over the world.
13. Petroleos Mexicanos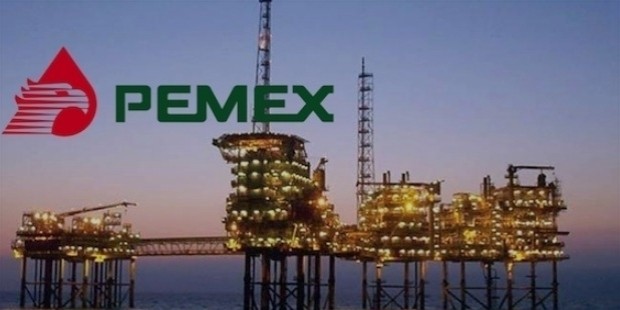 It is supported by the Mexican government for further exploration and development of its petroleum reserves. Pemex continues to produce 3.6 million barrels per day.
14. Apache Corporation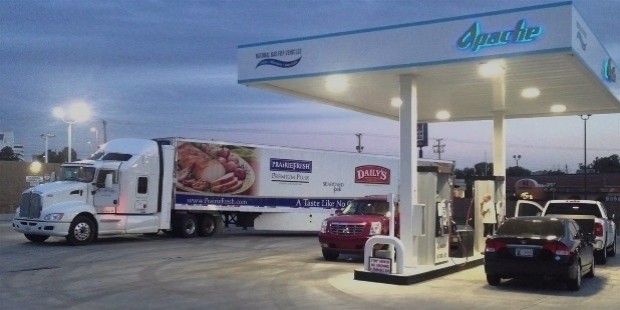 It is an independent company producing and developing crude oil, natural gas and natural liquids. It is the second largest producer of oil and gas in the Carnarvon Basin providing 30% of Western Australia's domestic natural gas supply.
15. Arrow Energy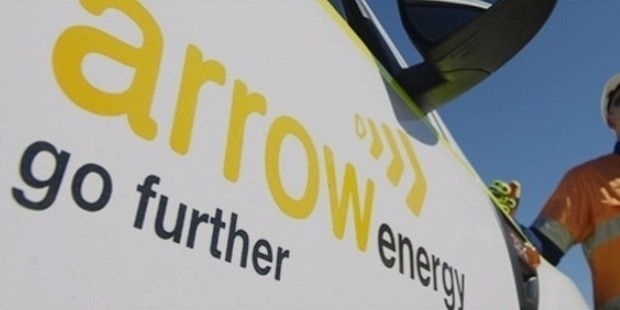 It is a leading coal seam gas company, planning to deliver world class liquefied gas export facility producing 8 million tons a year.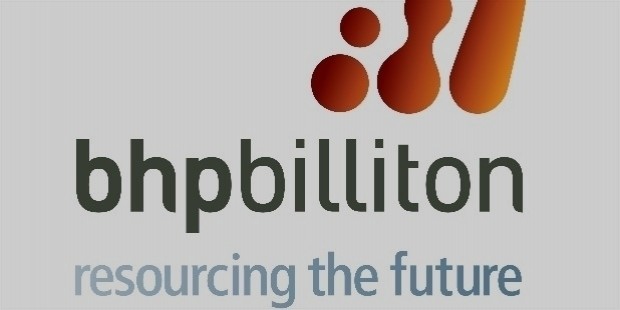 It holds a key position in the global gas and oil industry.
11. Abu Dhabi National Oil Co.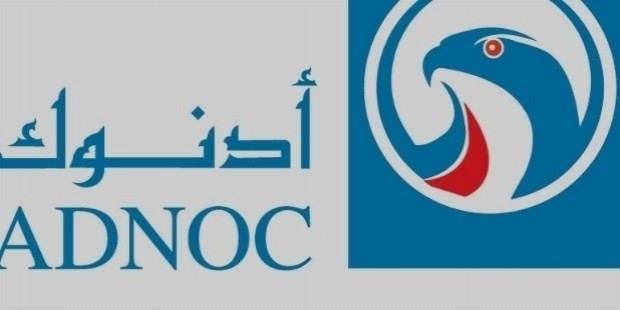 Abu Dhabi is the seat of power in the United Arab Emirates. It is currently taking advantage of its strategic position adjacent to the Strait of Hormuz to build a pipeline to Fujairah, alleviating any chance of its crude exports being bottlenecked by an Iranian blockade.
18. INPEX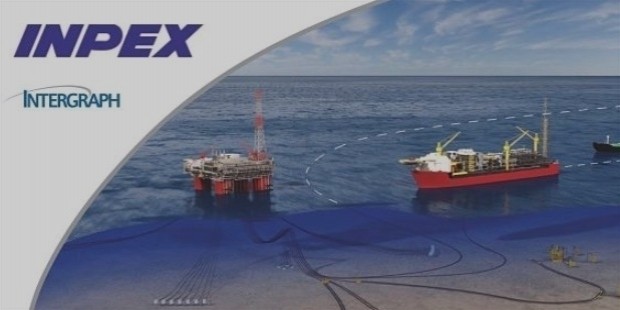 Involving in more than 70projects, it is a worldwide gas and oil exploration and production company.
19. Oil Search Limited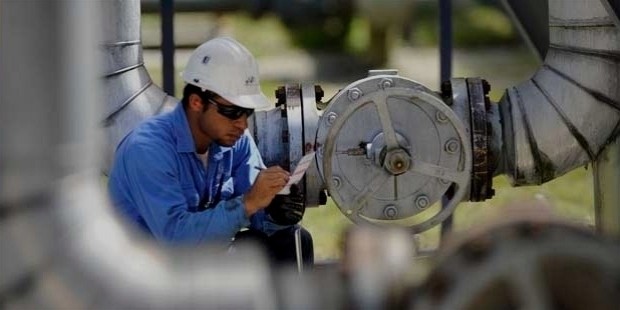 It is the largest oil and gas producer in New Guinea.
20. Nido Petroleum Company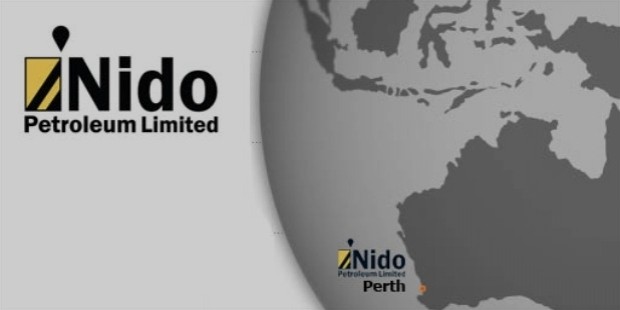 It has its headquarters in Perth, its production and exploring of gas and oil are focused on the offshore Palawan Basin, the Philippines.
Human population and economy are surging at rates higher than 1.13%, so the result is that oil is giving up ground to other energy sources. But still, oil and gas continues to make up the majority of the global energy mix. The state owned companies are at the most impressive upsurge. It seems that we are moving ahead progressing in tapering the growth of production.
Want to Be Successful?
Learn Secrets from People Who Already Made It
Please enter valid Email