5 Biggest Private Oil Companies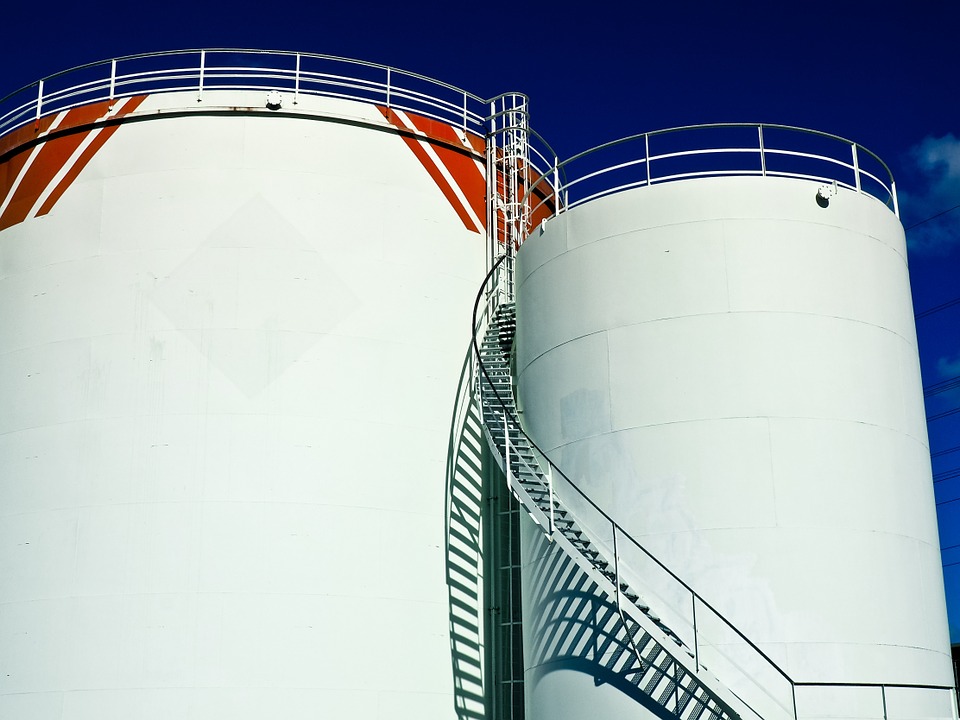 Today oil is a true global product and tapped as 'black gold' it has a certain standing in the global industry. When we look for oil companies in the world we are surely not looking for the best compnay in terms of market value or revenue earned but for a company that helps to generate revenues and also invest in technology in future. Let us see 5 biggest private oil companies in the world.
Saudi Aramco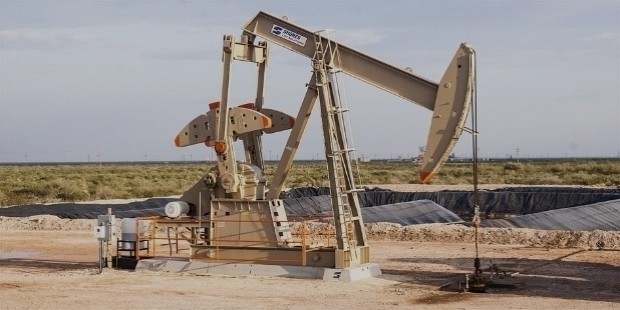 This was founded in the year 1933 and is headquartered at Dhahran, in Saudi Arabia. It is a National Oil Company with Khalid A. Al-Falih as the CEO. With more than 60,000 employees as on 2015 it has a revenue netting $378 billion. It is the biggest energy company in terms of oil companies and has an oil asseet of around 260 billion barrels. It opeates the Ghawar oil field which doles out around 6 million barrels every day. In fact it is the largest onshore field in the world. The discovery of Resbots has made a breakthrough in the working of the company over the years.
Exxon Mobil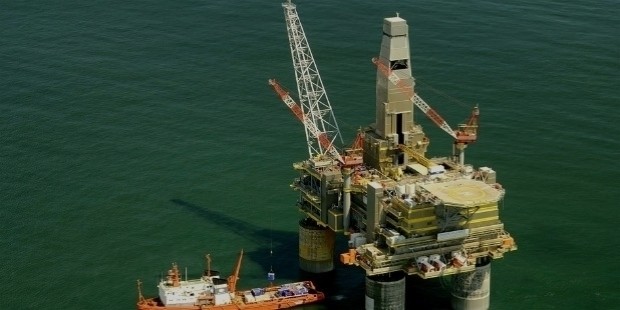 This is an oil company which was founded in the year 1999 and is based in Texas in United States. It is an Integrated Oil Company with Rex. W. Tillerson as the CEO. It has a revenue of $364.8 billion as on 2014 and has a net profit margine of 8.92%. There are around 75000 plus employees and Exxon is today the second largest American oil company as far as revenue is concerned. It has a refining capacity of 5.5 million barrels per day and the company has been able to bridge all the risks by having the best beneficial margins. Its Capture Store technology is very popular.
Petrochina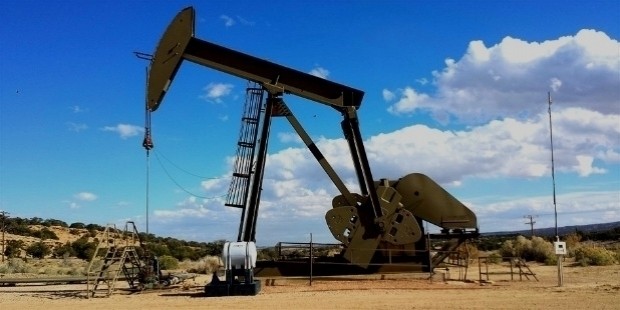 Founded in the year 1998, Petrochina is headquartered in Beijing in China in the Dongcheng District. It is a State Owned Integrated Oil and Gas Company with Zhou Jiping as the Chairman. It has a revenue of around $367.94 billion . It has a net profit margine of 4.69% and around 544083 employees. This is surely one of the biggest oil and gas companies in the world. It has four segments of exploration and production, marketing and natural gas and pipeline and refining and chemicals. The company achieved much more results than the regular and thus has resulted in saving a lot of coal and cubic metres of water.
BP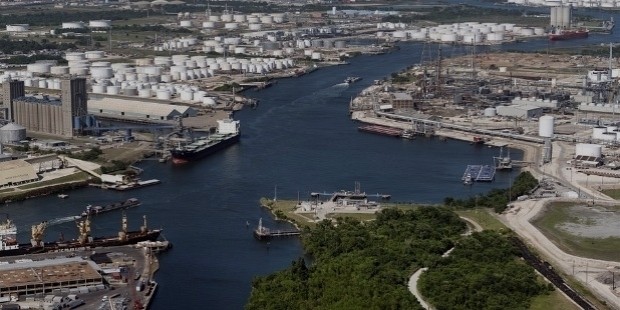 This company is based in London in United Kingdom and was founded in the year 1909. The CEO is Bob Dudley and it is a private integrated oil and gas company. It has a revenue of $353.57 billion and has a net profit margin of 1.07% with around 84,500 employees. It is a part of the "Big Oil " Group and have operations in more than 80 countries . The company thrives in its upstream and downstream sections which make the company a class apart amongst the 5 biggest private oil companies in the world
Royal Dutch Shell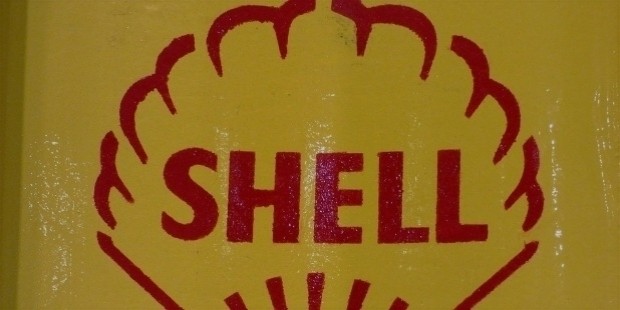 This was founded in the year 1907 and has its headquarters at The Hague in Netherlands. It is a private oil company with Ben Van Beurden as its CEO. The revenue is around $419.4 billion with a profit of $14.8 billion and more than 92000 employees. Today Shell is one of the most prestigious oil companies and is in fact second in the list of Fortune Global 500 in the year 2014. Shell is today the largest producer of liquefied natural gas in the world. Thus it is amongst the 5 biggest private oil companies in the world
Want to Be Successful?
Learn Secrets from People Who Already Made It
Please enter valid Email