Chevron Corporation SuccessStory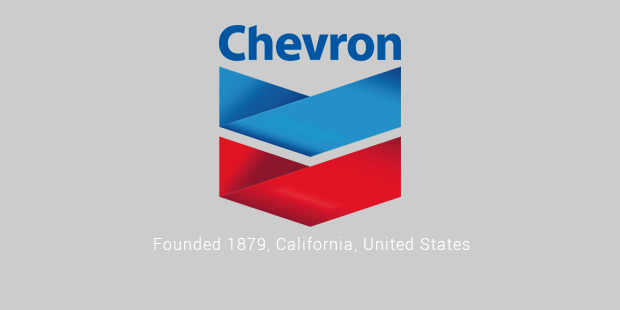 Chevron Corporation, an American multinational energy corporation, has businesses in gas, oil, refinery, chemicals, transportation and geothermal energy industries. Chevron Corp. is one of the most trusted and influential oil brand, and is rated as the Third Largest Oil Company as per the Fortune Global 500-2014 list of largest companies. Although it is headquartered in San Ramon, California, US, it operates globally across different countries.
The company primarily deals in various operations into petroleum, chemicals and mining. However, the company's investments are being managed by its subsidiaries. From transportation of petroleum and natural gas to manufacturing and marketing of petrochemicals, plastics, company deals in different upstream and downstream processes.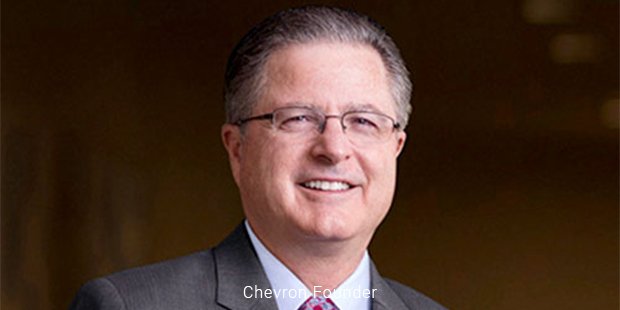 Chevron Corporation was officially established as an independent governing and management corporation in 1984. Its early predecessors were Star Oil and Texas Fuel Company. In 1911, Standard Oil Co. was detached from the parent company and joined the 'Seven Sisters', which ruled the oil industry during the early 20th century.
Few years later, the company was renamed and was called SoCal - Standard Oil Co. of California. However, the disintegration of the Standard Oil led to the new brand Chevron to maintain their independent identity in the current precinct. SoCal received a grant from KSA in 1933 to explore potential oil locations. In 1948, the company discovered the largest oil reserve, Ghawar. In 1984, Gulf Oil and Standard Oil of California merged. SoCal dispossessed some of its Gulf subsidies and transferred them to US to comply with the US antitrust law. SoCal also renamed the company to Chevron Corporation the same year. In 1996, Chevron owned 25% of the equity stake of NGC in exchange for their natural gas, operating and marketing division.
During the last decade, Chevron acquired many oil and natural gas companies. In 2000, Chevron merged with Texaco for $45 billion. The newly formed establishment was later called as ChevronTexaco. However, in 2005, the Texaco label was dropped and the name was restored back to Chevron. The company also bought General Motor's share, GM Ovonics in 2001.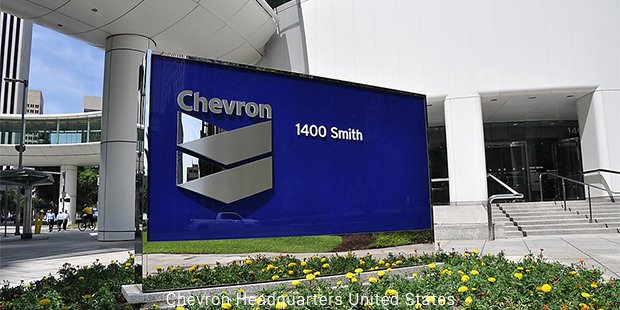 In 2005, Unocal Corporation was completely acquired by Chevron for a hefty $18.4 billion. This merger helped the company to enhance its oil and natural gas reserve by more than 15% worldwide. In 2011, Chevron dropped the Mid-Atlantic United States retail operations. In the same year, they acquired Atlas Energy Inc. a Pennsylvania based company for a mammoth $3.2 billion.
Besides the conventional upstream and downstream processes, Chevron has been actively engaged in coal and molybdenum mining and alternate energy operations. Few years back the company invested $2 billion on acquisition of renewable power enterprises. With the launch of the 29-MW thermal solar-to-steam facility in Coalinga Field, Chevron became the most influential producer of geothermal energy. Although company was involved with many controversies and accusations, Chevron managed to make its mark in the lists of the most revered magazines and surveys. From environmental incidents to lawsuits, Chevron had its share of controversies along the business operations. However, Chevron was reported to have earned more than $257.3 billion as revenue in the year 2011.
Full Name :

Chevron Corporation
Founded :
Founder :

John S. Watson
CEO :

John S. Watson
Industry :
Sector :
Country :

USA
Website :
Want to Be Successful?
Learn Secrets from People Who Already Made It
Please enter valid Email