Frazzled? Reconnect with Your Core Values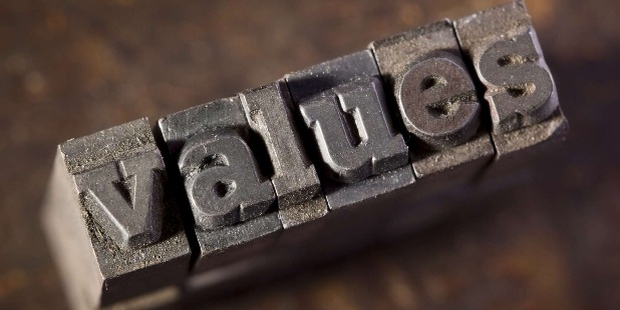 We've all had that experience – our To-Do List is growing rather than shrinking, each day involves dashing from one commitment to the next and several obligations are being juggled at each moment.
And what is the reward for all of this chasing, dashing and juggling? The sinking realization that there is no blue ribbon handed out once that last item is checked off the To-Do List.
How many of us have felt at one time or another that we are sacrificing our health, happiness, relationships and sometimes even our integrity just to keep up with everything we have signed up for?
I feel that this moment, painful as it may be, is what can make all the difference. If we can take a step back and reexamine why we are doing what we are doing, then the outcome will be one filled with wholeness, joy and contentment. Taking the time to reconnect with what gives our lives meaning restores the value to our actions.
The tricky – and amazing! – part is that what makes it all worthwhile is different for everyone. Here are some examples of what keeps me going, and what I have heard is most important to the people around me
1. Creativity/Inspiration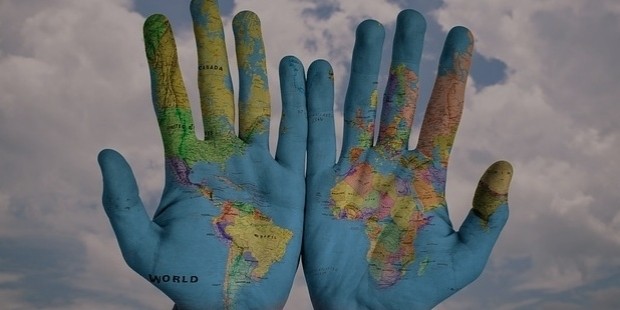 There is something about art and beauty that really tends to hit us where we live. Without even being able to describe why artistic accomplishments fill us with so much wonder, energy and thoughtfulness, the impact is made on us. Creating something that will make other people think and feel is very fulfilling.
2. Integrity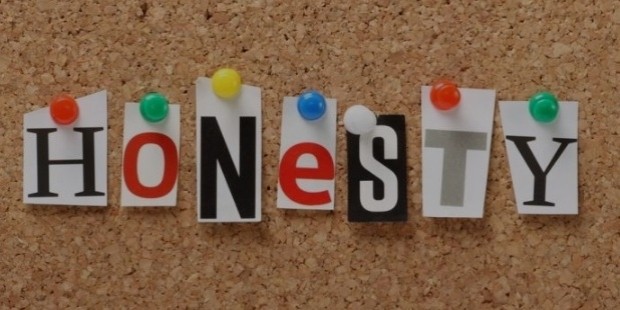 The feeling of wholeness that comes from honoring our inner sense of justice, compassion, honesty and fairness is like nothing else. Knowing that you are on a good path with regard to others provides a sense of certainty that can only be described as "sleeping well at night".
The nagging feeling that won't go away when we are out of integrity saps the joy out of our accomplishments, no matter how bright they may be.
3. Building a Brighter Future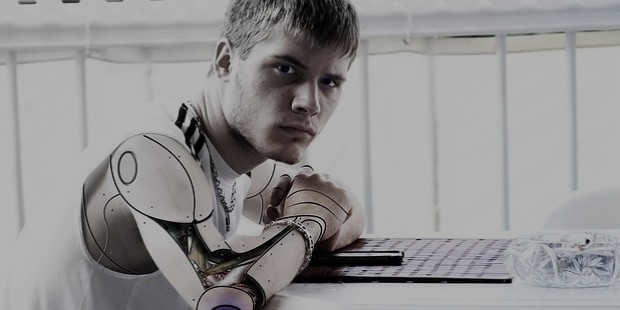 Participating in projects that are creating a better, stronger world for future generations feels – let's face it – amazing. Being a part of something larger than ourselves makes it all worthwhile, doesn't it?
4. Connection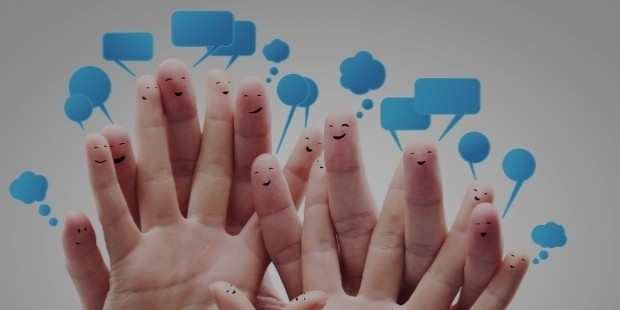 Most people, when asked why they are doing what they are doing, respond with an answer that somehow relates to the people they care about. What moves us more than love, family, diversity, community?
When people discuss their biggest regrets, their conversation usually revolves around neglecting their relationships. Making contact with others is what it's all about. Yet how often is this the first thing we forget when we are dizzyingly busy?
5. Well-being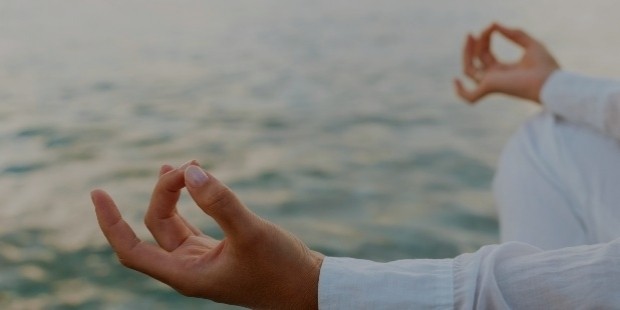 What good is all that we do if we are not healthy enough in our body, mind and spirit to enjoy it? How many of us are slowly chipping away at our constitutions with constant busyness? Remembering to preserve your well-being can be difficult once the schedule starts to fill up, but, really, what is more important?
6. Enjoyment/Fun: Let's face it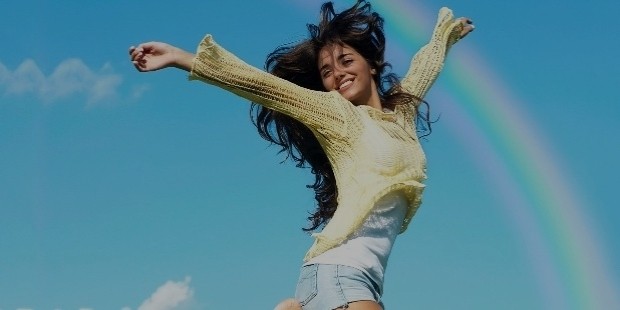 life is supposed to be fun! What good is dashing around if when you get to the end of your life you haven't actually lived? Enjoying the enriching activities that are available in your community, and – of course – travelling to experience all that the world has to offer, is really kind of the point of it all, right?
But that can be easy to forget amidst all of life's obligations. I also think that humor is an underappreciated part of life. Silliness, playfulness and even that TV show you are addicted to – may be more profound than they seem.
I truly believe that taking a moment to reassess can be difficult to do when the To-Do List starts to grow, but that it's a critical part of staying on the right path.
Want to Be Successful?
Learn Secrets from People Who Already Made It
Please enter valid Email