How To Stop Feeling Lonely Even If You Are Alone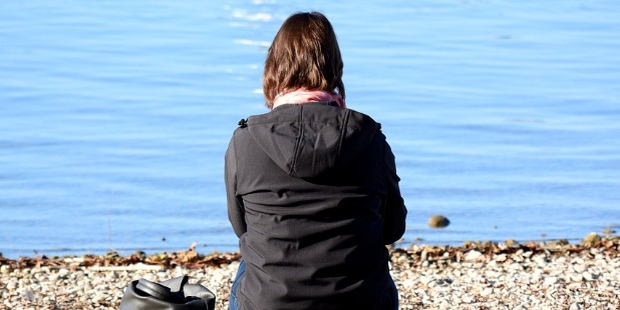 Have you ever felt lonely when you are alone? Many of us experience an innate feeling of loneliness even when we have people around us all day, even if you are married for years. Isolation can have a serious negative impact on your mental and physical health. We generally associate loneliness with old age. Loneliness is not age-related. Surveys show that adults under the age of thirty feel lonelier than those in any other age groups.
Studies show that loneliness in people over the age of eighty is primarily due to the absence of a spouse or functional limitations. One may feel lonely for different reasons at different times. As a teenager, you might feel lonely if you do not have a huge circle of friends, whereas older adults may judge their friends depending on who stood by them when in a crisis over the years.
1. Understand Loneliness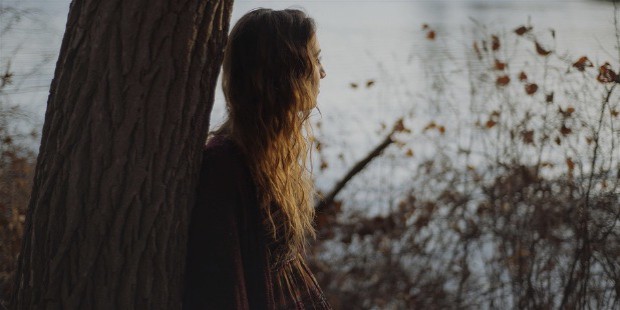 It is very important to understand that loneliness is just a feeling triggered by a sad memory. Do not over analyse and over react. You might get confused with theories and facts when you try to analyse the reason for feeling lonely.
2.Identify The Cause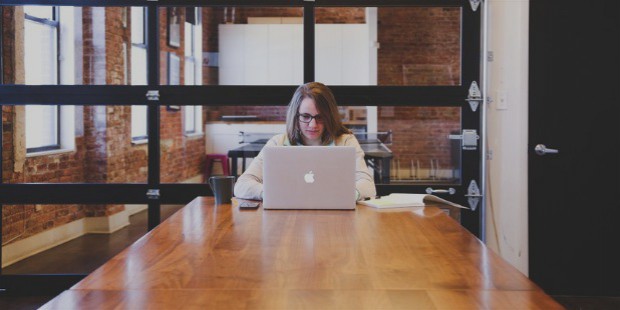 Loneliness can be caused by various reasons. Is it your friends or is it your work surroundings? Once you identify the cause, it's easier to find appropriate solutions.
3. Channelize Your Thoughts Towards Other's Feelings And Needs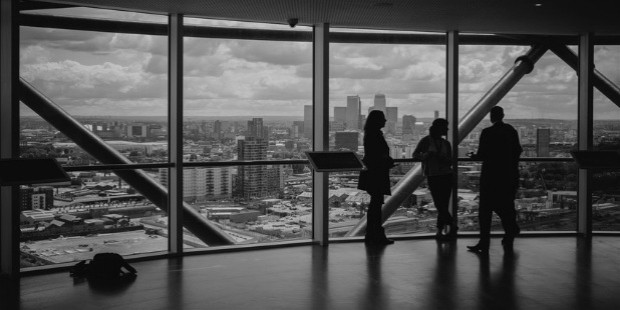 When you divert your mind from yourself to others who are in worse situations, you will tend to forget our own woes. Sometimes you may have to push yourself and do it on purpose.
4. Reach Out And Meet Up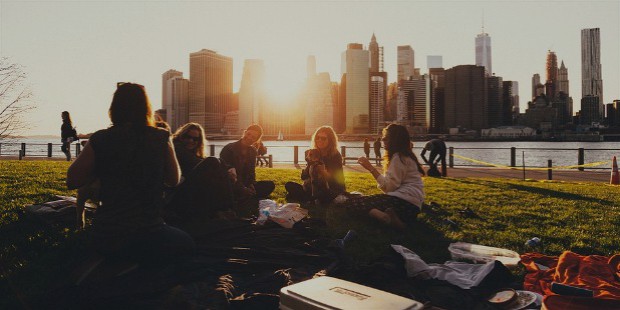 Withdrawing into yourself is harmful. Instead, reach out and cultivate healthy friendships. Meet people with whom you share your passions, hobbies and interests. You may find many such meetup groups. Always make it a point to show up.
5. Forgive Yourself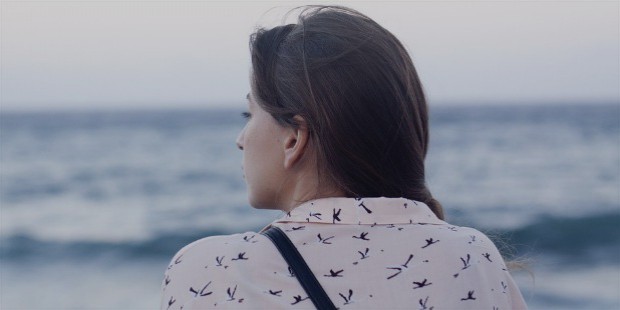 It's not your fault that you are feeling unhappy and lonely. Forgive yourself for all the bad things that have happened in your life as well as in others' lives for which you feel responsible. Learn the lessons and move forward.
6.Consider Getting A Pet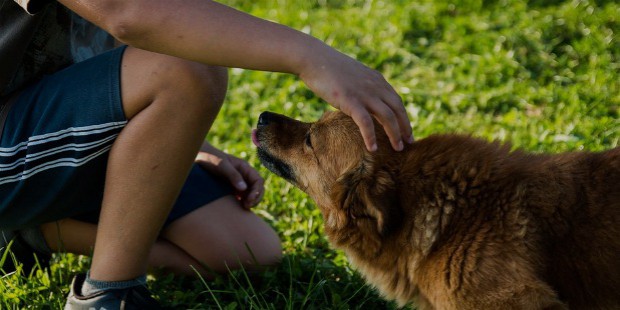 Playfulness and the unconditional love of a pet will make you forget all your troubles. Bring home a furry cat, an adorable puppy, a pretty parrot or even a goldfish. It can do wonders to your happiness quotient.
7. Weed Out Toxic Relationships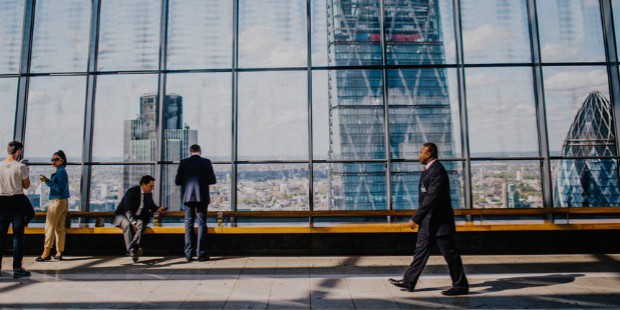 Go for relationships that will nurture your spirit. Stay away from toxic relationships that bring negativity into your life.
8. Say No Negative Self-Talk And Say Yes To Affirmative Messages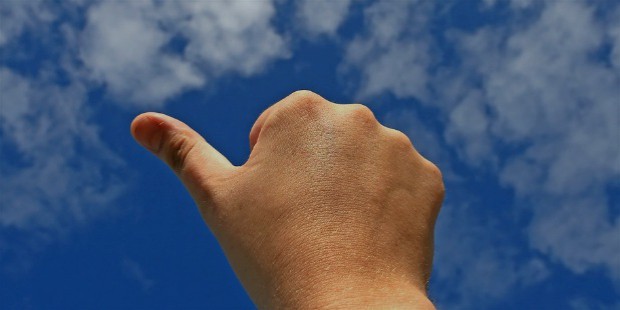 Loneliness also can arise from feelings of low self-esteem, imperfections and shame. In such cases, you tend to be pessimistic about your future prospects of finding good friends, social connections and healthy relationships. It helps to keep reassuring yourselves with positive messages like, "I am perfectly lovable just the way I am."
9. Enjoy Your Solitude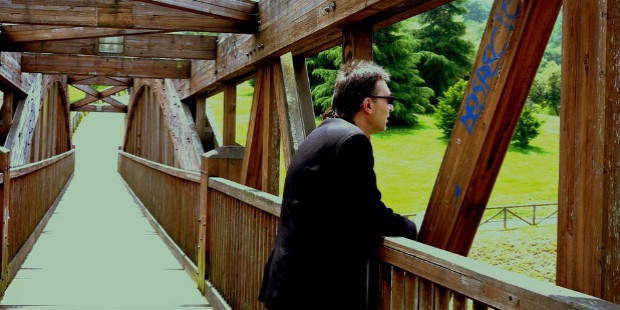 Being alone helps you connect with your inner self. It brings you a sense of peace and freedom. It's not the same as feeling lonely.
10. Own Up And Seek A Therapy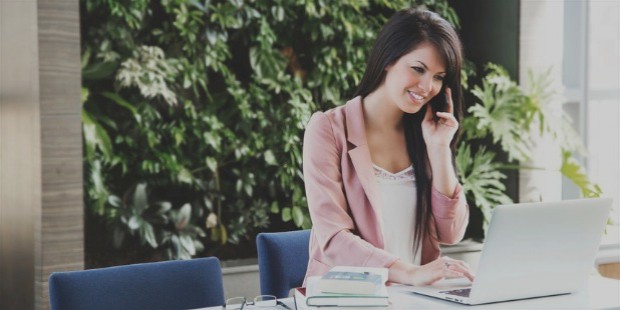 It's perfectly okay to admit loneliness. Counselling can help you overcome self-destructive thinking patterns and also improve your relationships.
Want to Be Successful?
Learn Secrets from People Who Already Made It
Please enter valid Email