Famous Hispanic and Latin American Personalities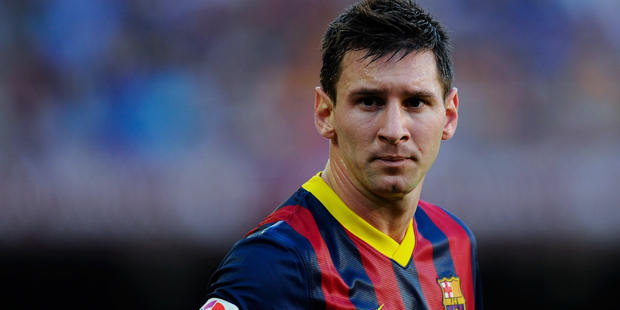 Hispanic/Latino people in the world are known for their work in politics, literature, art, music and entertainment. These easily recognizable names and faces and won international acclaim.
1. Simón Bolívar (1783-1830)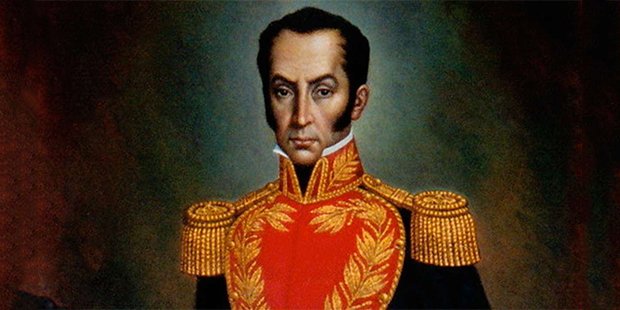 Born into an aristocratic Creole family, Bolívar was a Venezuelan political and military leader and was instrumental in the independence of Venezuela, Bolivia, Colombia, Peru and Ecuador.
2. Fidel Castro (1926- 2014)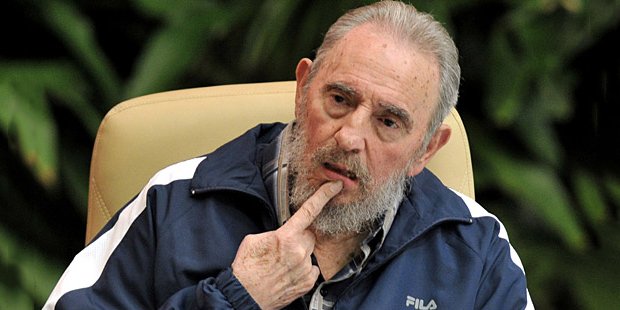 This Cuban politician and revolutionary serves as the Prime Minister of the Republic of Cuba (1959-1976) and then the President (1976-2008). He has received many honors, including the Spanish Gold Medal of the Senate.
3. Gabriel García Márquez (1927- 2014)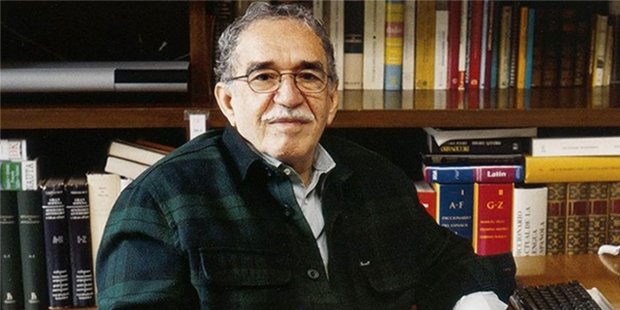 Márquez is a Colombian journalist, screenwriter, novelist and short-story writer. He is best known for his novels, which include The Autumn of the Patriarch, Love in the Time of Cholera and One Hundred Years of Solitude.
4. Javier Bardem (Born-1969)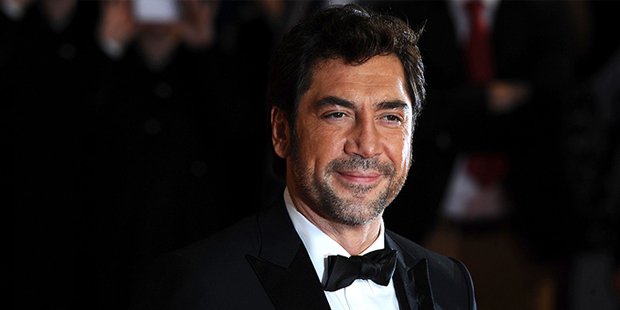 Bardem is a Spanish actor, best known for the role of Anton Chigurh in No Country for Old Men, for which he won the 2007 Academy Award for Best Supporting Actor. He has also received a BAFTA and a SAG nomination for his performance in Skyfall.
5. Penélope Cruz (Born-1974 )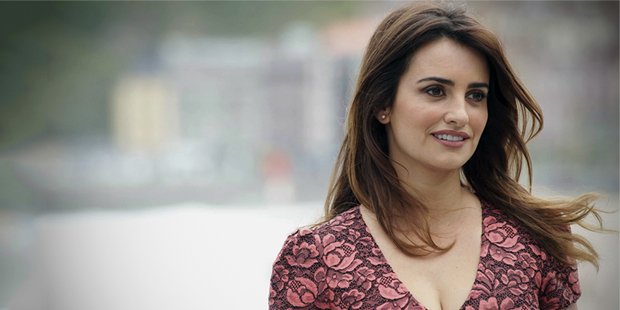 Known all over the world as the Spanish Enchantress, Cruz has received Golden Globe and Academy Award nominations for her work in Volver and Nine, and won an Academy Award for Best Supporting Actress for her work in Vicky Cristina Barcelona.
6. Anthony Quinn (1915-2001)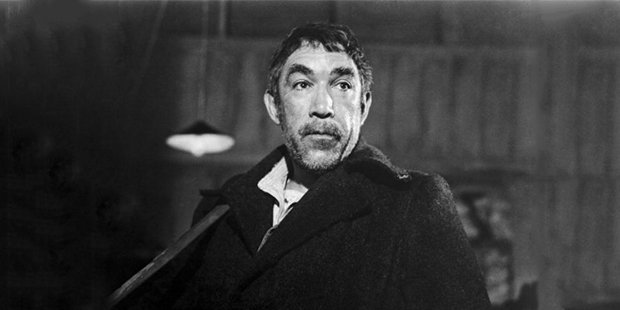 This Mexican-born American actor, writer and painter is known for his roles in The Guns of Navarone and Lawrence of Arabia, among others. He won the Academy Award for Best Supporting Actor twice, for Lust for Life and Viva Zapata!
7. Ramon Novarro (1899-1968)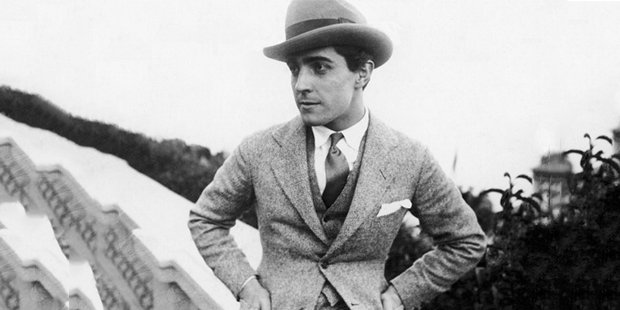 Novarro was one of Hollywood's earliest sex symbols, a position cemented after the death of Rudolph Valentino. He appeared in a number of films, including The Prisoner of Zenda and Ben Hur: A Tale of the Christ.
8. Salma Hayek (Born-1966)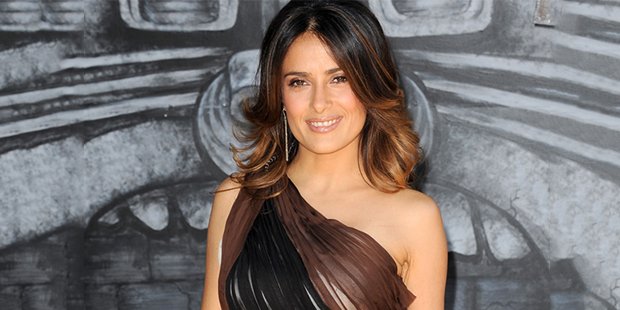 Hayek came to prominence with films such as Desperado and Wild Wild West. She was nominated in the category of Best Actress for a Golden Globe Award, Screen Actors Guild Award, BAFTA Award and Academy Award for her work as Frida Kahlo in the film Frida.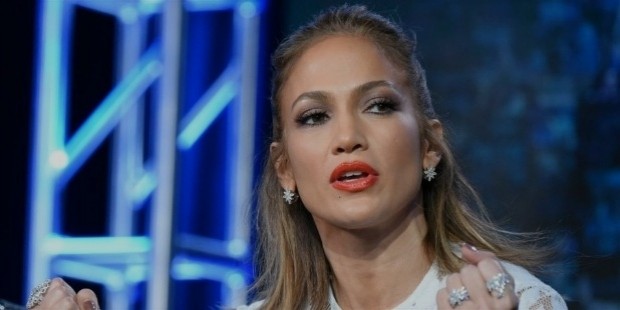 Easily one of the most recognizable personalities in the world, J. Lo. is an actress, singer, author, dancer, producer and fashion designer. In 2001, she became the first person to have a number one album (J.Lo) and film (The Wedding Planner) in the same week.
10. James Roday (Born-1976 )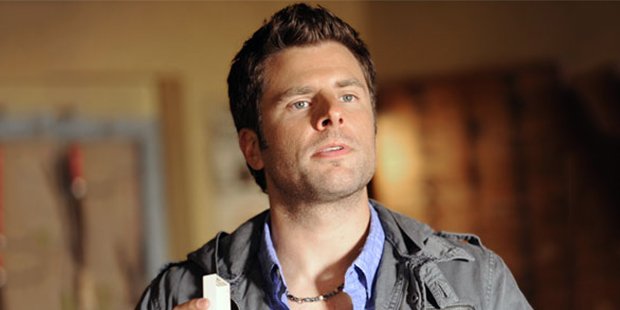 Born James David Rodriguez, Roday is one of the most easily recognizable actors on television due to his popular role of Shawn Spencer on the long-running USA Network series Psych.
11. Cristina Saralegui (Born-1948)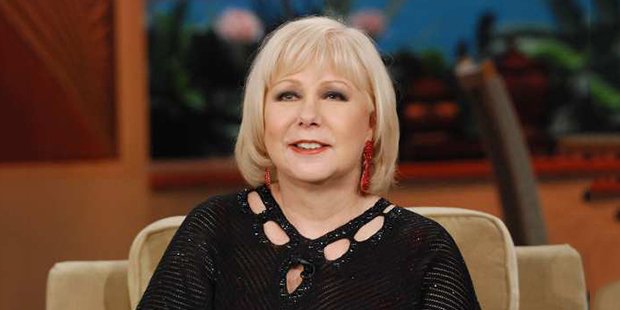 This Cuban-born American actress, journalist and talk show host is famous for her work on the eponymous Spanish-language show Cristina. She has joined with AARP in order to help raise awareness within the Latino community regarding AARP.
12. Jessica Alba (Born-1981)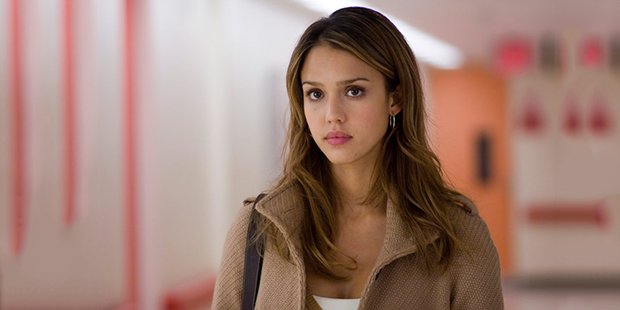 This American businesswoman, model and actress has garnered recognition for her lead role in the TV series Dark Angel, including the Teen Choice Award for Choice Actress, the Saturn Award for Best Actress on Television and a Golden Globe nomination.
13. Antonio Banderas (Born-1960)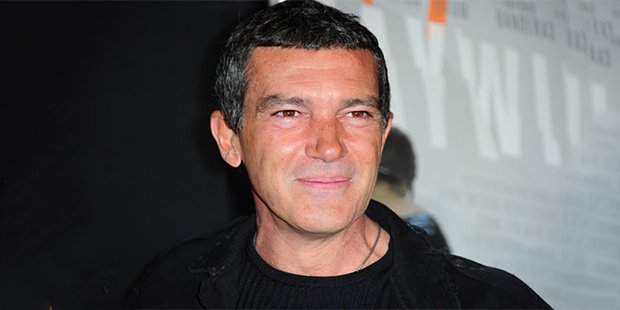 Banderas is known all over the world for his work in movies such as Interview with the Vampire, The Mask of Zorro, Philadelphia, Desperado, and Evita. He has won awards both for his acting and his direction.
14. Salvador Dali (1904-1989)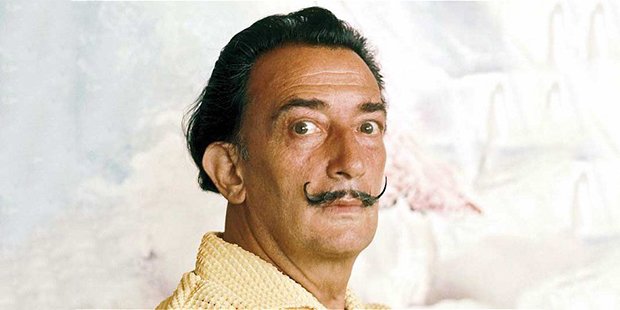 Dali, a prominent Spanish surrealist painter, is best known for paintings such as The Persistence of Memory, Swans Reflecting Elephants and Ballerina in a Death's Head, as well as his eccentric and unusual behaviour.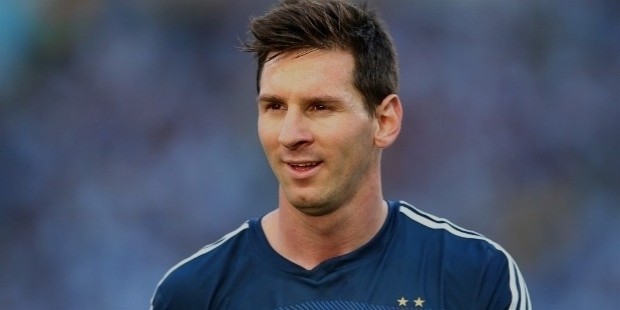 By 21, Messi had received nominations for the prestigious FIFA World Player of the Year and Ballon d'Or. Since then, he has won both awards, as well as the UEFA Best Player in Europe Award in 2010-11. He plays for FC Barcelona and the Argentine national team.
16. Andy García (Born-1956)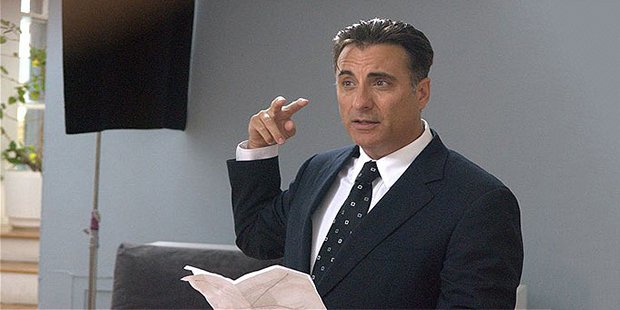 Garcia first came to prominence in the late 1980s for his work in movies such as The Godfather Part III, for which he was nominated for the Academy Award for Best Supporting Actor.
17. Frida Kahlo (1907-1954)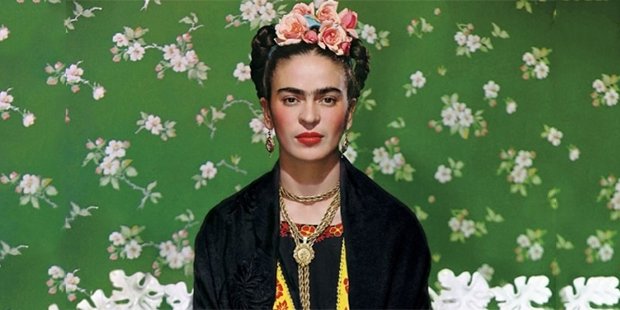 Easily one of the most famous painters of all time, Kahlo's most recognized works include Self-Portrait with Thorn Necklace and Hummingbird and The Suicide of Dorothy Hale.
18. Diego Rivera (1886-1957)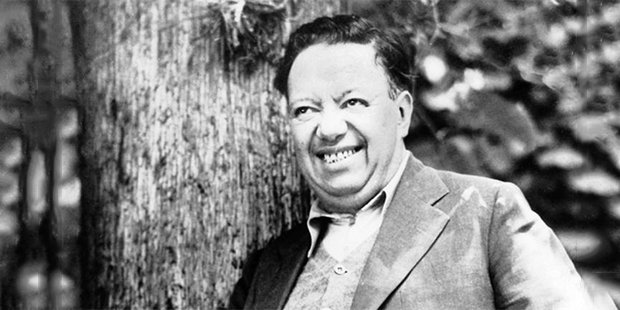 A prominent Mexican painter as well as Kahlo's husband, Rivera's work in wall frescos helped establish the Mexican Mural Movement. His paintings include The Mathematician.
19. Eva Perón (1919-1952)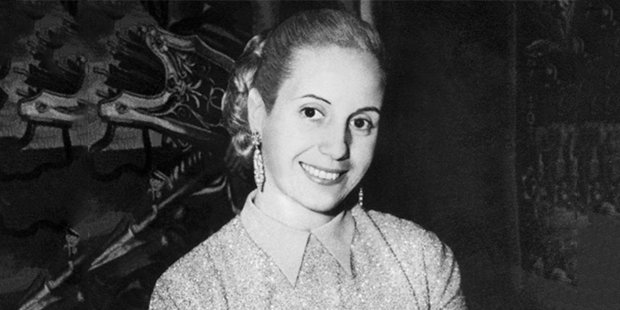 The First Lady of Argentina from 1946 until her death, Peron ran the Ministries of Labor and Health, championed women's suffrage and labor rights, and established and ran the Eva Perón foundation.
20. Pablo Picasso (1881-1973)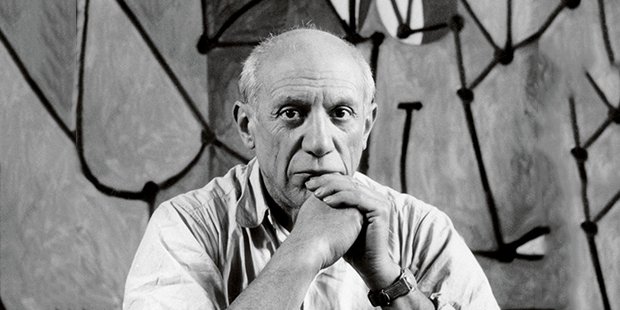 No such list is complete without mention of the father of Cubism, known for his distinctive style. Many of his paintings are ranks among the most expensive in the world.
These top 20 famous Hispanic/Latino people have won the recognition and admiration of people around the world, and will always remain role models and inspirations for not only Hispanics and Latinos, but people from all castes, creeds, and regions.
Want to Be Successful?
Learn Secrets from People Who Already Made It
Please enter valid Email