Orbitz SuccessStory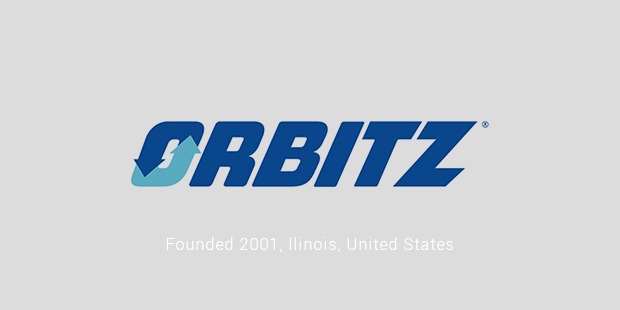 Imagine a simple idea manifesting out of basic every day human needs. To turn such an idea into a prospective business not only has resistance, but involves struggle. Based out of Citigroup Center in Chicago, Illinois, Orbitz operates websites that allow individuals to plan their holidays to a great extent. A user can book flights, cruises, hotel rooms, rent cars and select vacations packages according to their preference.
The company was launched in 2001 by five major airlines, United, Delta, Continental, Northwest and American. The airlines came together to create a dedicated portal for booking tickets that would decrease the market dominance of travel agencies. The launch was first announced in 1999 and over time, other airlines took an interest in the service too. In the end, other six major airlines decided to invest in the portal too.
The initial funding for the site was $50 million. However, even before its launch, the site faced many problems. Since all major airlines were coming together in one way or the other to help launch this site, traditional travel agents and other competing websites protested heavily. They lobbied to stop the service from launching in the first place, stating that the airlines would already be biased in favour of Orbitz.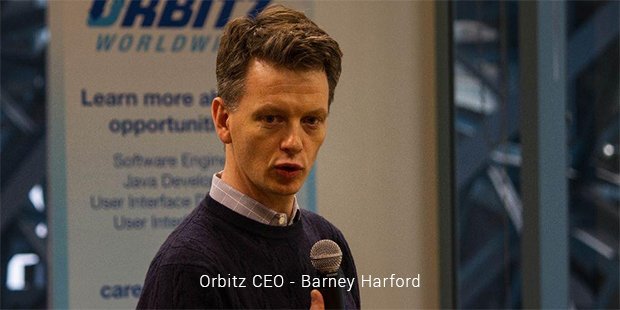 Orbitz dodged all accusations and successfully cleared antitrust investigations before its launch in 2001.
It was a success from the get go. Orbitz sold about $3.3 million worth of tickets in the very first day of its operation. It also had about 5000 people registering to the website. The website offered to inform the customers about flight delays and cancellations immediately. It was touted to have the fastest search engine in the world, having been specially designed in MIT.
However, soon complaints of technical faults and incompatibility with older browsers started to emerge. These were dismissed off the bat by a company spokesperson as smear campaigns. However, Orbitz did develop troublesome relationship with some airlines, particularly South west and Vanguard.
In the second year of its operation, the company earned revenue of $43.4 million with approximately $2.5 billion made through ticket sales.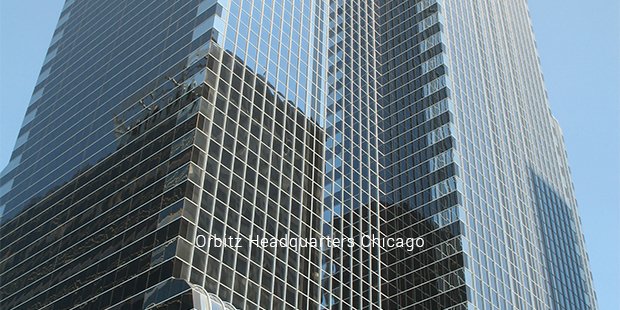 The company went public after many delays due to adverse market conditions and political situations. After delays, the company went public in 2003 and began trading in 16th of December, raising $317 million.
Over the years, Orbitz added to the services provided to the customers. It started out with just airline ticket sales but slowly added lodging reservations from about 39,000 properties, vacation packages from thirty different providers, cruises from eighteen different liners, car rentals from about 25 different companies. Slowly, it evolved to provide a one-stop destination to plan travel easily.
Orbtiz still makes about 70 percent of its revenue from airline ticket sales. The rest of the revenue comes from other services provided. Despite all controversies that have followed it since its inception, Orbtiz is very successful.
Recently, the travel company Expedia, announced that it was planning to purchase Orbitz for about $1.2 billion. Expedia is also planning to purchase Travelocity and hopes that the move would end the market dominance of Priceline.
Full Name :

Orbitz
Founded :
Founder :

-
CEO :

Barney Harford
Industry :
Sector :
Country :

USA
Website :
Want to Be Successful?
Learn Secrets from People Who Already Made It
Please enter valid Email