Singapore Airlines SuccessStory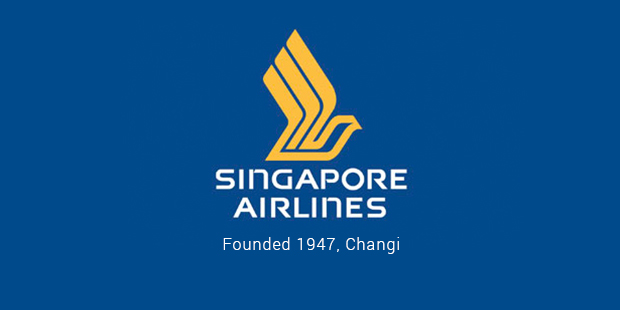 If one were to judge airlines solely based on reputation for excellence, singapore airlines would rank somewhere near the top. It's nothing less than a formidable competitor to the global leaders, starting new trends and defining standard practices.
Singapore Airlines started its journey as Malayan Airlines with its first flight being a simple twin-engine with five passengers. The company that would later on gain the reputation of being the best in customer service, didn't even have a stewardess on its first flight.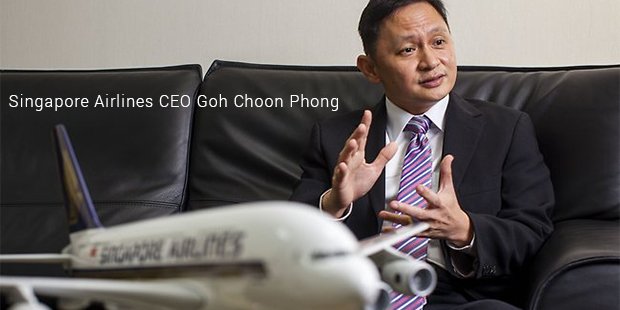 Malayan Airlines slowly expanded its network in the region. In 1963, it changed its name to Malaysian Airlines, following the formation of the Malaysian Federation. Around this time, the company operated flights on around 20 routes domestically and regionally.
In 1964, the airline opened an office in the United States and signed a deal with Qantas, further expanding their network. The following year, another renaming took place when Singapore left the Federation of Malaysia. The airline became Malaysia-Singapore Airlines.
It flourished, expanding its fleet to include 24 aircrafts and adding key destinations to its service. However, with differences of opinion regarding operation strategies, Singapore decided to break away from the alliance and this lead to the present day Singapore Airlines.
With the average age of the aircrafts being around 7 years, Singapore has a young, up-to-date fleet of airplanes. It has a strict policy to maintain a young, technically advanced fleet and to date, it has adhered to that. The airline currently runs around 109 Airbus A330, Airbus A380 and Boeing 777 aircrafts.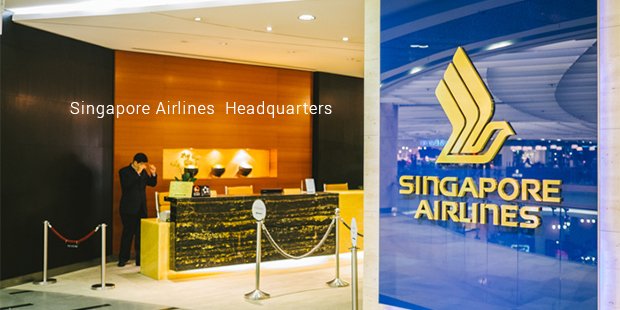 Singapore Airlines flies regular flights to 62 destinations around the world in six continents. It operates from its Hub, the Changi Airport in Singapore. Being situated in a key location, Singapore Airlines has a stronghold over Southeast Asia. It also has its share of fliers looking to travel to Australia. The Hub has become a key stop-over and refuelling point for any aircraft going into Australia and beyond.
Singapore Airlines, from the get-go, has focused heavily on marketing and promoting its services. Over the years, it has built a strong brand image, endearing itself to many loyal customers with a wholesome and modern image.
Perhaps it's most famous and visible aspect is the 'Singapore Girl'. Dressed in beautifully designed sarong kebaya, these women have become the face of the company, exemplifying grace, hospitality and quiet efficiency. They are instantly recognizable and well-loved for all loyal customers.
When it comes to In-flight services, Singapore Airlines is a definite industry leader. Its complimentary services of different meal options, free drinks and use of headphones for entertainment in Economy class were unprecedented when they started 1970. The airline set the tone and forever changed the industry standard when it came to service.
Singapore Airlines have been hailed as a 'Five-star' airline by SkyTrax for a reason and they continue to excel in the industry and beat all expectations.
Full Name :

Singapore Airlines
Founded :

1947
Founder :

Goh Choon Phong
CEO :

Goh Choon Phong
Industry :
Sector :
Country :

Singapore
Website :
Want to Be Successful?
Learn Secrets from People Who Already Made It
Please enter valid Email