Shopify SuccessStory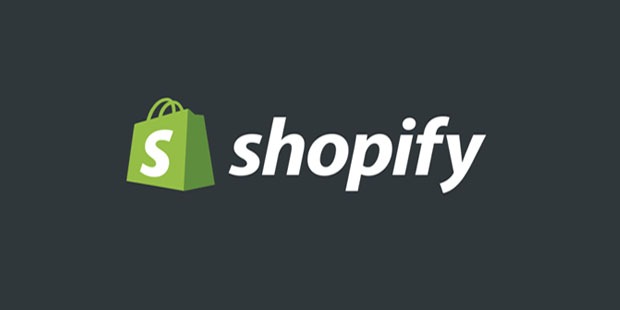 With businesses looking to sell more products online, Shopify has provided a platform to make it easy for start-ups as well as long-time business owners to get their online store up-and-running. And with consumers now looking for easier, safer, and more secure options to purchase the stuff they need on the Internet, the role of Shopify in the e-commerce industry has never been more significant.
Profile
Shopify is a Canadian-based company and is one of the fastest growing e-commerce platforms in the world. Not to be confused with online marketplaces such as Amazon and eBay, Shopify's main function is to enable users to build their online shop from scratch.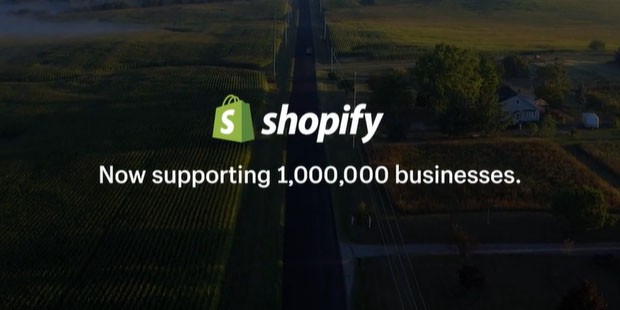 In 2019, the company reported over 1,000,000 sellers across 175 countries currently using Shopify to power their online business. Ever since going public five years prior, Shopify has reported an increase in revenues each year.
History
Shopify's origins can be traced as early as 2004. Tobias Lütke, Daniel Weinand, and Scott Lake opened an online store called "Snowdevil" intending to sell snowboarding equipment. Plans eventually changed and Lütke decided to build an e-commerce platform, eventually launching Shopify in 2006.
Between 2010 and 2011, Shopify had raised around $27 million in capital to expand its business. At the time, 15,000 sellers across 80 countries were already using the platform.
By 2015, the company had grown even bigger— 140,000 stores, $3.7 billion in sales, and also being named as Canada's most innovative companies. It would also become a public company the same year, generating $45 million in its first quarter as a publicly-traded company.
Founders
Shopify is founded by Tobias Lütke, Daniel Weinand, and Scott Lake. Lütke and Weinand have stayed on with the company, with the former serving as the CEO while the latter is working as the company's Chief Design Officer. Lake left the company in 2010 and established his venture capital firm, Hello Ventures.
Revenue
In 2019, Shopify's revenues were listed at $1.57 billion, a 47% increase from the previous year. In the second quarter of 2020 alone, the company earned $714 million, a 97% increase from Q2 revenues of 2019.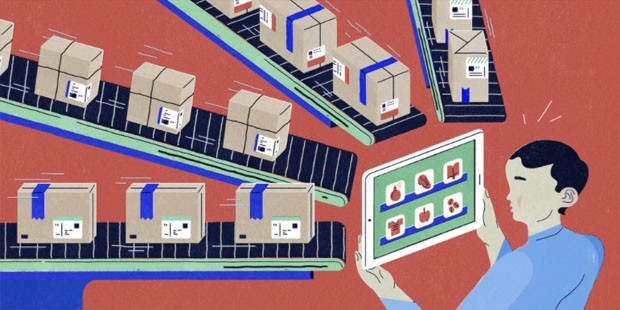 As expected, the impact of COVID-19 forced consumers to make their purchases at home. As the pandemic ravaged businesses and caused the closure of thousands of brick-and-mortar stores, companies were now looking at e-commerce to recoup financial losses. Shopify recorded a 71% increase in new shops opened in Q2 of 2020 compared to Q1 of the same year.
Competition
Shopify isn't alone when it comes to e-commerce platforms. SquareSpace, Volusion, WooCommerce, and Prestashop all provide similar services that allow potential business owners to set up an online shop even without having to worry about dealing with software and code.
Shopify, SquareSpace, and Volusion are subscription-based hosting platforms while WooCommerce and Prestashop are open-source. Despite costing more than SquareSpace and Volusion, $79/month compared to SquareSpace's $40/month and Volusion's $29/month fees (not including the $299 enterprise plan), Shopify gives users more features as well as access to 24/7 customer service.
SquareSpace boasts "drag and drop" functionality that allows even the most novice of online sellers to build their web pages from scratch. In contrast, WooCommerce is a great platform for users with development skills as it is also a plug-in that can be integrated with Content Management Systems such as WordPress.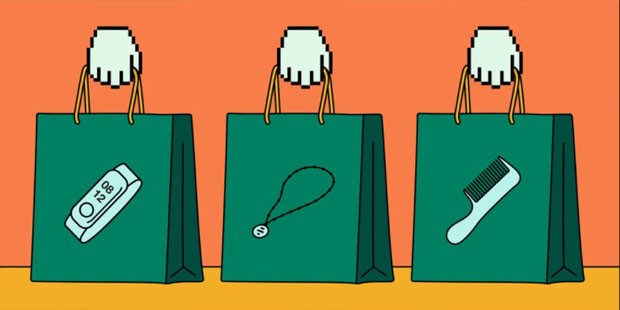 Ever since it was introduced in 2006, Shopify has grown into a global brand. As more and more businesses look to set-up operations online, Shopify may have just developed the perfect platform for the ever-changing and ever-growing business climate.
Full Name :

Shopify
Founded :
Founder :

Tobias Lütke
CEO :

Tobias Lütke
Industry :
Sector :
Country :

Canada
Website :
Want to Be Successful?
Learn Secrets from People Who Already Made It
Please enter valid Email