Shclumberger SuccessStory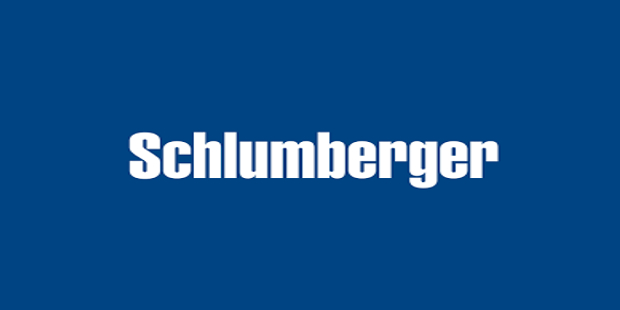 Profile
Listed on the New York Stock Exchange, and founded in France by French Brothers Marcel and Conrad Shclumberger, Schlumberger Limited is an oilfields services company that's amongst the biggest in the world. Schlumberger's 4 main principle executive offices are located in France at Paris, in the United Kingdom at London, in Texas at Houston and in Netherlands at The Hague.
Operations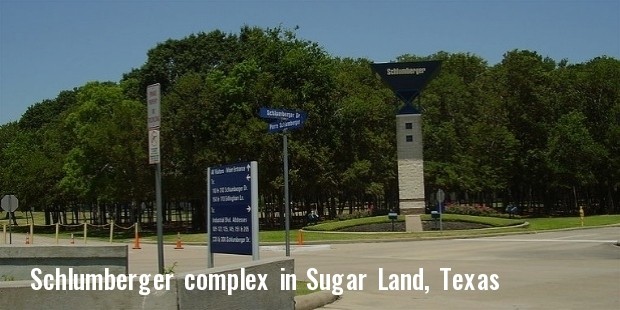 Schlumberger runs its operations across the globe and employs more than 105,000 people. The company represents more 140 nationalities that are spread across over 85 countries. Founded back in the year 1926, Schlumberger is currently the world's largest provider oilfield services and equipment.
Trajectory
Schlumberger was the first company in the world to have ever recorded electrical resistivity well log in France in the year 1927. The company began its operations by selling electrical measurement mapping services. In the year 1929, the company made a quick expansion by logging a well in Kern County, California, United States. By the year 1935, Schlumberger has opened up one of its four principal executive offices in Houston.
The Houston leg was founded under the name of Schlumberger Well Surveying Corporation, which later went on to become Schlumberger Well Services and finally was settled at Schlumberger Wireline and Testing. Over the next few years, Schlumberger consistently made expansions to its operations and even made several acquisitions.
Dow Chemical and Schlumberger came together to create Dow Schlumberger in 1960. Down Schlumberger specialized in pumping services for the oil industry. By the year 1962, Schlumberger became listed on the NYSE. There was a vast expansion and large number of acquisitions in the Schlumberger business.
In 1992 Shlumberger acquired GeoQuest Systems, a software company. Following the GeoQuest acquisition, in the year 1999 Smith International and Schlumberger M-I LLC a joint venture. The company has been growing at untamable speeds since.
The most recent announcement of Schlumberger in August 2015 was its agreement to purchase Cameron International for a whooping US$ 14.8 billion. Cameron International is an oilfield equipment manufacturer.
Unique Features
The main unique feature of the global giant Schlumberger was that it was the first ever company to have recorded electrical resist well log.
Social Work
Schlumberger has made massive investments carbon sequestration that consists of long-term storage of carbon dioxide. It is also a known fact that Schlumberger's seismic survey ships are almost 25% more fuel-efficient than the ships used by its competing contractors.
Review
Schlumberger is a leader in its industry. Running operations successfully across the globe, Schlumberger has acquired a large number of companies over the years. This professionally-run company continues to expand and diversify its operations on a large scale and regular basis. With an operating income of over US$ 7.72 billion, net income of US$ 5.44 billion and total assets of over US$ 66.9 billion, this company also has an excellent work atmosphere. Customers swear by the Schlumberger brand and the company as such has no real competitors who are at par with its operations.
Full Name :

Shclumberger
Founded :

1926
Founder :

Marcel Schlumberger
CEO :

Paal Kibsgaard
Industry :
Sector :
Country :

USA
Website :
Want to Be Successful?
Learn Secrets from People Who Already Made It
Please enter valid Email