Society Quotes
1. Judgement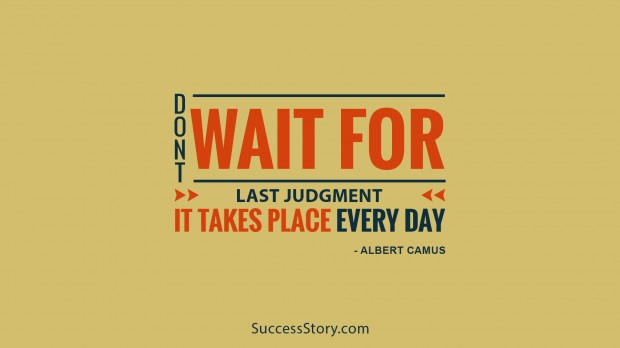 "Don't wait for the last judgment - it takes place every day."
2. Respect and Pride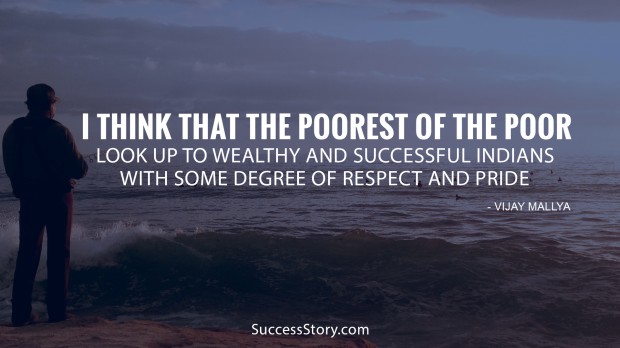 "I think that the poorest of the poor... look up to wealthy and successful Indians with some degree of respect and pride"
3. Indian Culture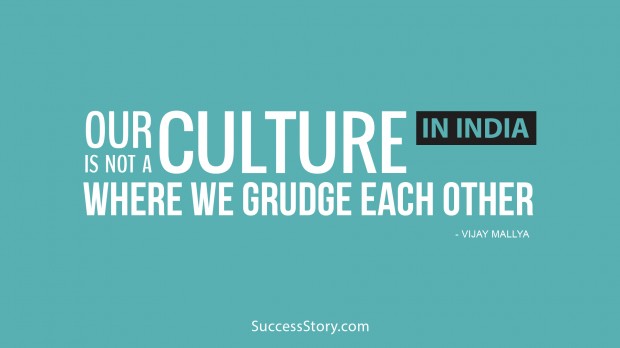 "Our culture in India is not a culture where we grudge each other"
4. Society and Life Style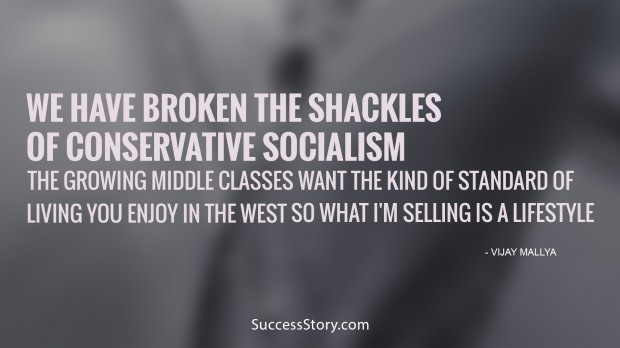 "We have broken the shackles of conservative socialism. The growing middle classes want the kind of standard of living you enjoy in the West. So what I'm selling is a lifestyle"
5. Opportunity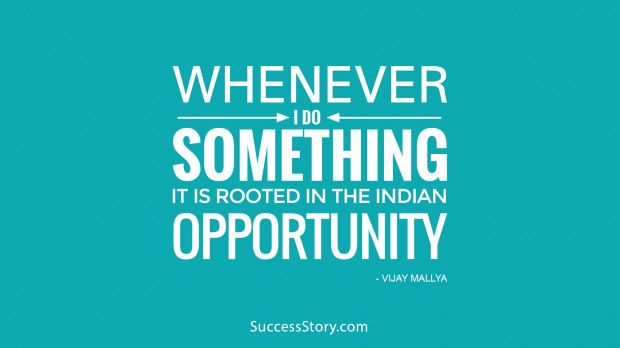 "Whenever I do something, it is rooted in the Indian opportunity"
6. Potential Consumers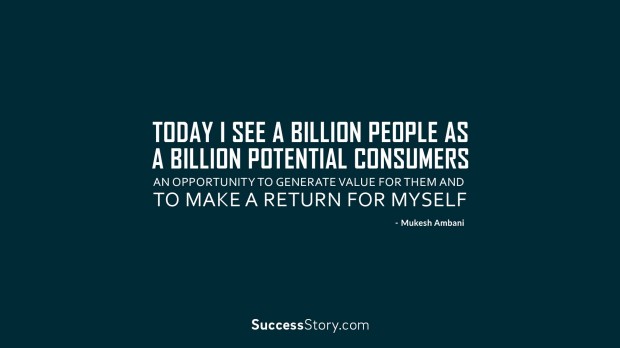 "Today I see a billion people as a billion potential consumers, an opportunity to generate value for them and to make a return for myself"
7. Asia and Africa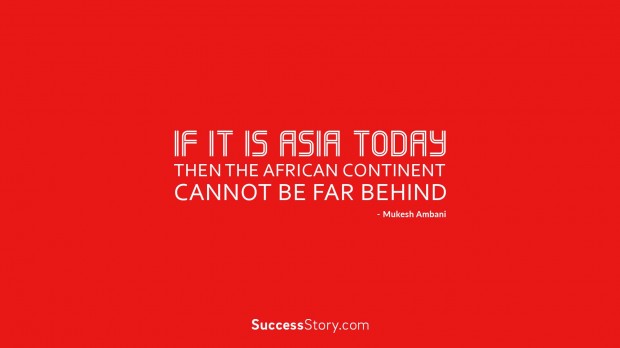 "If it is Asia today, then the African continent cannot be far behind"
8. Politics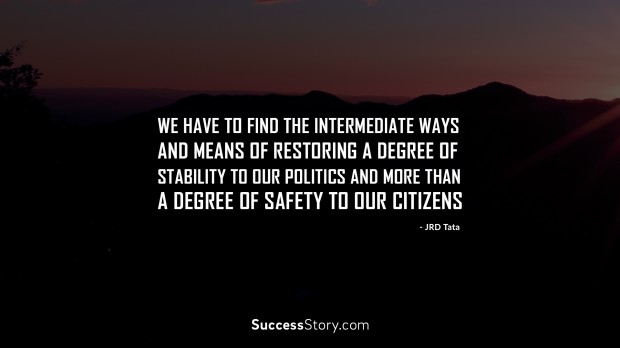 "We have to find the intermediate ways and means of restoring a degree of stability to our politics and more than a degree of safety to our citizens"
9. Society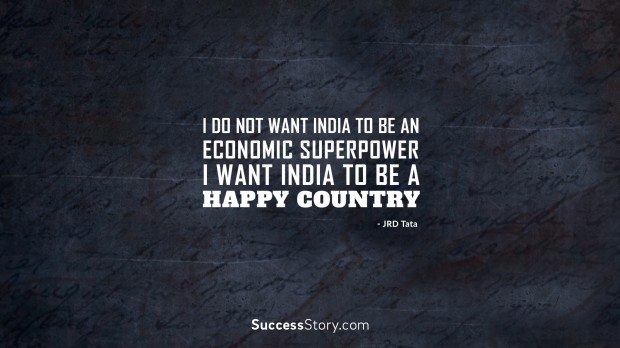 "I do not want India to be an economic superpower. I want India to be a happy country"
10. Future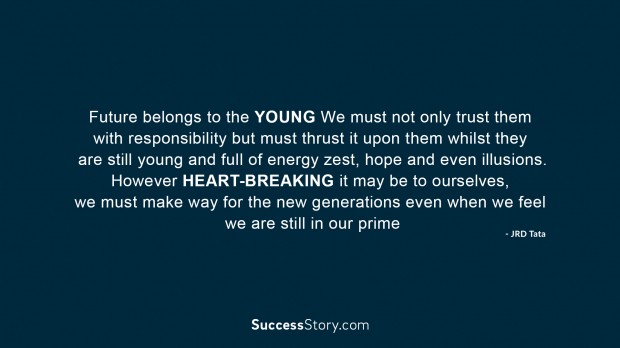 "Future belongs to the young. We must not only trust them with responsibility but must thrust it upon them whilst they are still young and full of energy, zest, hope and even illusions. However heart-breaking it may be to ourselves, we must make way for th"
11. Relationship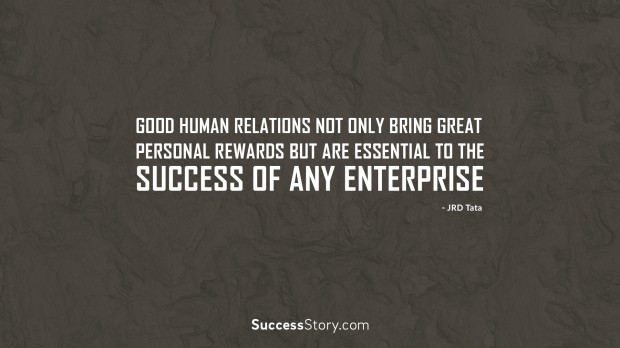 "Good human relations not only bring great personal rewards but are essential to the success of any enterprise"
12. If India Has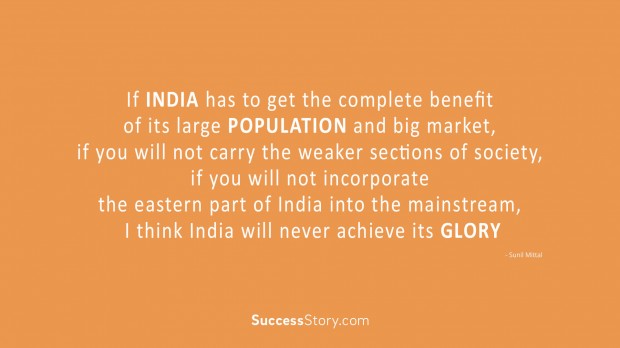 " If India has to get the complete benefit of its large population and big market, if you will not carry the weaker sections of society, if you will not incorporate the eastern part of India into the mainstream, I think India will never achieve its glory"
Want to Be Successful?
Learn Secrets from People Who Already Made It
Please enter valid Email