Patience Quotes
1. Patience Is Key For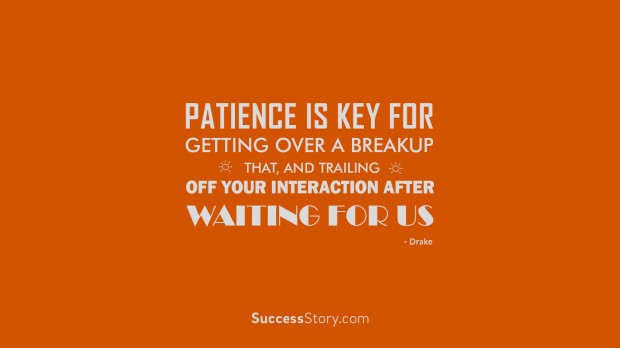 "Patience Is Key For Getting Over A Breakup That And Trailing Off Your Interaction After Waiting For Us"
2. About Patience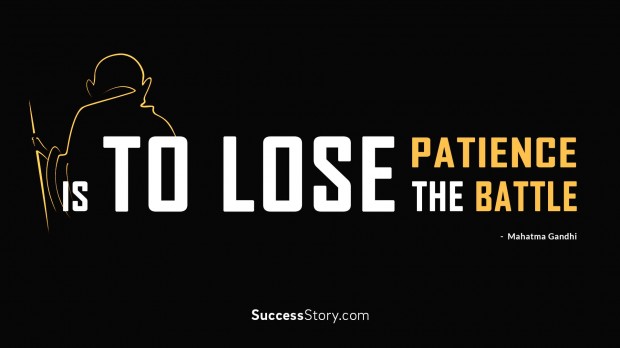 "To lose patience is to lose the battle "
3. Pleasure Without Pain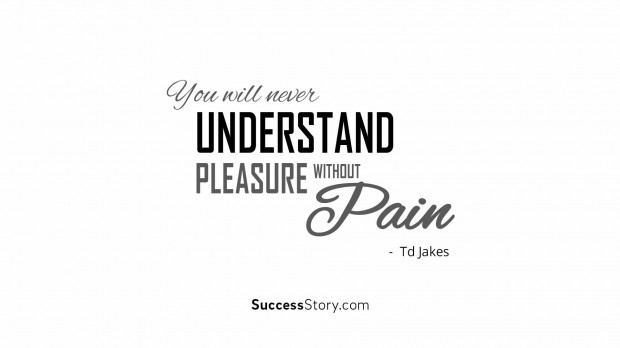 "You will never understand pleasure without pain."
4. Nothing Controls You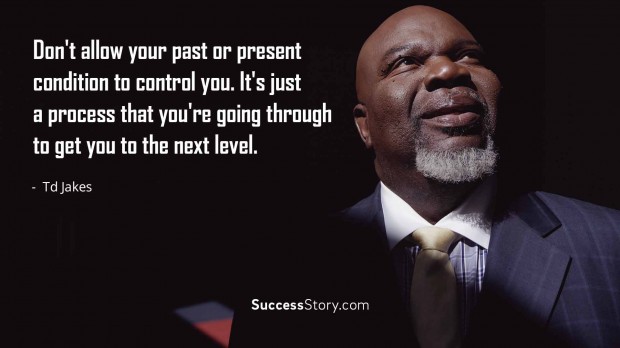 "Don't allow your past or present condition to control you. It's just a process that you're going through to get you to the next level."
5. Patience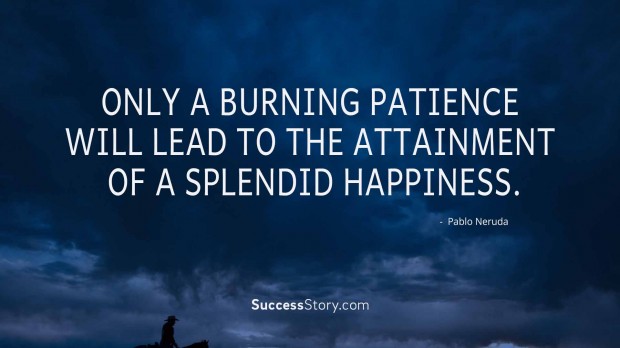 "Only a burning patience will lead to the attainment of a splendid happiness."
6. Impatient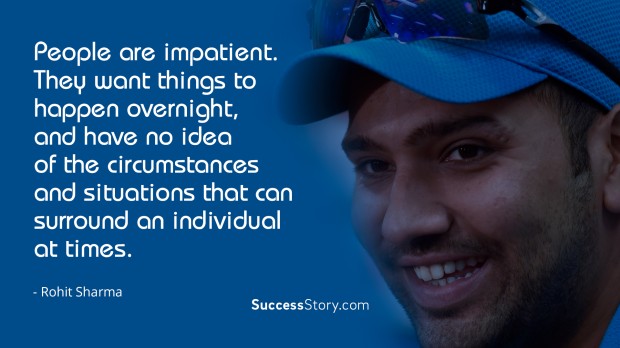 "People are impatient. They want things to happen overnight, and have no idea of the circumstances and situations that can surround an individual at times."
7. Knowledge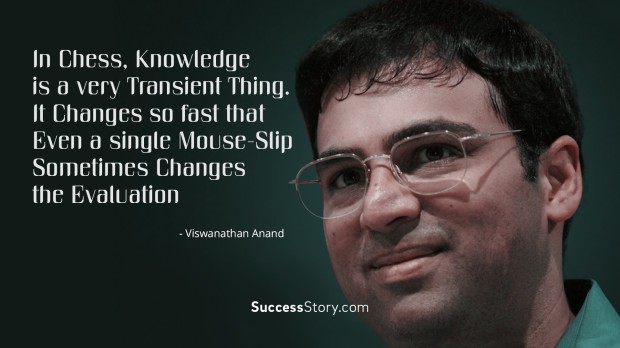 "In chess, knowledge is a very transient thing. It changes so fast that even a single mouse-slip sometimes changes the evaluation"
8. Best to Do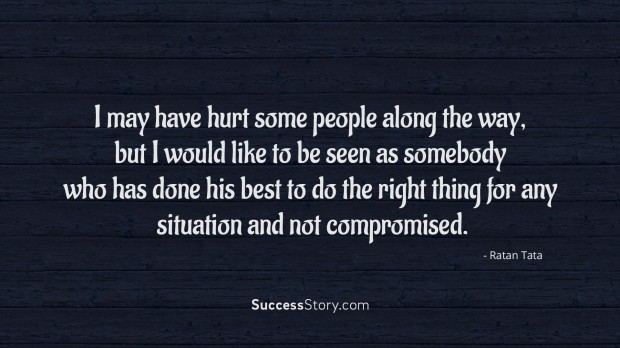 "I may have hurt some people along the way, but I would like to be seen as somebody who has done his best to do the right thing for any situation and not compromised."
Want to Be Successful?
Learn Secrets from People Who Already Made It
Please enter valid Email