Zong Qinghou Success Story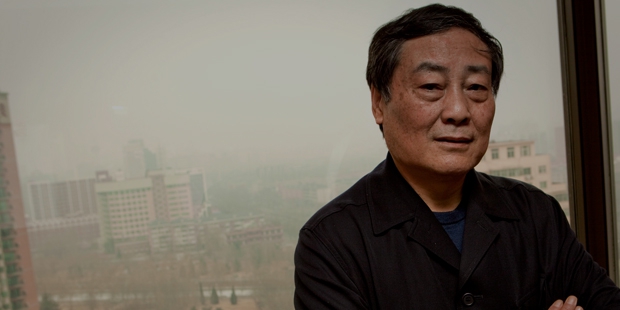 Becoming one of the richest men in China is a great achievement. Being one of the richest men in China despite having close to no education is something short of a miracle. But, it goes to show that there is nothing stronger than human will. One of the best examples of will-power in the world is the story of that Zong Qinghou. Born in literally one of the most rural parts of the vast country, he was able to become their richest man in the year 2012.
Educated only till secondary school, Qinghou started work in the salt farms near his village. He shuffled between many jobs, owing to his poor education history; working as a grocery clerk and milkman. He began his business by heading the small fizzy drinks sector in the grocery known as Wahaha.He managed to raise an amount of CNY 140,000 and began producing milk drinks for distribution. He wished to become successful and took the company to new heights.
Tremendous Success: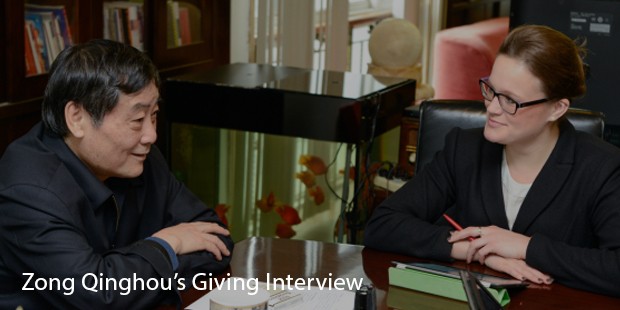 After stressing his links with the drinks manufacturing company, Danone, he was able to brand Wahaha independently. With some amazing advertising campaigns as well as a great product, by the end of the 1980's, Wahaha was the biggest drinks manufacturing companies in China. Following the tremendous success of Wahaha, he entered into an agreement with Group Danon.
where he was able to move into agreements of different joint ventures, following a 49% ownership in the conglomerate. In return, he allowed the Wahaha name to be used in their production, distribution and sales of products. The signing was made in the year 1996 and had a total of close to 39 companies under them.
Controversy: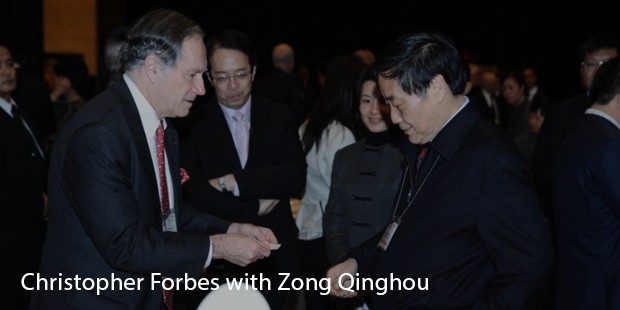 The decade long relationship was bought to a messy end when in the year 2007, Danone publicly claimed that Zong was running parallel businesses that was siphoning off close to $100 million from their standing agreement. This resulted in a legal battle that was finally settled off-court and Zong resigned from the company.
Personal Life: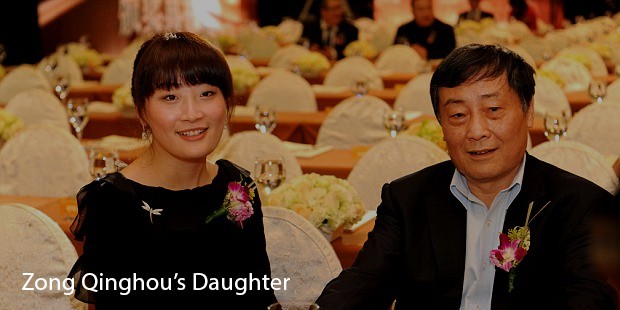 He is a member of the powerful National People's Congress since the year 2002. He is married with a daughter. He is a holder of a green card owing to his interest in entering business ventures in the United States. Despite having initial support in his battle against Danone, public perception changed owing to the revelation of the green card ownership. He has also been involved in a high-profile tax evasion scandal that amounts to hundreds of Chinese Yuan.
Awards
Forbes Richest Man in China

2010-2013
Know More
Wahaha commercial
Full Name :

Zong Qinghou
Birth Place :

Hangzhou
Occupation :
Industry :
Networth :

$11.4 Billion
Want to Be Successful?
Learn Secrets from People Who Already Made It
Please enter valid Email