Liu Yongxing Success Story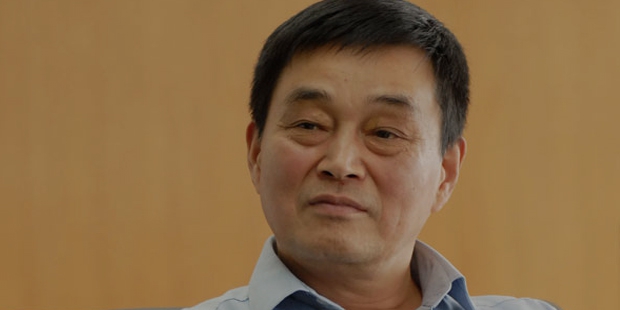 A native of Sinchuan, Liu Yongxing is today one of the richest businessmen in China. In 1982, he established Hope Group along with his 3 brothers, and then the Hope Research Center in 1986. He continued his business methods for a few years, and then created the Chengdu Hope Group in 1990s. The 3 brothers split amicably in 1995, after which Liu Yongxing setup Hope Oriental Corporation, and became its chairman. He also created Strong Group in the same year. East Hope Group currently employs more than 18,000 people, and is diversified into a number of industrial materials, like aluminum.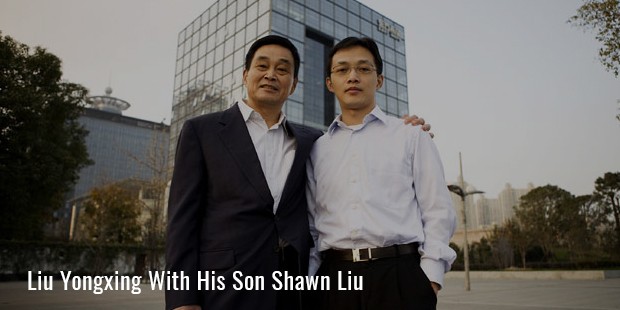 Owing to his humble beginnings and massive contributions, Lui Yongxing is often referred to as therichest chicken farmer in China. In 1982, Liu, along with his 3 brothers, gave up their government jobs, and sold off watches and bicycles to raise capital of $120 for their business startup. They purchased breeding chickens and quails, and sold them to other farmers in rural Sichuan province near their house.
Soon, with success, they branched out to the business of animal feed too. By 1992, their Hope Group became one of the biggest animal feed groups of China, and one of the biggest non-government corporations in the nation.In 1995, the 3 brothers split their empires, and branched into their own ventures. Liu Yongxing became the chairman of Hope Oriental Corporation, and also created Strong Group.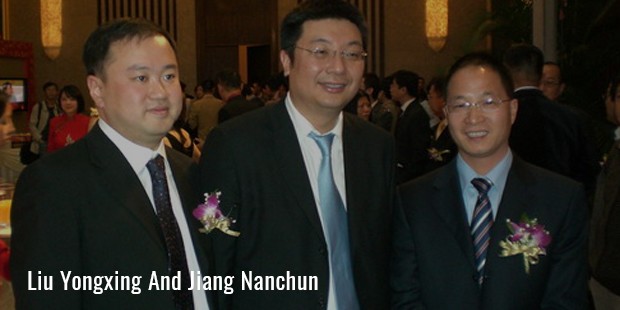 In 2010, Forbes ranked him at number 7 in the list of 400 richest Chinese with an estimated worth of US $ 4.9 billion, while his younger brother Liu Yonghao was ranked 21st on the same list, with estimated worth of US $ 3 billion. He has extensively invested in aluminum shelters and plastic plants, and his primary line of business is supplying industrial materials.
East Hope Group is operational as a huge private organization that is related in the agriculture industry, as well as in the chemical and heavy industrial businesses. With 101 subsidiaries, it is involved in manufacturing of animal feed, and is responsible to serve a number of popular brands, including Golden Bean, East Hope and Qiangda. In addition to China, his East Hope Group also has interests in Singapore, Cambodia, Indonesia and Vietnam.Originated in 1982, Liu is today operating one of the most successful first generation family businesses in China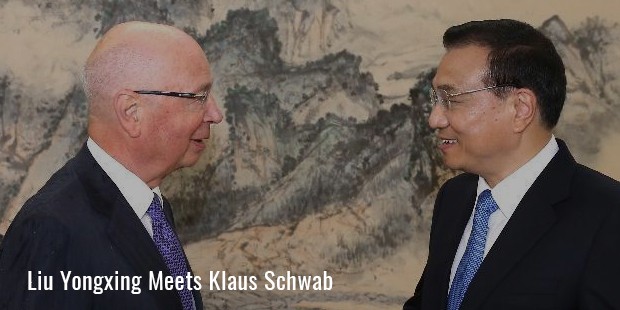 He produces around 100 different types of animal feed, such as chicken, pig, duck, shrimp, fish, cattle feed, etc. As a way to expand his business, he is at present focusing on international markets, including Africa, Latin America and Southeast Asia. He has a son Shawn, who is the apparent heir of his business, and his brother Liu Yonghao has also been counted among the top billionaires of China.
Full Name :

Liu Yongxing
Birth Place :

Sichuan
Occupation :
Industry :
Networth :

$6.6 Billion
Want to Be Successful?
Learn Secrets from People Who Already Made It
Please enter valid Email