Lu Guanqiu Success Story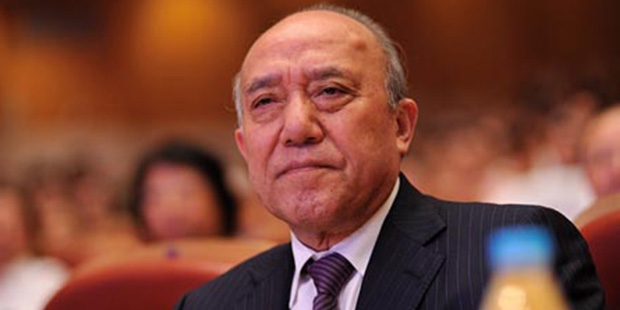 Coming all the way up from the ground, this would be the real success story to hear about. Lu Guanqiu, a Chinese entrepreneur born in Hangzhou in the year 1945, is one of the richest men in the Zhejiang Province of China. At 15 years of age, he dropped out of school, and became an ironsmith.
With 6 more peasants, he established a factory in which he produced small agriculture machines. Eventually, the factory turned into Wanxiang Group, where Guanqiu still serves as the President of the Board. Today, his company is one of the leading producers of automobile facilities and components. In addition, it also has interests in real estate and finance. Guanqiu employs more than 40000 men and women, and earns more than $15 billion in a year.
Career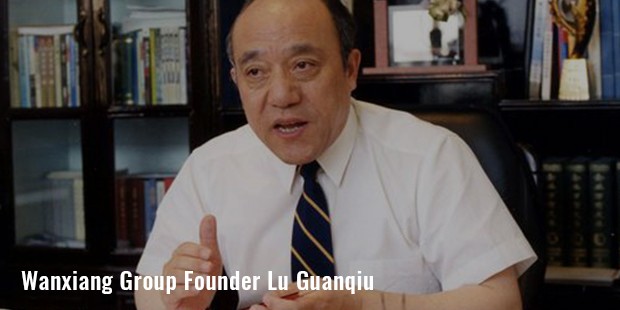 Born into a family of peasants in 1945, Lu joined a state owned metal works as an apprentice at 15 years of age. Later, he started a flour mill within his village, and then a repair shop for bicycles. In 1969, he gathered money along with 6 other farmers, and setup a repair shop for tractors within his community. Wanxiang is the Chinese name of a universal joint, which is a part of drive shafts that he produced in his factory.
Business Activities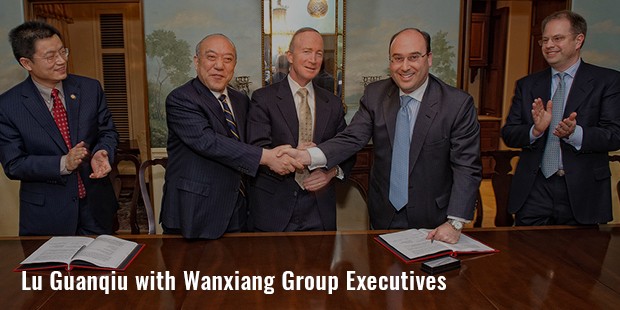 Lu secured supplies for the factory by winning a bet with the boss of a local steel mill, in which he had to quit his 3-pack in a day smoking habit. He says that he has not smoked since then. Today, his publicly traded units encompass Wanxiang Qianchao Co. (an auto parts maker), Wanxiang Doneed Co. (a producer of seeds and fertilizers), Hebei Chengde LoLo Co. (a beverage maker), and Shunfa Hengye Corporation (a real estate development company).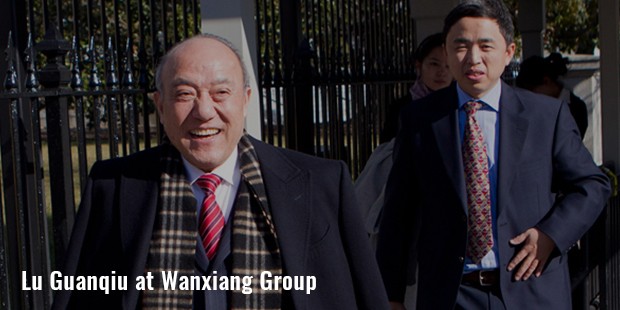 His company also holds 3.7% stake in Guangzhou Automobile Group Co., Toyota Motor Corp., Fiat SpA and Honda Motor Co.Lu Guanqiu did not finish high school, but is today one of the most successful businessmen in China. Starting with only $500, his company has a capital of around 10 billion yuan, 40000 employees, state level laboratories, a high class technology center, and post-doctoral work stations for scientific research.
Lu Guanqiu also served as a delegate in the 13th and 14th CPC National Congresses. Ping Ni, his son in law, serves as the head of the company's US based operations. In 2013, he bought a bankrupt company, Fisker Automotive Holdings Inc., at a bankruptcy auction, which made lithium batteries for electronic vehicles.
Lu Guanqiu is at present the president of board at the Wanxiang Group, which is headquartered at Xiaoshan District, Zhejiang Province. He also serves as a part-time professor for Zhejiang University's EMBA program. Hong Kong Polytechnic University also awarded him the honorary doctorate. Having poor background and humble beginnings, he is now the richest individual in the Zhejiang Province.
Awards
2001

Honorary Doctorate From Hong Kong Polytechnic University
Know More
Marc Andreessen Company Wanxiang Group
Full Name :

Lu Guanqiu
Zodiac Sign :
Birth Place :

Hangzhou
Education :

Zhejiang University China
Occupation :
Industry :
Networth :

$ 5 Billion
Want to Be Successful?
Learn Secrets from People Who Already Made It
Please enter valid Email