Wang Chuanfu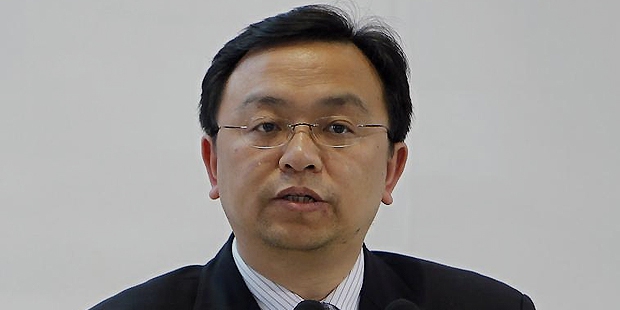 After completing his Master's at the Beijing Non-Ferrous Research Institute, Wang Chuanfu planned to lead life, handling government research projects. He just wanted to be a good engineer, and aimed at making better batteries for electric products. But lack of capital at government research centers forced him to change his career direction. It would be right to say in this case that whatever happens, happens for good. Today, he is the owner of BYD Company, and is one of the most successful entrepreneurs in China.
Early Life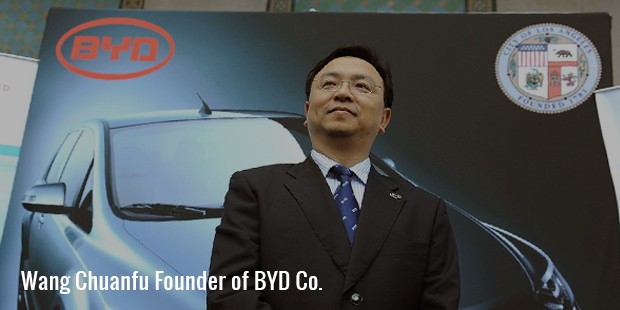 In 1990, Wang completed his studies, and started his career in public sector. But soon, he realized that there was nothing much to do there, and quit in 1995. A number of government employees were turning towards entrepreneurship at that time in China. He set up a small company on the borders of Shenzhen, which was considered as a town for booming across Hong Kong border. Here, he started manufacturing batteries for electronic products, mobile phones etc. This company was named as BYD Co.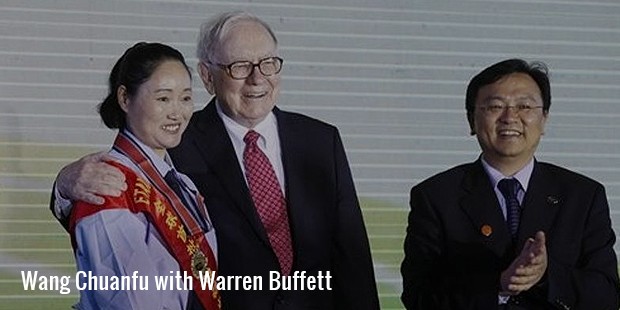 Wang Chuanfu With Warren Buffett
Although the meaning of BYD is still not known, Wang jokes it for 'bring you dollars', and it has actually brought dollars to its chairman as well as to the shareholders. Today, BYD is one of the top manufacturers of rechargeable batteries for mobile phones. The company is also known as Warren Buffet's reputed investments in China.
Career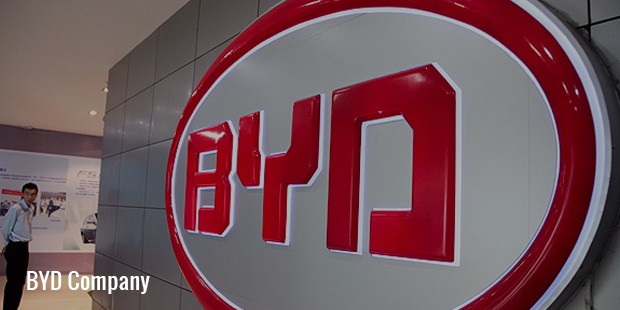 Some of the most reputed cell phone manufacturers in the world buy batteries from BYD, including Nokia and Motorola. Christopher B. Galvin, the chairman of Motorola, also awarded BYD for being an 'excellent supplier'. But Wang is not satisfied with manufacturing and supplying batteries alone.
He recently moved on to acquire majority stake in an auto manufacturer in China, with which he wants to take part in the budding market of electric cars. He has also announced that his batteries would be powering around 200 taxis in Xian, the north-western city in China.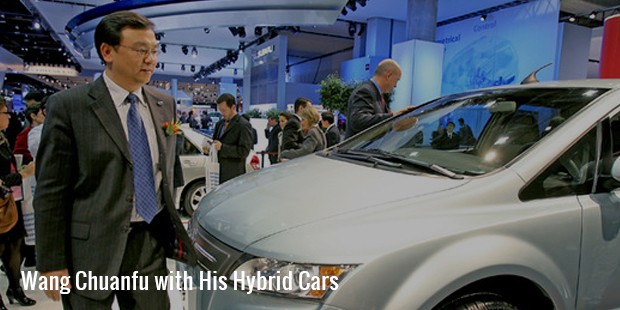 Today, Wang Chuanfu wants to make BYD a leading automaker in China. He launched his first plug-in hybrid car recently, and plans to become a BYD cars seller in North America soon. His company's automotive unit is busy in manufacturing electric vehicles, and is also developing solar farms and battery power storage stations in China.
Chuanfu is 50 years old, and has already diversified his business into varied industries of China. With his efforts and entrepreneurship skills, his company has become one of the most reputed auto and battery manufacturers in the country. Wang is still busy trying his hands on different fields related to his business.
Awards
2014

Lifetime Achievement At The sixth Zayed Future Energy
Know More
US billionaire visits struggling automaker BYD in a show of support
Full Name :

Wang Chuanfu
Zodiac Sign :
Birth Place :

Wuwei County
Hefei
Education :

Non-Ferrous Research Institute Beijing ,
Central South University Hunan
Occupation :
Industry :
Networth :

US $ 5.6 Billion
Want to Be Successful?
Learn Secrets from People Who Already Made It
Please enter valid Email