George Michael - The King of Pop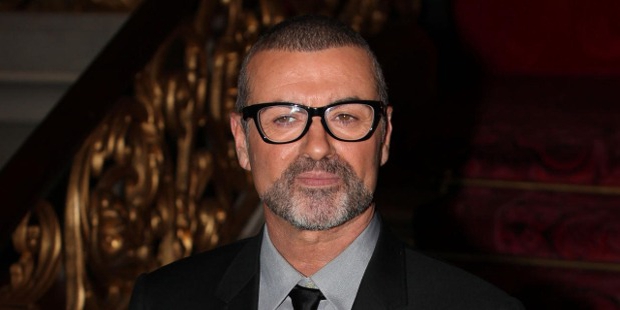 Profile
George Michael, who died recently, was a popular English singer, record producer, and lyricist. He was known for his hit singles 'Last Christmas', 'Wake me Up', and Faith among others. His records have sold over a 100million copies worldwide and his songs continue to be heard and loved by music enthusiasts.
Childhood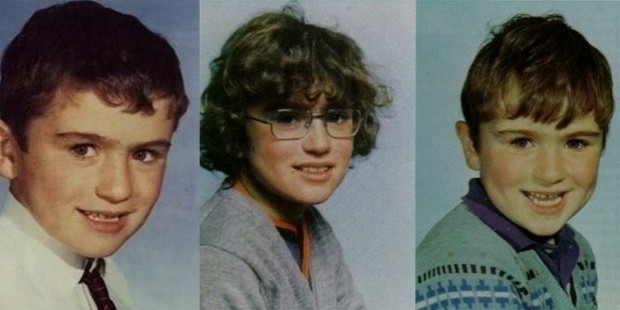 He was born as Georgios Kyriacos Panayiotou on 25 June 1963 to Kyriacos Panayiotou, who was engaged in restaurant business and Lesley Angold, an English dancer. He had his schooling at Kingsbury High School, London. He adopted the professional name George Michael and became popular by that name. At Bushey Meads School, Bushey, he met his music partner Andrew Ridgeley who also had a passion for music like George. George was a DJ in local schools and clubs.
Career
Wham Band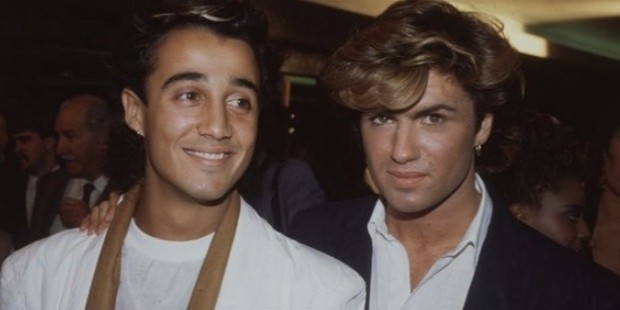 After dropping out of high school, George and Andrew floated a band called Executive. Apart from a few gigs, the band was not a success. In 1982, they started the band called Wham! and their first album Fantastic became immensely popular in the UK. It was followed by the album Make it Big in 1984. The album 'Wake Me Up Before You Go-Go' topped the popularity charts in the USA. Their US entry was further strengthened with 'Everything She Wants' and 'Careless Whisper'. George released his solo album Faith which sold 25 million copies.
The two got along well despite their diverse natures- George was shy and pudgy while Andrew was an extrovert and quite attractive.
Music and Charity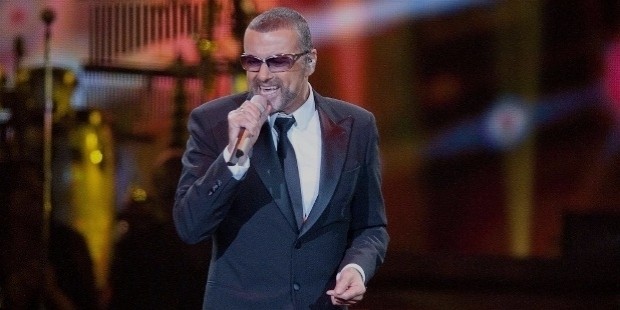 Despite the runaway success and popularity, the band did not just believe in becoming popular and making money. They did charity shows for various causes from the beginning itself. Profits from the albums Last Christmas/Everything She Wants were donated to charity. Wham raised funds for Ethiopian famine relief on July 13, 1985, at Live Aid program in London. Here, along with Elton John, he sang the popular duet 'Don't Let the Sun Go Down on Me'.
In 1991, the duo performed 'Don't Let the Sun Go Down on Me' for charity and the proceeds went to London Lighthouse, an AIDS charity, and Rainbow Trust Children's Charity.
Grammy Award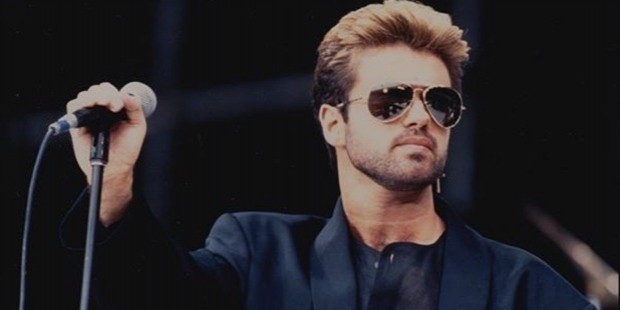 In 1987, George and Aretha Franklin's 'I Knew You Were Waiting' topped the UK singles chart and US Billboard Hot 100. It won the R&B Performance - Duo or Group with Vocal award in 1987.
China Tour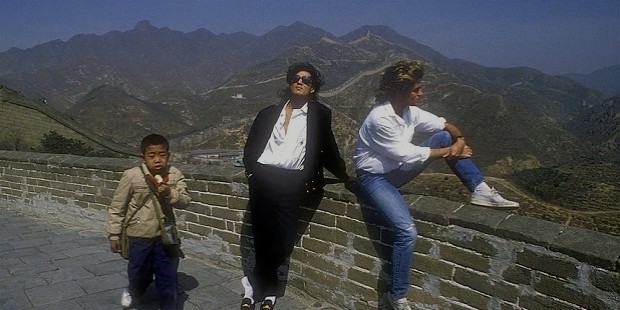 Wham had the distinction of being the first western pop band to perform in China on April 7, 1985, at a time when western music was not welcomed by the government. Their visit created headlines and helped raise the popularity of Wham.
Controversies
Despite his rising popularity as a teen heartthrob, he ran into several controversies and legal issues in his career. The first song in his hit album Faith of 1987, 'I want your Sex' was banned by radio stations as it was considered offensive. After the release of Listen Without Prejudice Vol I, which sold a million copies, he was entangled in a legal battle with Sony as he was not happy with their promotional efforts.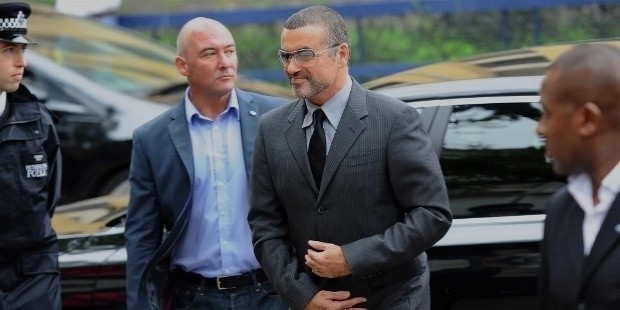 In 1998, he was caught for lewd conduct in a men's public room at Los Angeles. In 1999 he admitted in an interview that he was gay. In February 2006, he was arrested on charges of possessing illegal drugs in London.
Depression and Death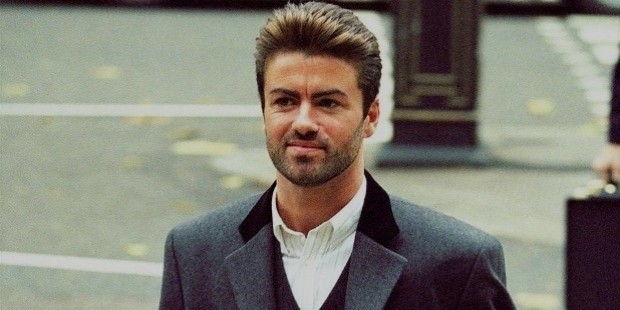 Success and fame came with ease even when he was facing crises, but he had to struggle with depression throughout his career. His death and his life are mysteries. On Christmas day, 2016, he was found dead at his Oxfordshire home in North London due to heart failure and was found by his partner of 13 years Fadi Fawaz.
Awards
1996

MTV Europe Music Award
1991

Brit Award
1989

Grammy Award, American Music Award, Billboard Music Award
1988

Brit Award, Grammy Award
Want to Be Successful?
Learn Secrets from People Who Already Made It
Please enter valid Email