Sir Jimmy Young - The Successful Veteran Broadcaster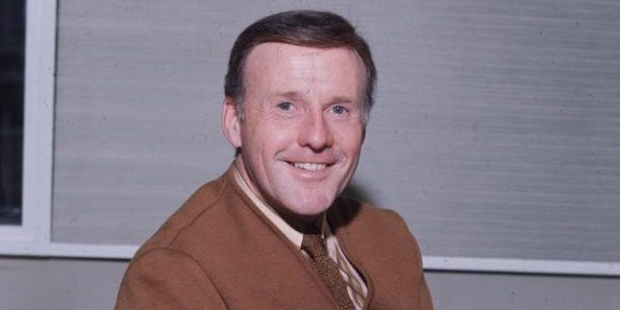 Profile
Sir Leslie Ronald "Jimmy" Young was a popular singer, disc jockey and radio personality. He became famous for the BBC Radio 2 show which ran for 30 years. He had a successful music career before making it big in radio.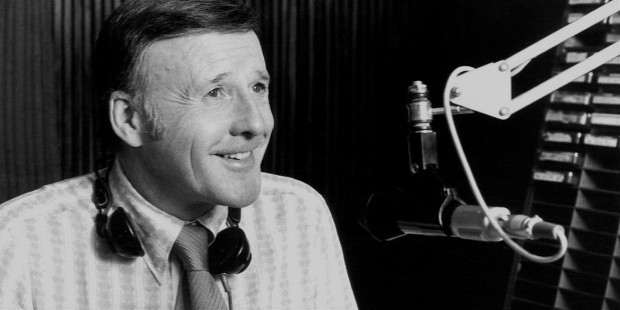 He turned to radio after holding different jobs including the job of an electrician and Physical Training Instructor.
Childhood
He was born as Leslie Ronald Young on September 21, 1921, at Cinderford, Gloucestershire. His father was a miner. He learned to play the piano at the age of seven helped by his mother. His love for music came from her. He became a choirboy at Gloucester Cathedral. Brilliant in studies, he got a scholarship to study at East Green Grammar School. He excelled in Rugby and boxing but music was still his favorite. An attack of bronchitis, double pneumonia, and pleurisy made him weak.
Early Career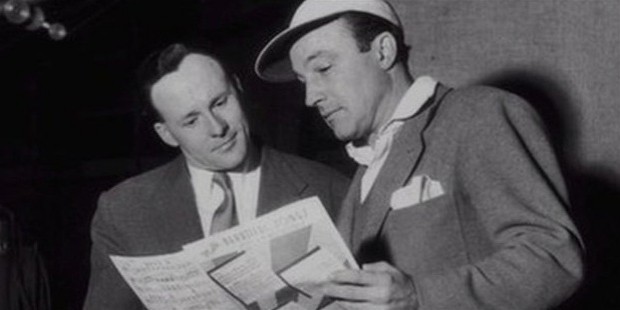 His studies were disrupted due to financial problems at home following the separation of his parents and breakout of a war. His first job was as baker's boy. Then he became an electrician at South Wales and subsequently enrolled as a trainee pilot in RAF. His flying career was cut short due to an illness. He became a Physical Training instructor in Burma where he remained for six years
Marriage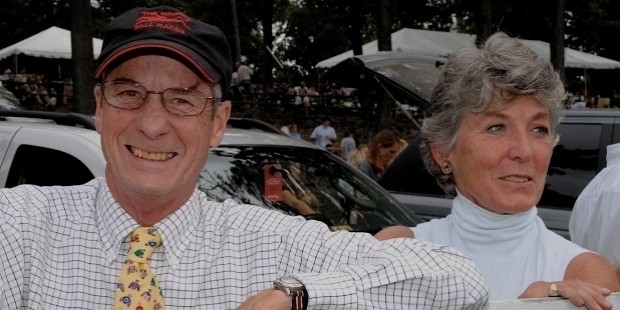 His first marriage was to Wendy but they separated after three years. They had a daughter. His second marriage to Sally Douglas lasted seven years.
Musical Career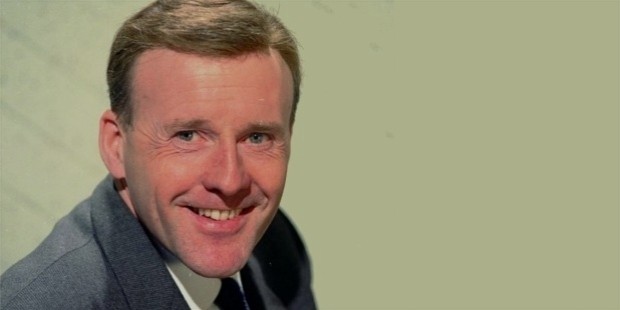 In 1951, he released his first musical hit single, Faith Can Move Mountains in 1953. This was followed by Unchained Melody and A Man Called Laramie in 1955. His musical career was cut short by the growth of Elvis Presley. His live performances were a hit with the teenagers. He had contemplated committing suicide but it was an astrologer who changed his mind and told to focus not on singing but interviewing people.
Radio
The end of his musical career heralded a new one in Radio Luxemburg and later as a presenter in BBC. In 1967, he became a disc jockey at Radio 1. His popularity among the listeners helped him stay for six years. It attracted seven million listeners and he received about 10,000 letters a week.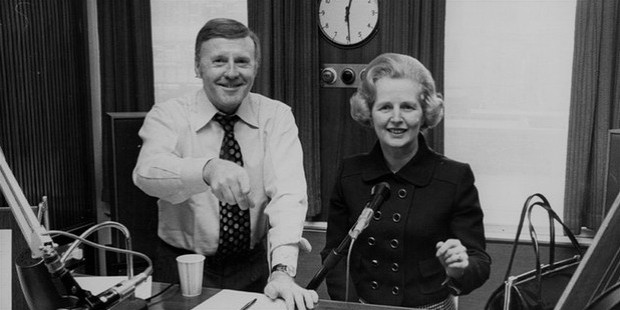 In his 29 years at Radio 2, he interviewed leading personalities. He interviewed all prime ministers from Harold Wilson to Tony Blair. He was the favorite of the Queen and Prime Minister Margaret Thatcher. He interviewed her 14 times. At Radio 2, he was famous for his on-air banter with Sir Terry Wogan. His long career at BBC ended in end 2002 when he presented the program 'JY Prog'
Newspaper Columnist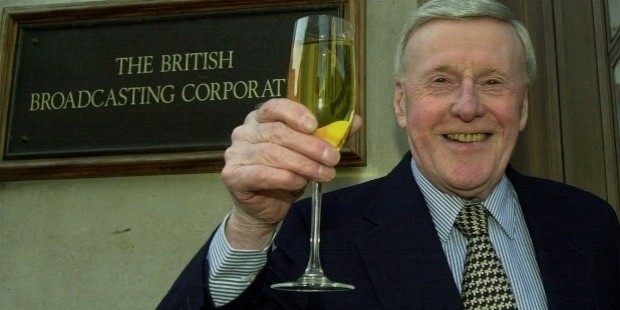 Following his exit from BBC Radio 2, he became a newspaper columnist of Sunday Express. He used the opportunity to attack his former employer for their acts of brutality. His listeners were unhappy over his exit but he said it was his idea to go although he didn't want to leave his listeners. He was recalled back in 2011 with a one-hour discussion program- Sir Jimmy Young at 90.
Achievements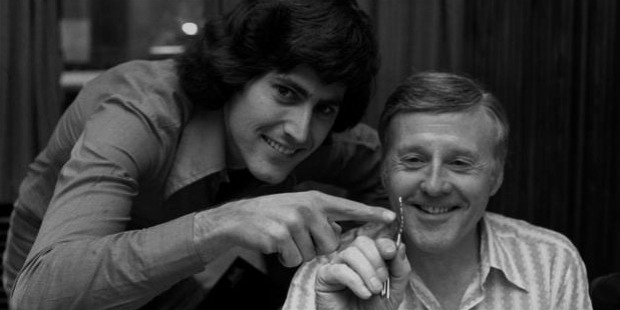 He attracted millions of listeners in radio and was honored with OBE in 1979 and Knighthood in 2002.
Autobiography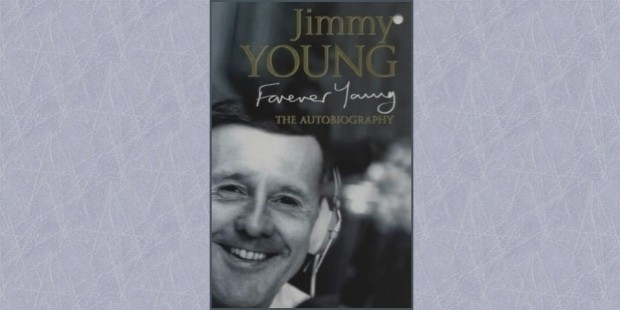 His first autobiography is J.Y.: The Autobiography of Jimmy Young . It was published by W.H. Allen in 1974. Forever Young: The Autobiography, published by Hodder & Stoughton in 2003 is his second autobiography,
Interviewing skills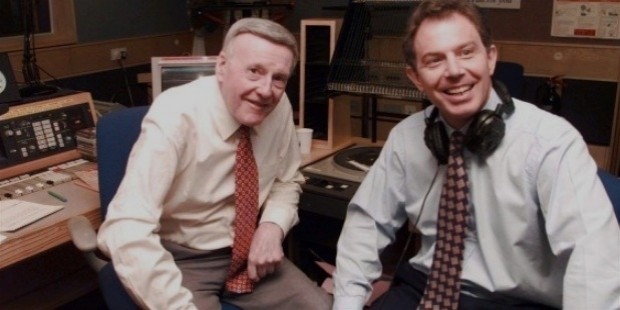 He differed in the way he conducted before and after the interviews with famous personalities. To interview Duke of Edinburgh, he had to give questions in advance. But when the answers seemed rehearsed, he changed the questions and that put the Duke at ease. He meticulously spent time researching the interviewees.
Death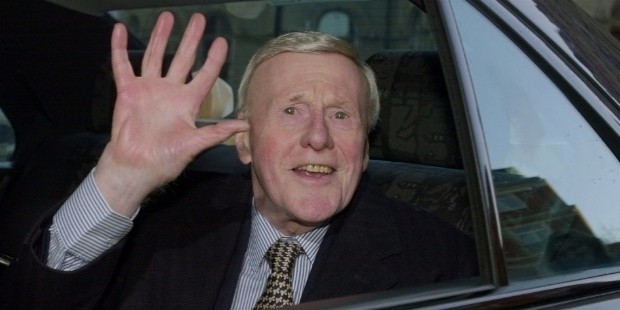 He died at the age of 95 on November 7, 2016. He left behind his wife Alicia and his daughter apart from the memories of his glorious years in radio.
Want to Be Successful?
Learn Secrets from People Who Already Made It
Please enter valid Email