Pete Burns Story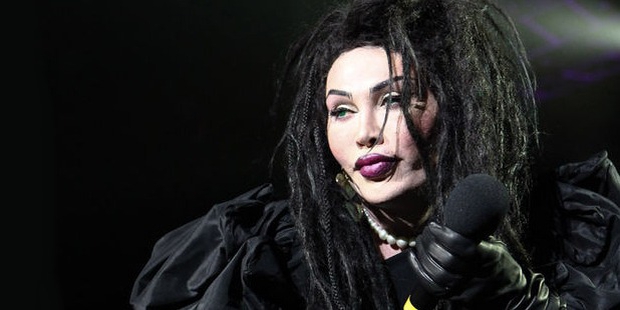 Profile
Pete Burns was a renowned British TV personality, singer and a songwriter. He is also famously known as the founder, vocalist and songwriter for the band, Dead or Alive.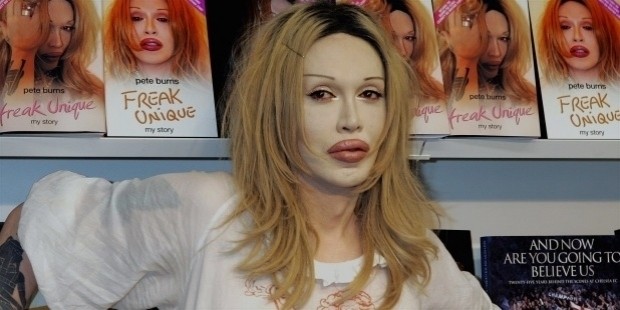 Pete Burns is also popular for being a contestant at the UK-version of the Celebrity Big Brother 4 where he was ranked 5th place in the final episode. Pete is also known for being a presenter in several reality TV shows.
Childhood
Peter Jozzeppi 'Pete' Burns was born on 5th of August, 1959 in Bebington, Cheshire. His mother, Evelina Maria Bettina Quittner Von Hudec was of German-born part-Jewish descent. His father, Francis Burns from Liverpool, was a soldier in the British army. Pete reportedly quit school after being reprimanded by the headmaster, at age 14 years.
Career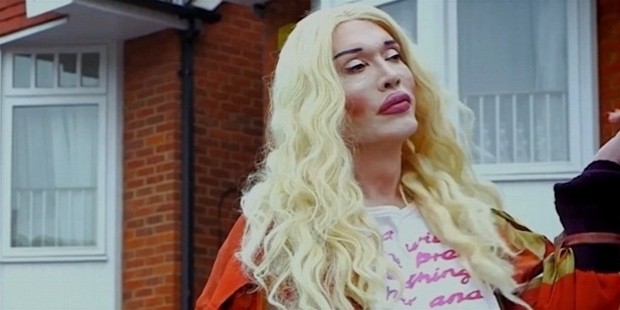 Pete got his first job at a record shop in Liverpool, which was also a place for local musicians to meet. He started his career with short appearances in several bands in the beginning, such as 'Mystery Girls', as well as the proto-Goth 'Nightmares in Wax' which started in 1979 in Liverpool. While Pete initially playing for Nightmares in Wax, the band released 'Black Leather' a 12" single and also 'Birth of a Nation' as a 7" single. Each of these disks had the same 3 songs. The band could never get to produce an album.
In 1980, Pete replaced several members of the band and founded Dead or Alive. In 1984, 'That's the way I like it' went on to become a minor hit for the band. In 1985, the next year, the band came out with a UK chart-topper, titled 'You spin me around (like a record)'. The song went on to become an international hit and scored in the US Top-20.
In the middle of the 1990s, Pete also collaborated with other popular Eurodance duo, Glam from Italy, and produced 'Sex Drive' a single. The song was later recorded for the Nukleopatra album from Dead or Alive. Around 2002, Pete collaborated with the Pet Shop Boys and produced the single 'Jack and Jill Party'.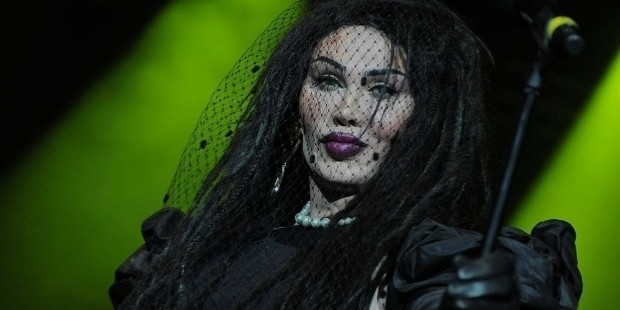 Apart from music, Pete was also seen in several TV appearances. In December of 2003, Pete made an embarrassing appearance on BBC's Liquid News show after having used swear-words multiple times when asked about the famous and controversial Michael Jackson trial. BBC was forced to issue an apology for the debacle.
In 2006, Pete was a participant in the Celebrity Big Brother 2006, where he managed to reach the 5th spot. He created a few controversies when in the infamous Big Brother's house, including one involving a flashy coat reportedly made from the Columbus monkey. However, the police found no trace of wrongdoings on Pete's part and the controversy was finally put to rest.
Pete also appeared in the UK version of Celebrity Wife Swap, alongside his partner, Michael Simpson and footballer Neil Ruddock and popular model Leah Newman. In September of 2010, Pete also released his solo single, titled 'Never marry an icon', on the iTunes Stores for Apple devices. The album was released by Bristar Records, owned by fellow Dead or Alive member Steve Coy.
Pete Burns last performed as he sang his most popular hit till date 'You Spin Me Around' on the Big Brother's Bit on the Side.
Personal Life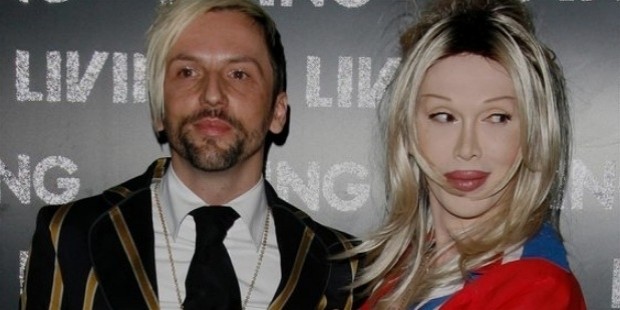 Pete married Lynne Corlett in 1980 in Liverpool. The couple divorced in 2006. Soon after, Pete married his partner Michael Simpson.
Demise
Pete Burns died of cardiac arrest on the 23rd of October, 2016 at age 57 years.
Want to Be Successful?
Learn Secrets from People Who Already Made It
Please enter valid Email