Serge Dassault Success Story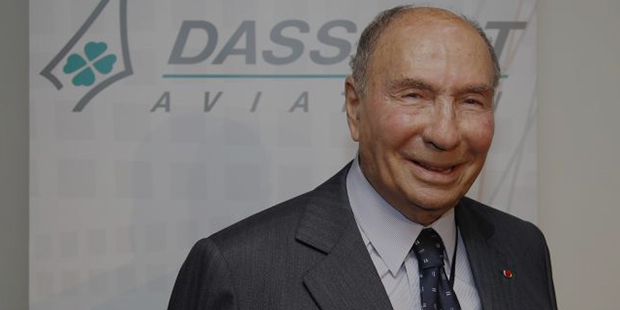 Profile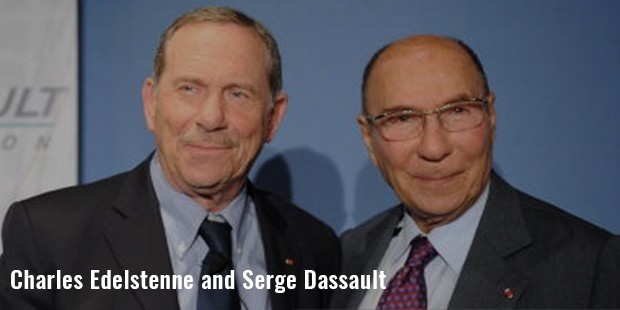 Serge Dassault is best known to be a conservative politician, and the CEO of the GroupeDassault, which is a France based software, media and aerospace company. He is the son of Marcel Dassault, an aeronautical engineer who designed the fighter propeller during the First World War, and later founded the aviation company that Serge inherited.
With so many ups and downs in his life, he has emerged as one of the most successful entrepreneurs in France, and has taken his father's business to new heights.
Early Life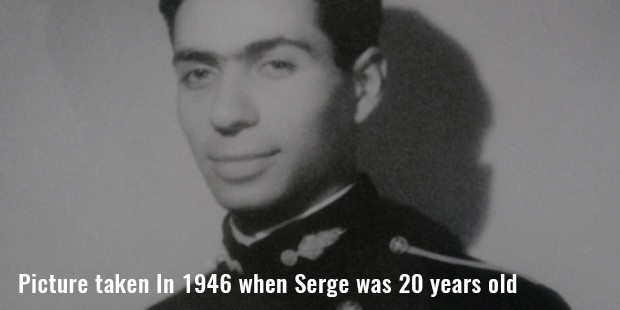 His Jewish birth led to his arrest in the 1940, and Serge was deported to the Buchenwald concentration camp. Later the family converted to Roman Catholicism.
Career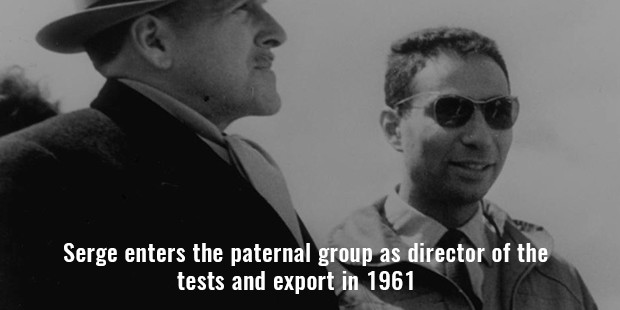 Serge Dassault is the CEO of Groupe Dassault, it manufactures aircraft largely for business and military use. In 2004, Serge purchased Le Figaro, the French newspaper, which marked the Groupe's entry into media industry. After that, Dassault acquired many other media companies, with which he formed Le Groupe Figaro. He is chairman of GroupeIndustriel Marcel Dassault SAS, chairman and CEO of Socpresse SA, chairman of Chateau Dassault SAS, chairman of Rond Point, and chairman of Dassault Medias SA.
He is also one of the board of directors of Dassault Aviation SA, SocieteFinanciereTerramaris SA, Sita SA and Dassault Falcon Jet Corp. Earlier, he has also worked as a chairman of Le Figaro Holding SAS, chairman of Societe de VehiculesElectriques SAS and general manager of SocieteCivile TVES. He has also served on the board of Dassault International Inc, XALT Energy LLC and DassaultSystemes SA.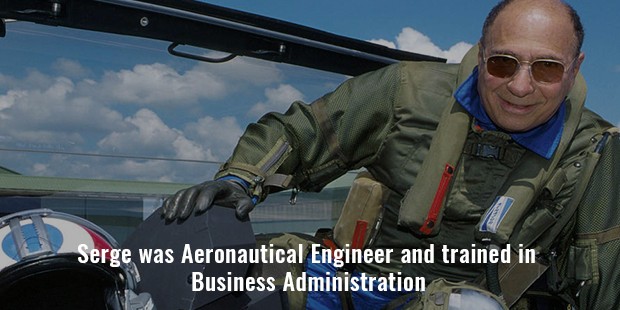 In 1967, Serge took over the Electronica Marcel Dassault, which merged with Thomson CSF in 1998. Through Batscap and Vincent Bollore, Dassault also has presence in the designing of electric cars.In addition to being the CEO of the GroupeDassault, he also owns the Groupe Le Figaro.
Personal Life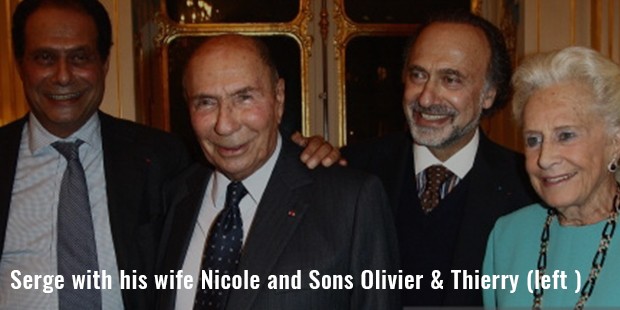 In 2011, Olivier Dassault, Serge's son, became the chairman of the company's supervisory board, while Serge still holds a significant stake in the company. He has been married toNicole Raffel since 1950, and lives in Paris with his 4 children.
Political Activities
Serge is also the member of Union for a political party of Popular Movement, in addition to his son Olivier being deputy at the French National Assembly. He has also been the former mayor of CorbeilEssonnes, a southern suburb city in Paris. He became a senator in 2004, after which he began speaking openly about conservative positions in employment and economic issues, and advocating workforce obligations and taxes ruining the entrepreneurs.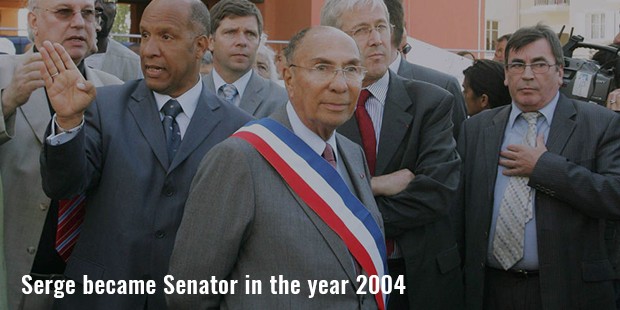 He was also against the Ayrault government's plan to authorize gay marriages in France.With his entrepreneurship skills and open speaking capabilities, Serge Dassault is one of the most popular personalities in France, and is still growing his business in the international market.
Know More
Serge Dassault Speech on crisis and liberalism
Full Name :

Serge Dassault
Born :

4th-Apr -1925
Birth Place :

Paris
Education :

Lycee Janson de Sailly,
Ecole Polytechnique,
Supaero,
HEC Paris
Occupation :
Want to Be Successful?
Learn Secrets from People Who Already Made It
Please enter valid Email