Guenther Fielmann Success Story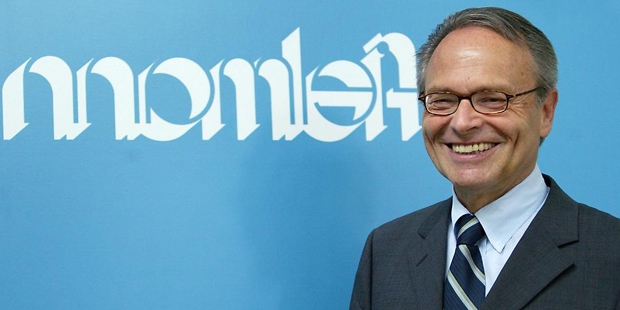 Born in 1939 in one of the small villages of Germany named Stafstedt, Guenther Fielmann today happens to be one of the most inspiring names among successful businessmen.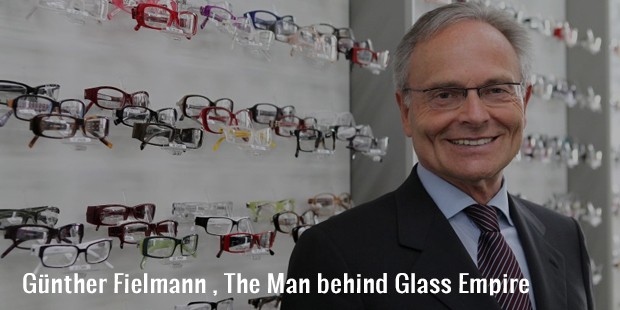 The founder and chief executive officer of Fielmann AG is ranked 437th in the list of global billionaires with an estimated net worth of $4.6 billion as per the reports of May 2015, Forbes. He is the 28th richest person in Germany.
Career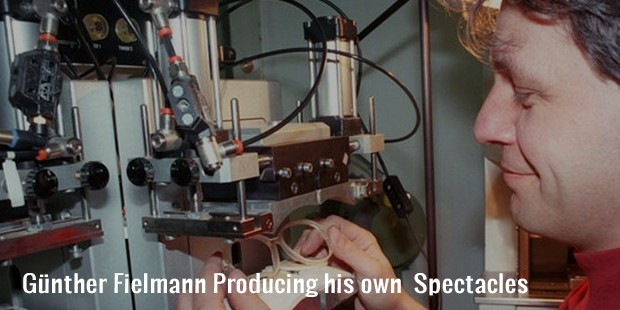 In the year of 1972, Günther Fielmann opened an optometry shop in Cuxhaven. Before establishing the shop, Mr. Fielmann did a thorough research on the market for eyewear for consumers and saw that there was a gap, especially among those who used the eyewear in the mandatory health insurance payment scheme. After signing a contract with the AOK insurance at Esens in 1981, he designed 90 fashionable frames and revolutionized the German spectacle market.
Heights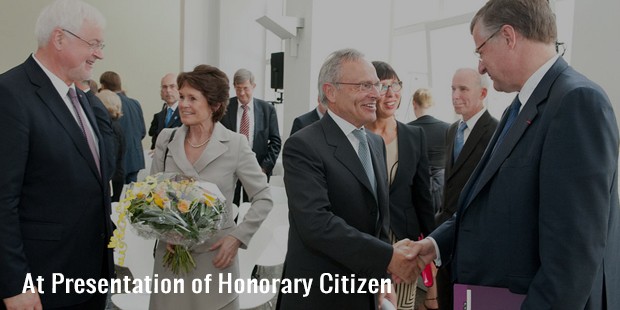 Fielmann AG has been the dream project of Günther Fielmann, who is the state-approved master optometrist. With 687 branches in Germany, it also has branches in Luxembourg, Switzerland, Austria, Poland, and the Netherlands with more than one franchise in those countries as well.
In 2014, the company reported an approximately €1.43 billion sales figure with the sale of 7.6 million glasses. The company is listed in the German MDAX index as well as in the northern German regional HASPAX index.
Personal Life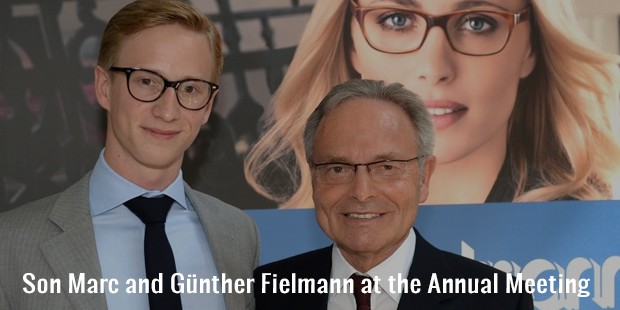 Fielmann is divorced with Heike Fielmann. Marc Fielmann, one of his two sons is expected to take over the charge of the company. Being guided by one of the most successful parent of the world, Marc is expected to perform even better in terms of business. No matter how intuitive the person is, it is impossible to be outstanding without proper guidance and mentoring and Guenther Fielmann gives his best to make his son the worthy successor.
Achievements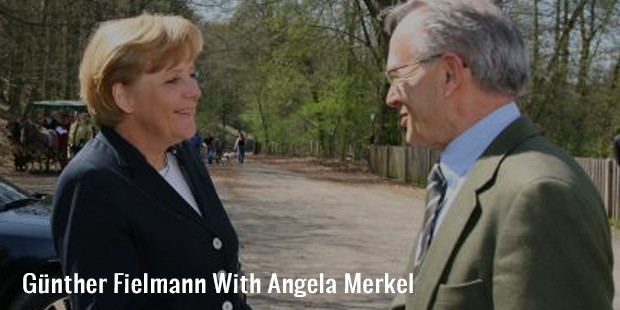 Gunther Fielmann With Angela Merkel
Apart from being the Chairman and Member of Management Board of Fielmann Aktiengesellschaft, Guenther also served as head of Human Resources of Fielmann Aktiengesellschaft and resigned from the post on March 31, 2005.
How rightly they say that you can't be number one at your work if your work is the only thing you do. Fielmann is also a passionate organic farmer and in order to inculcate the importance of greenery in the lives of people, he started this excellent idea to plant a tree for each of his employee every year. It was in 2009, he planted the one-millionth tree accompanied by Minister President Peter Harry Carstensen and Chancellor Angela Merkel.
Awards
2000

Federal Cross of Merit First Class
Know More
Fielmann Glasses Design
Full Name :

Gunther Fielmann
Zodiac Sign :
Birth Place :

Stafstedt
Schleswig-Holstein
Occupation :
Industry :
Networth :

4.3 billion USD
Want to Be Successful?
Learn Secrets from People Who Already Made It
Please enter valid Email